Boston Outdoor Escape Adventures!
Boston Outdoor Escape Room
Step outside and see Boston like you never have before.
Trapology's Outdoor Escape Adventures takes all the best parts of our indoor escape games and sets them loose on the city of Boston! Your team will physically traverse iconic locations while encountering puzzles, riddles, hidden clues, and so much more.
And with the help of Augmented Reality, you may even get a peek at the secret Boston that hides just out of view from the naked eye! So grab your friends, family, and whoever else and join us for the most interesting and interactive way to explore our historic city!
How it works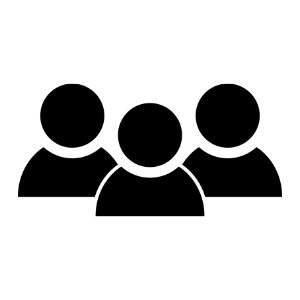 Gather your group of 1-6 adventurers per team.
Have more? No problem. Separate into multiple teams and compete against one another! Book your tickets online here!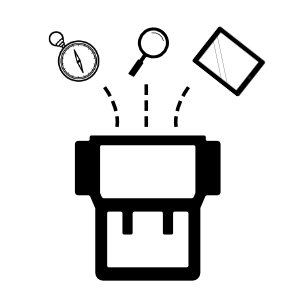 Meet at Trapology Boston and get mission-ready!
Our awesome game masters will get you set up with your Action Pack!
Go out! Uncover clues and solve puzzles as you explore Boston!
Your Action Pack will show you where to go and what you'll need in order to uncover the next secret in your adventure!
Current "Outdoor Escape Adventure" Games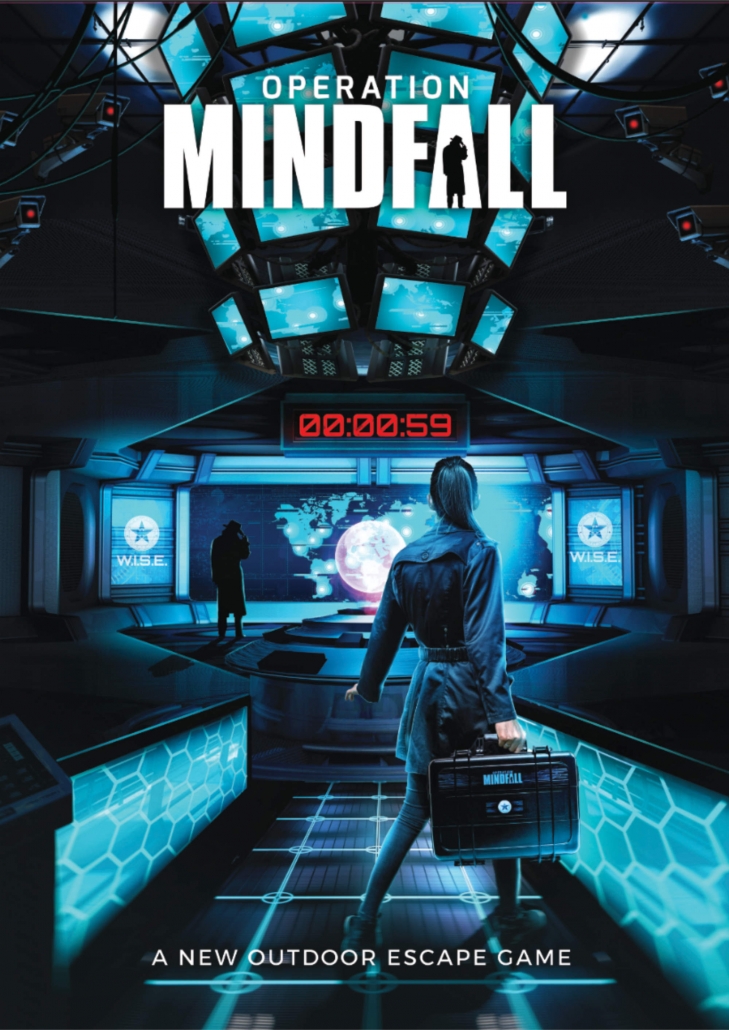 Welcome to Operation Mindfall, recruits. We've gathered intel that may finally allow us to take down S.P.I.D.E.R. once and for all. What are you standing around for? Get your team together, grab your mission pack, gear up, and most crucially – Trust no one.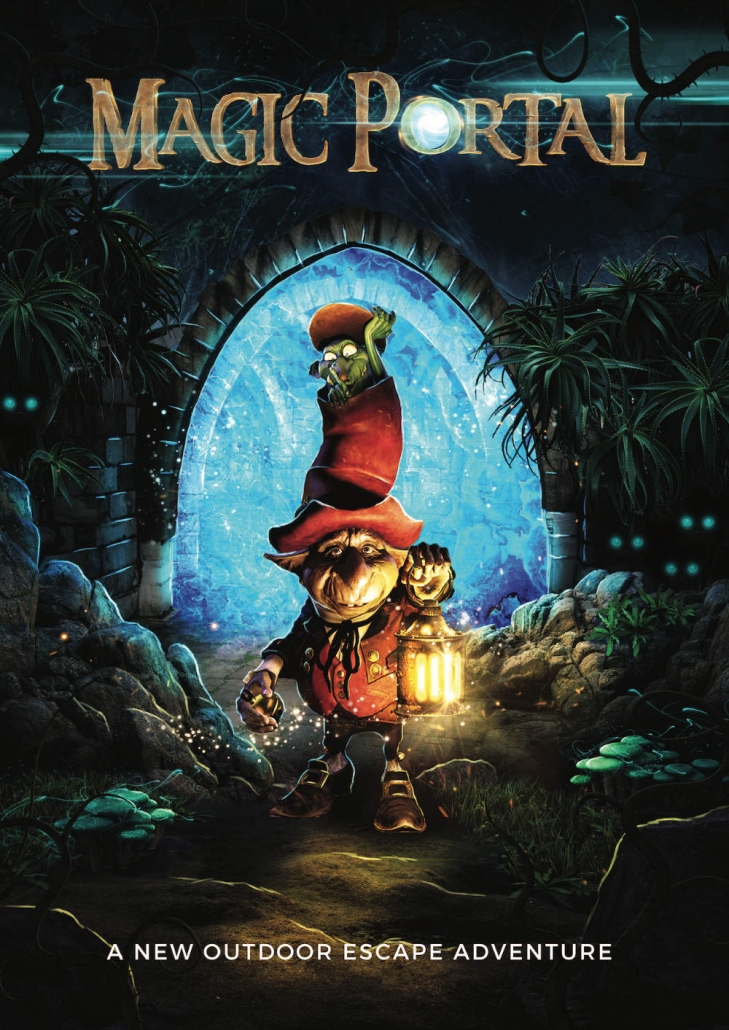 Home to overly friendly squirrels, beautiful foliage, and enough dogs playing fetch to make a grown man cry, Boston Common is a sight to behold. But all is not as ordinary as it seems on the surface. Embark on a magical journey encountering the fantastical creatures that secretly live among us in a quest to save your new friends.
Our best* scientists from the Trapology Research Institute are working diligently on your next Outdoor Adventure. Their current project is top secret but I have clearance to assure you that it is, and I quote, "a real doozy."


*okay fine, the one's that we could get to say 'yes'.
FAQ
Are Outdoor Escape Adventures suitable for children?
Yes! We recommend ages 6+. Bring your children, and adult friends that act like children.
While all of our Outdoor Adventures are family-friendly. "Magic Portal", is extra family friendly!
How much are tickets to Outdoor Escape Adventures?
How many players are on a team ?
We recommend team sizes of 1-6 players. If your team is larger, we will split you into another team where you can compete for victory! You'll be able to keep track of where your competitors are and how many points they have!
We recommend you to bring comfortable shoes and your favorite face covering. You'll be walking about a mile over 90 minutes. When you come to Trapologly to check in, we will be giving each team your own Action Pack, filled with materials that you'll need for your mission
Some teams like to pack snacks or water. Bonus if you'd like to bring us snacks, too.
How long are Outdoor Escape Adventure experiences?
Each Outdoor Escape Adventure is between 90 minutes
What if we get stuck and need help?
Hints are preloaded into each Outdoor Escape Adventure. You can use as many or as few as you'd like! And if you are truly stuck or having an issue that a hint can't solve, a member of the Trapology team will always be monitoring your progress and will be available to answer any questions or concerns you may have.
Will an employee be accompanying us?
Our Trapology team will greet you and brief you on your mission. Then, you will be traveling the streets of Boston with only your teammates! The Trapology team will be monitoring your progress from our headquarters at 177 Tremont St, and will not be physically accompanying you on your adventure.
What if we run away with the Action Pack, never to return?
Not to worry – each of our Action Packs are loaded with the latest in geographic tracking technology! Plus we have your credit card on file.