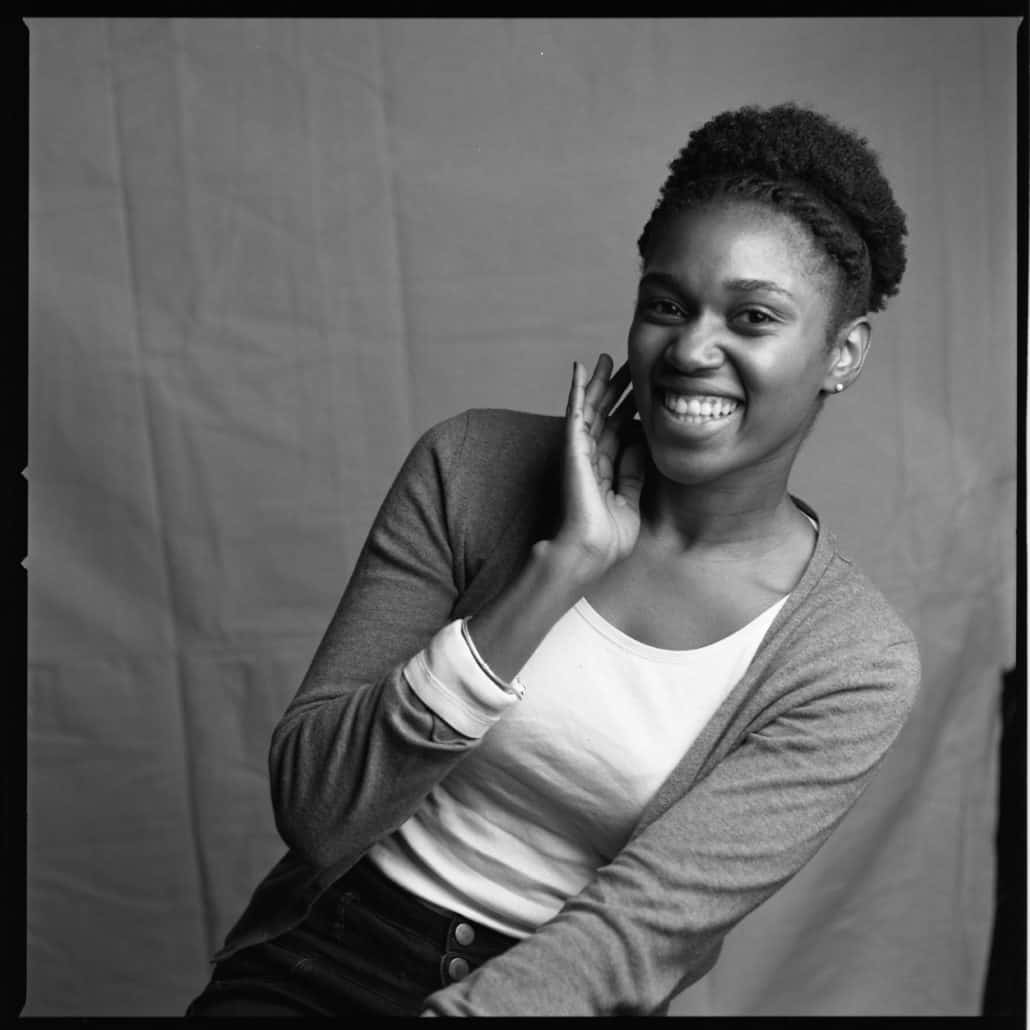 Game Master: Pam
Pet Peeve: Nate
Catch Phrase: "Grow Up"
Ohhhhh Pam! Where to begin on this Game Master. She is as enigmatic as she is lovely. Her laughter is elusive, yet infectious. She is mischievous, though you wouldn't be able to tell that just by looking at her.
No, at first glance, Pam is a friendly, hardworking, and kind Game Master. She is always rooting for you to escape. Her voice is soft and calming. She will make even the silliest of your mistakes in a room seem justifiable and understandable. Once she gets comfortable with you and considers you a friend, she likes to get a little pranky. She has been known to pull a few fast ones and get a few goats.
Pam was born in France and was raised in Cape Cod. She rides horses, is a natural sailor, and is fluent in seven languages. Pam is happiest relaxing on a warm beach perhaps in Nice, or Martinique, with a cold drink in her hand. She also enjoys underwater basket weaving and acro yoga.
Someday soon, when Pam leaves her Game Master days behind, she hopes to go on to start a profession as a physician's assistant. Anyone would be lucky to be in her medical care, and her Trapology family wishes her the best of luck.
Want the gentle hand of our friend Pamela running your game? Make a note in your reservation here.
https://trapologyboston.com/wp-content/uploads/2015/04/img498.jpg
5376
5372
Trapology
https://trapologyboston.com/wp-content/uploads/2019/11/White3-500px.png
Trapology
2017-04-11 08:00:39
2019-06-14 13:30:18
Game Master Bio: Pam