The founders, Jason and Nicole, are Boston locals who hope that your Trapology® Boston game experience will be an intoxicating escape from reality. The two Bentley graduates have played escape games all over the world and are excited to bring their creative interpretation of the escape game experience to Boston. Though their backgrounds are in finance and accounting, their experience in the theater community has been most helpful in building and designing an immersive game experience.
Read our article on Boston.com or watch our faces squirm during our Boston Globe interview
The Trapology
®

Boston Team

Are you interested in being a part of our team? E-mail Tina@trapologyboston.com with a cover letter and resume. Also tell us what your favorite cookie is and what super power you wish you had.)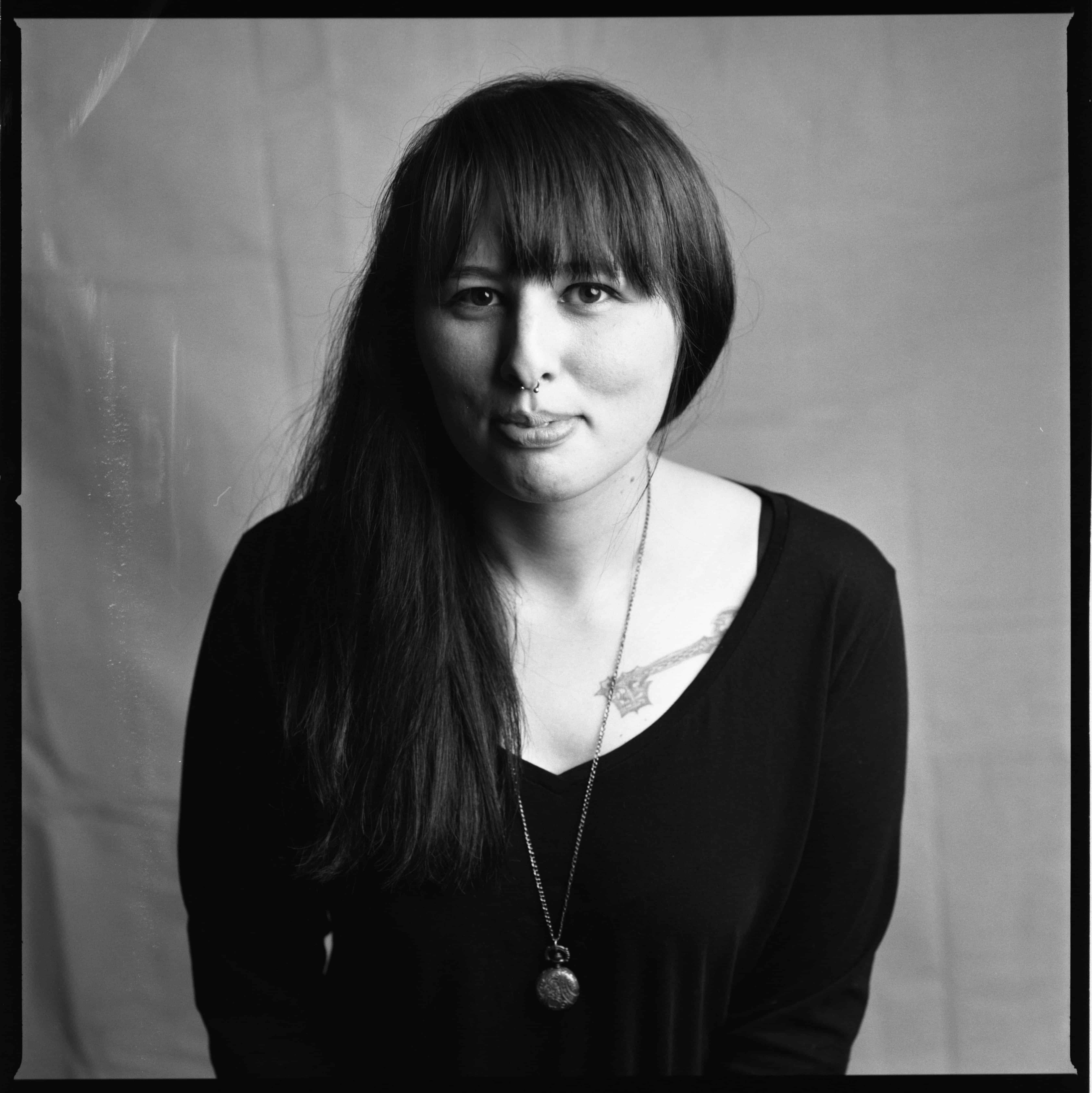 Tina
Fun fact: I really want to try fire hooping (hula hoop tricks with fire!)
Not-so-fun fact: My boss once bought me a "toilet-train-your-cat" kit for my roommate's cat.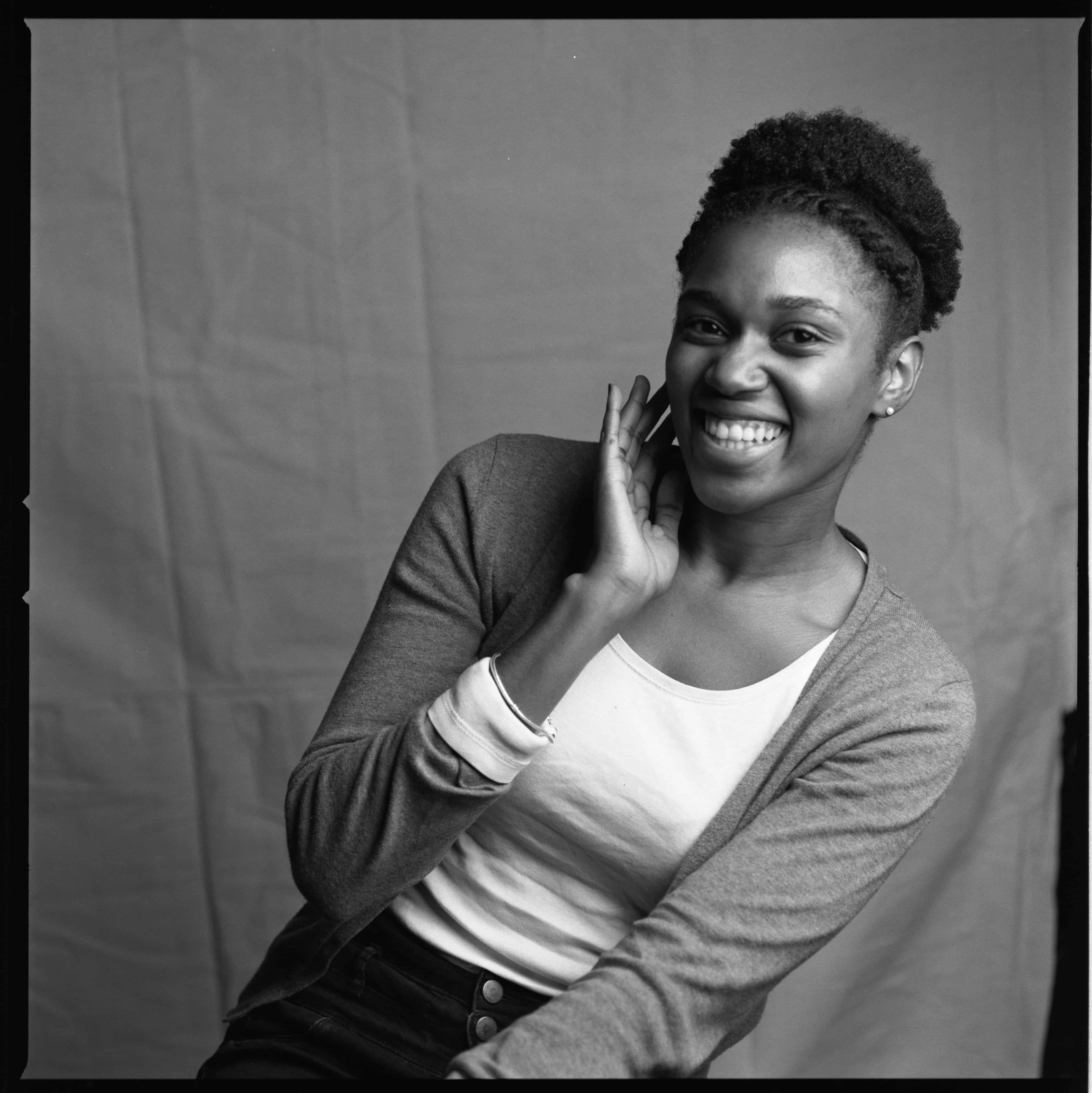 Pam
Fun fact: I was born with 12 fingers
Not-so-fun fact: I really like the smell of baby vomit.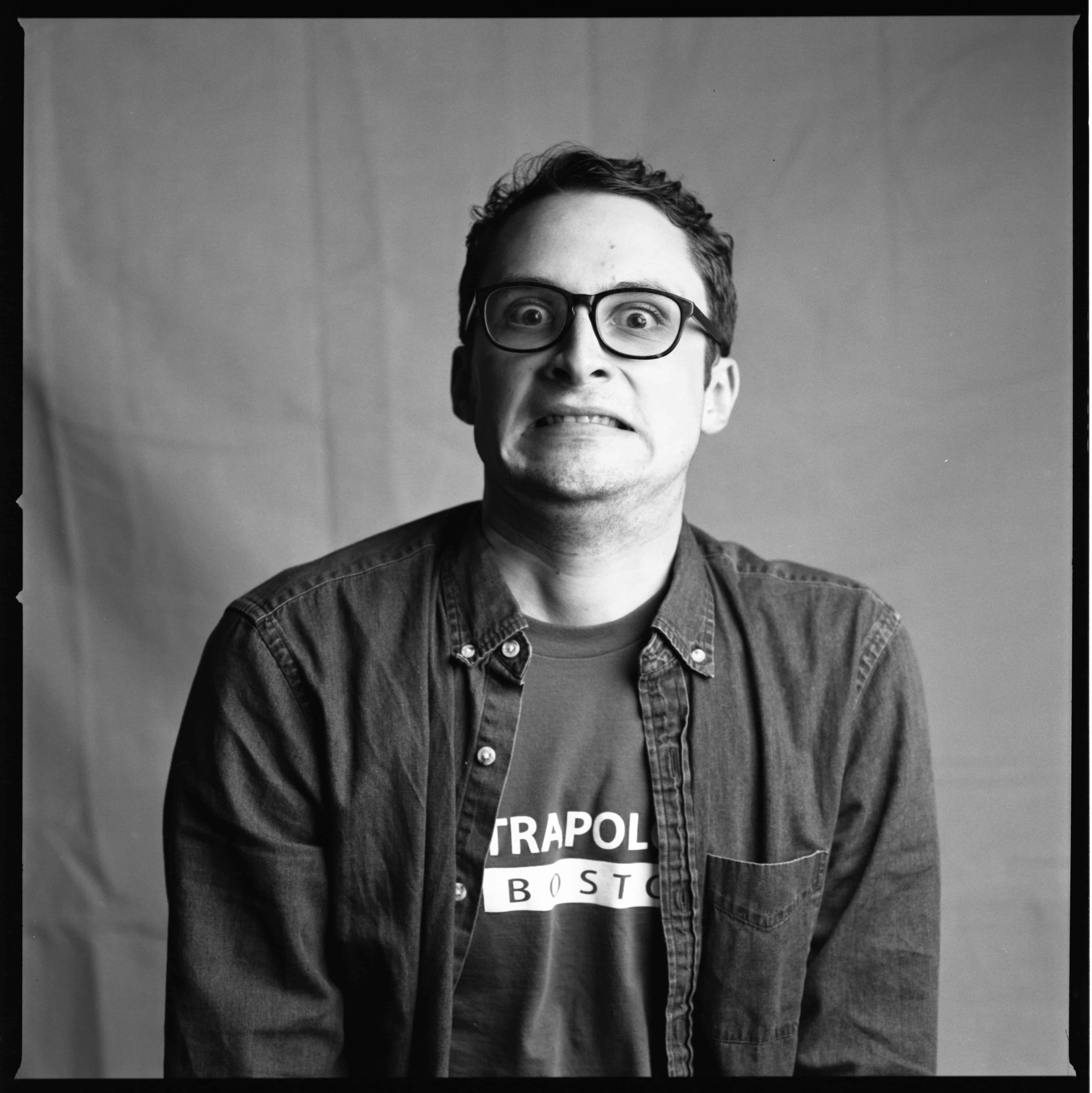 Nate
Fun fact: I have seen every episode of Gilmore girls more than three times
Not-so-fun fact: When I was younger, I was hit in the head with a rock thrown by my bestfriend and had to get 20 stitches.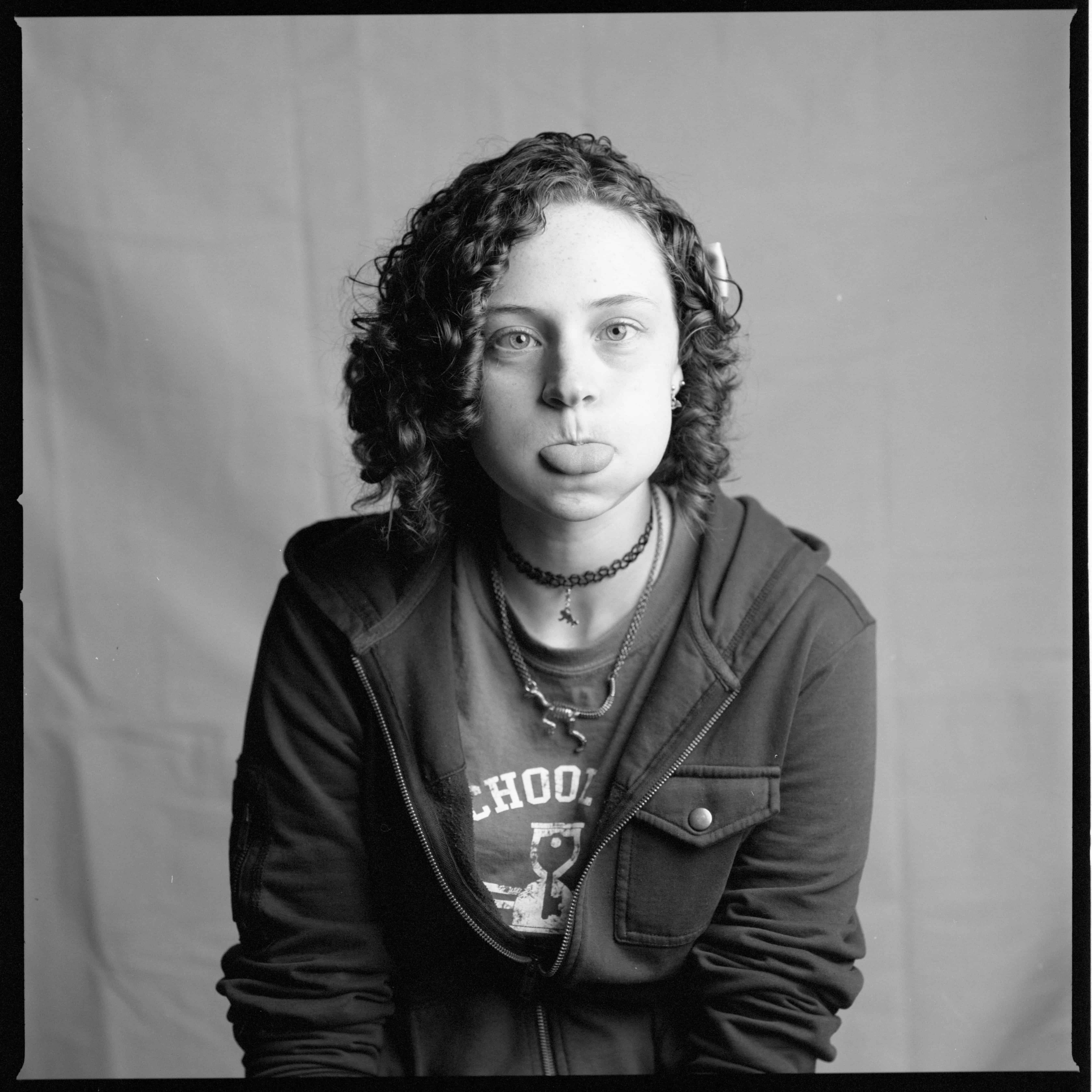 Micha
Fun fact: I love wombats in the same way that people love cat videos.
Not-so-fun fact: I've broken a lot of bones. Just… a lot.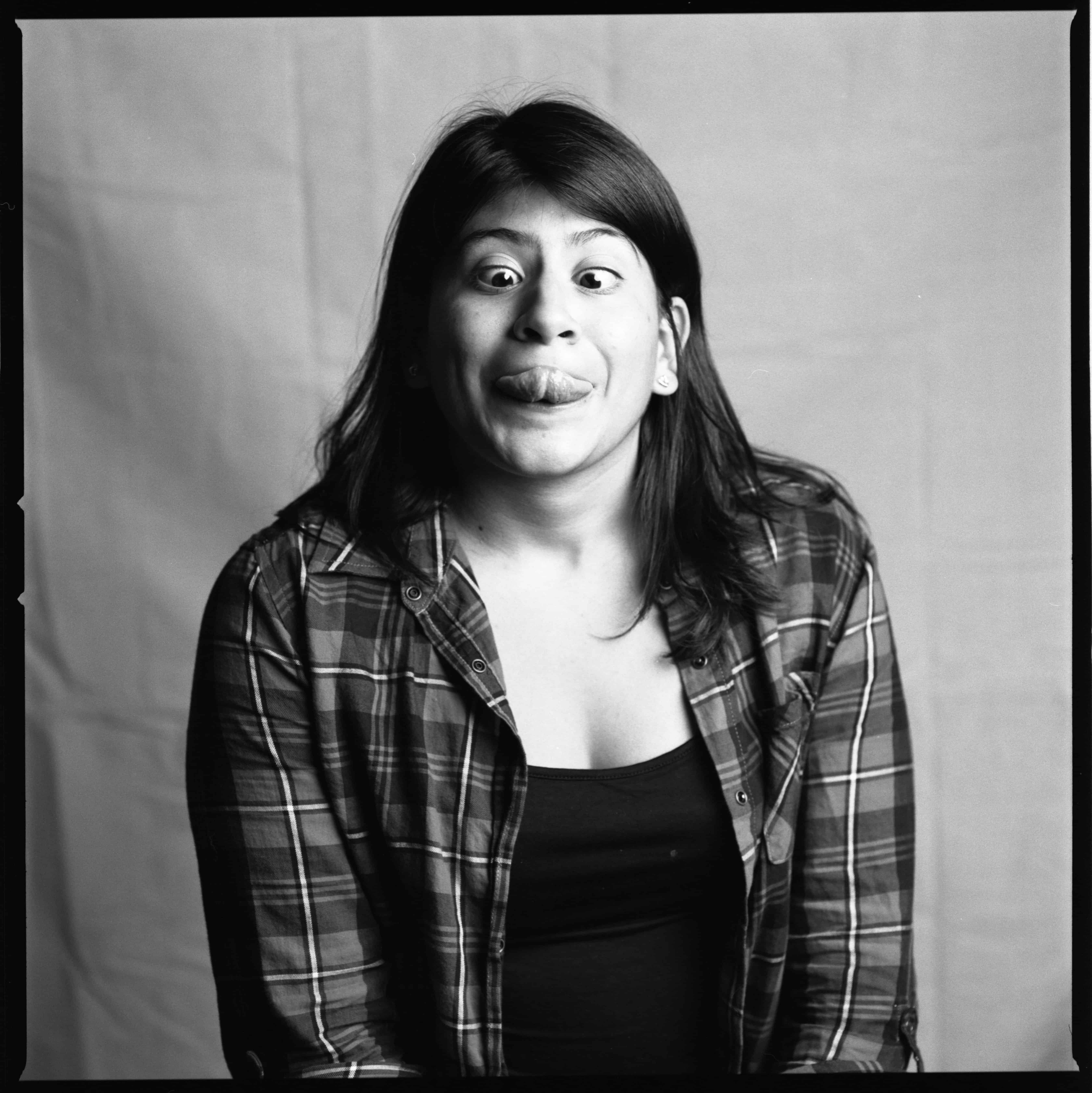 Carolina
Fun fact: I can recite the entire Star Wars Episode 3 Obi-Wan and Anakin Skywalker fight dialog
Not-so-fun fact: I get excluded from group text messages because I make the texts green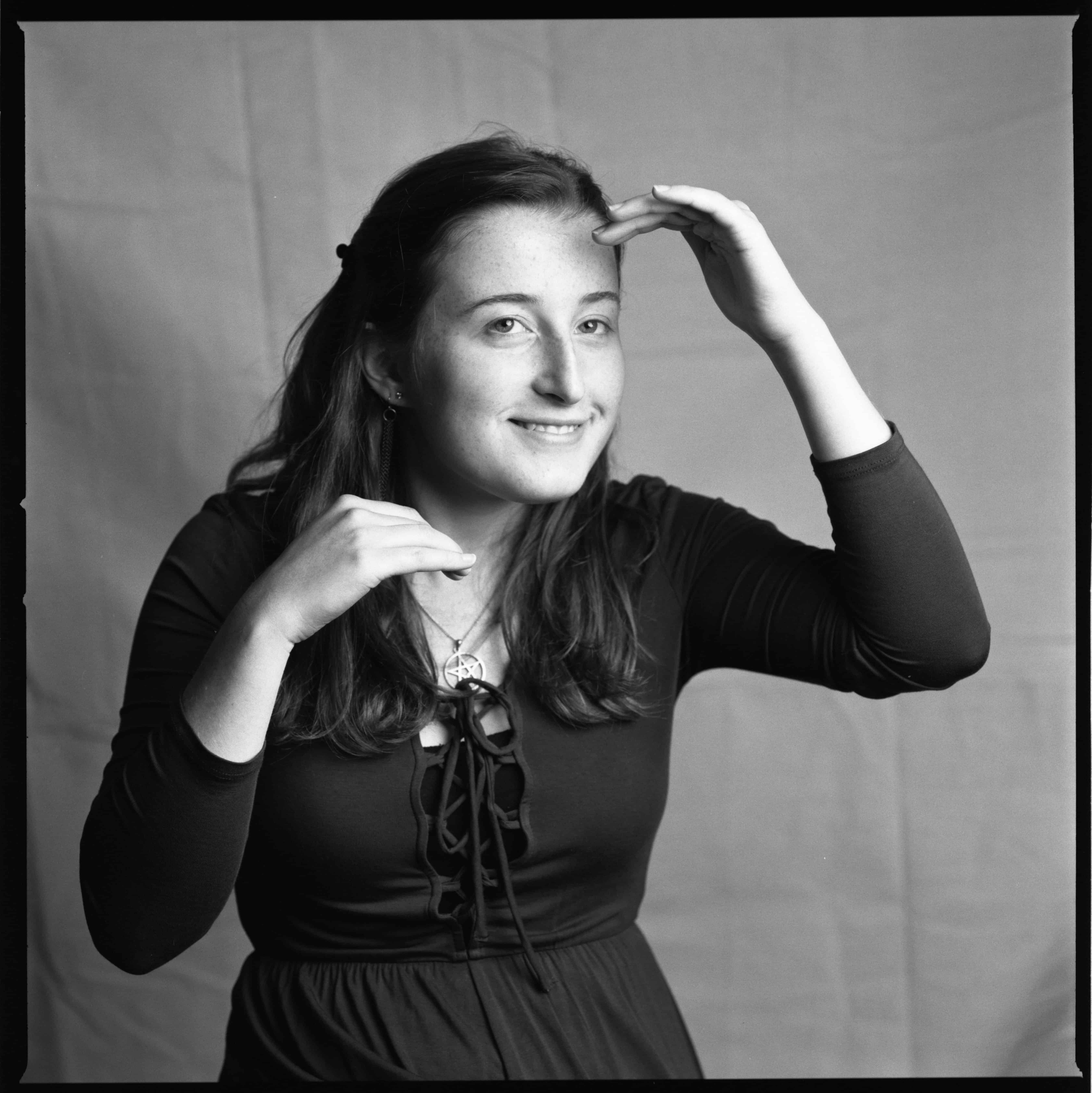 Amelia
Fun fact: I met John Stamos on a plane and he said I was pretty
Not-so-fun fact: I've never seen "Mean Girls"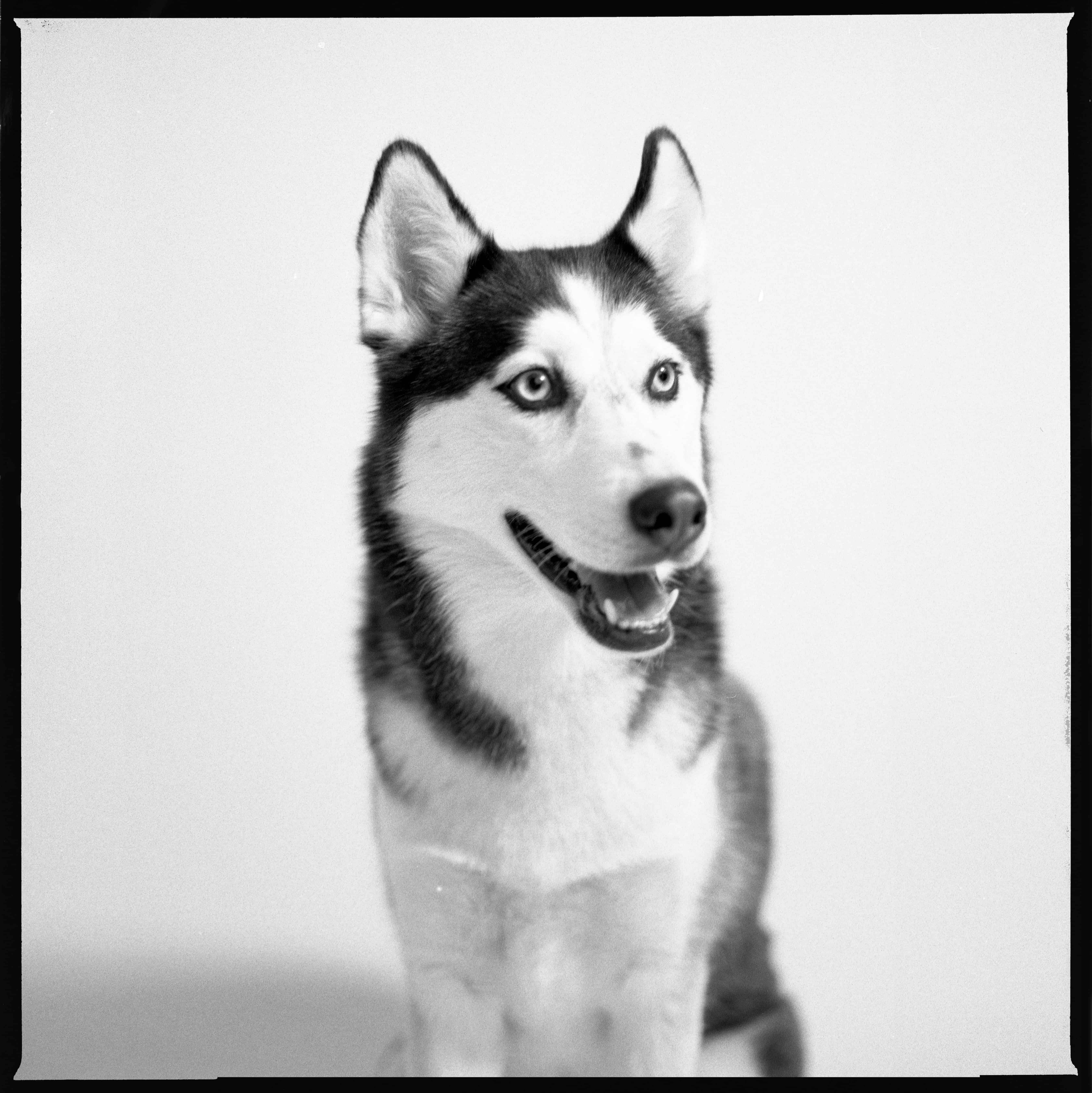 Sledder
Fun fact: I won 18th place in a "bikejouring" race. (I pull a human on a bicycle)
Not-so-fun fact: Nate thinks I'm a cat.