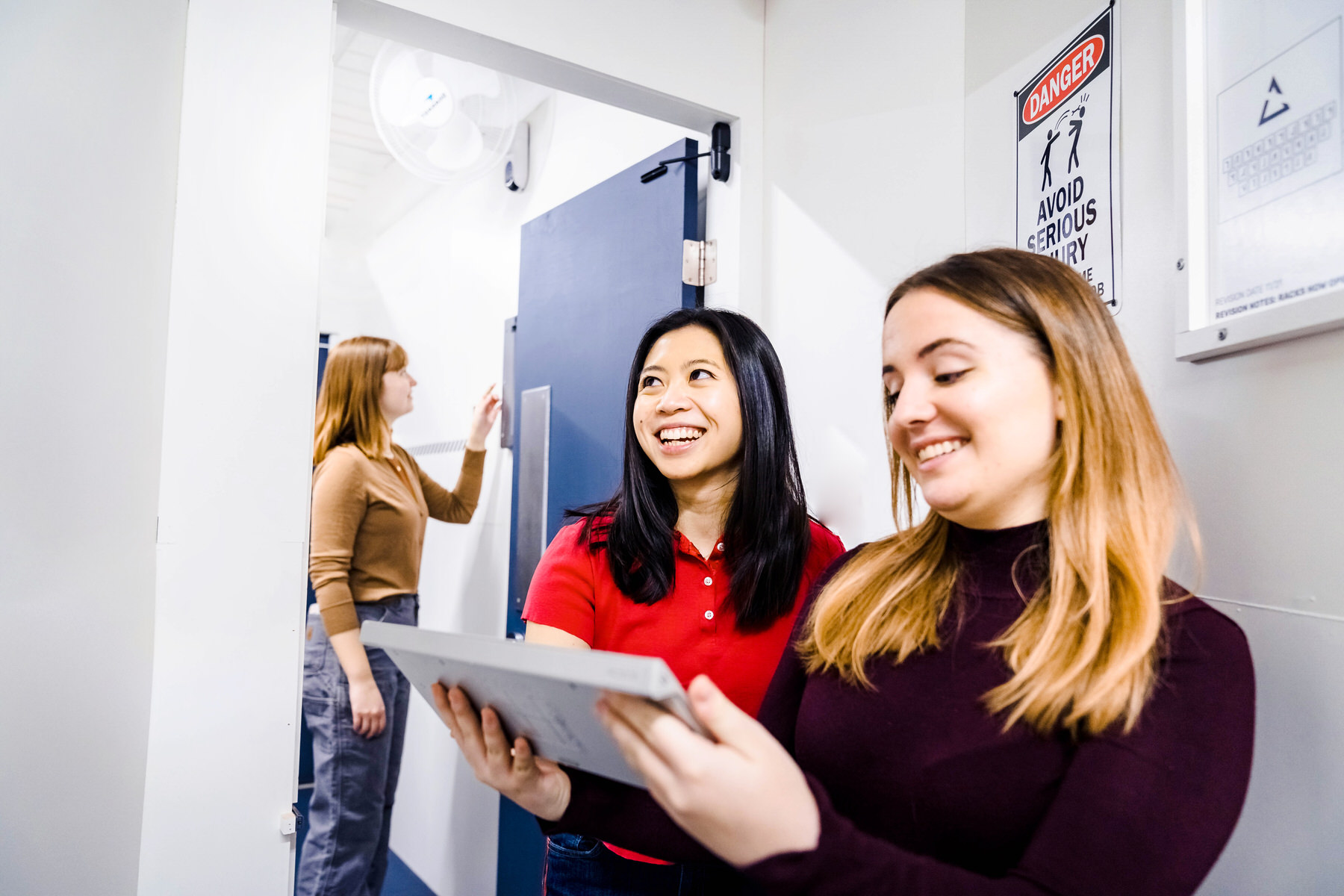 How much are tickets?
$40 per player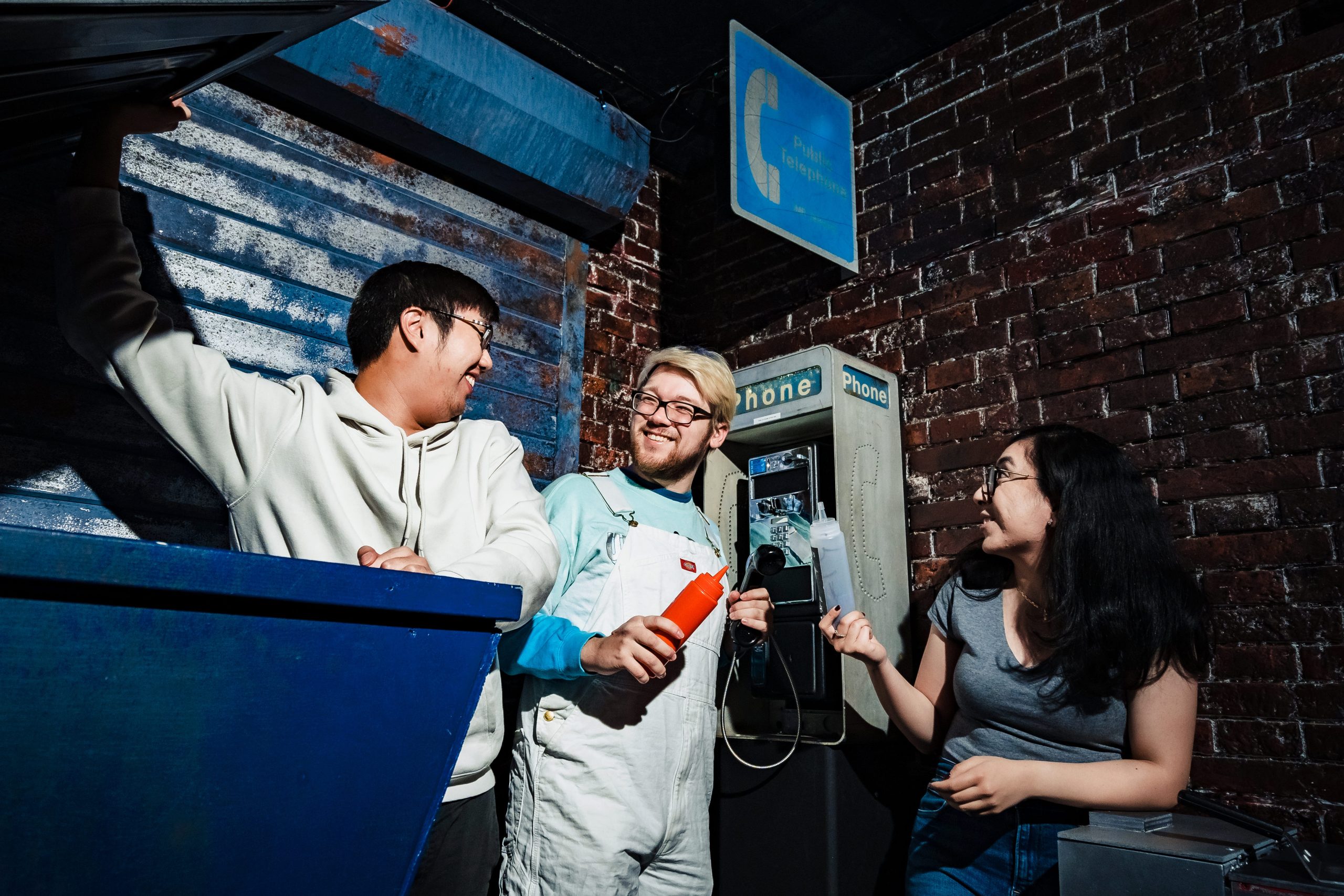 Will my game be private?
All games at Trapology are private.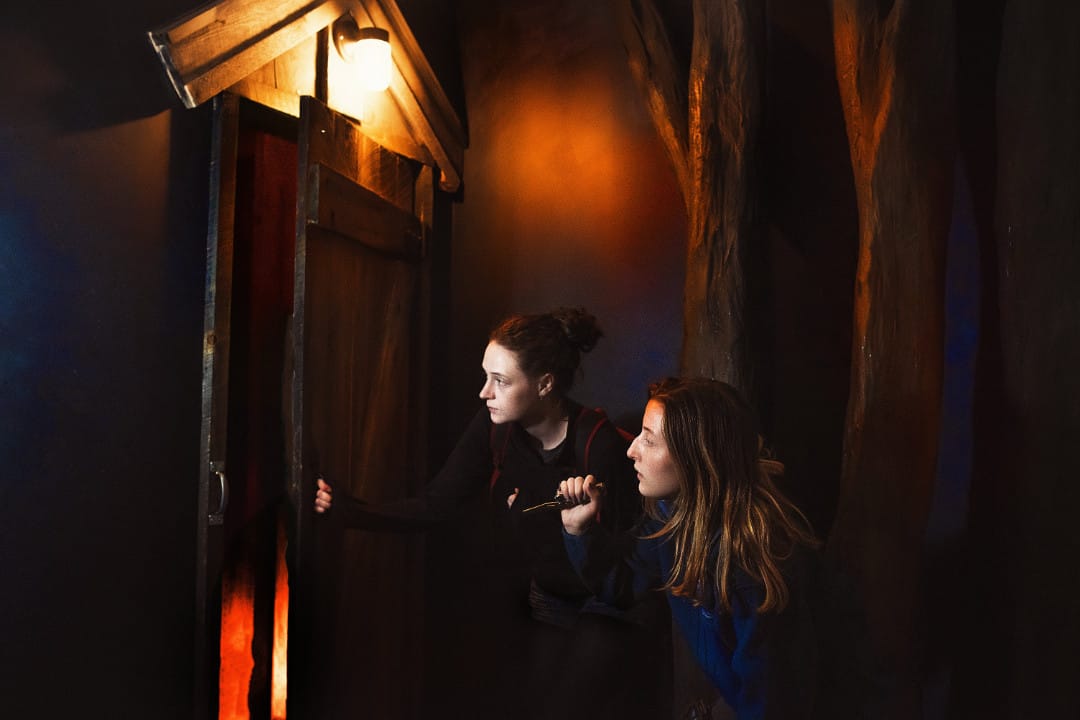 Can my kids play?
Some games reference alcohol, drugs, and spooky themes. Minors must be accompanied by 18+.
OEA, Hot Dog Heist, and Institute are family-friendly.
Buy tickets
Select "Trapology Escape Games" or "Outdoor Adventures" on the left,
then click "Pick Date" to view the schedule.