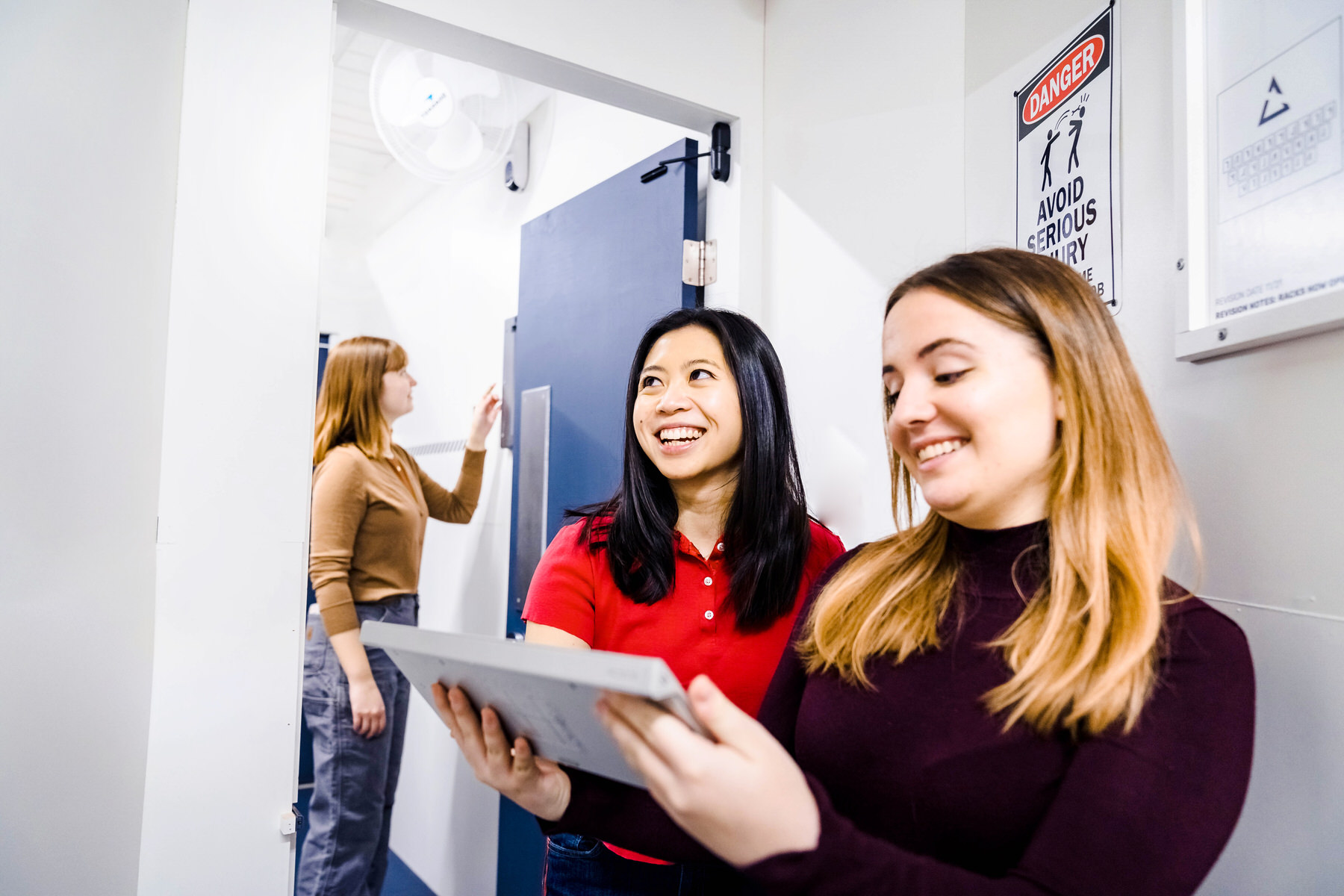 How much are tickets?
$40 per player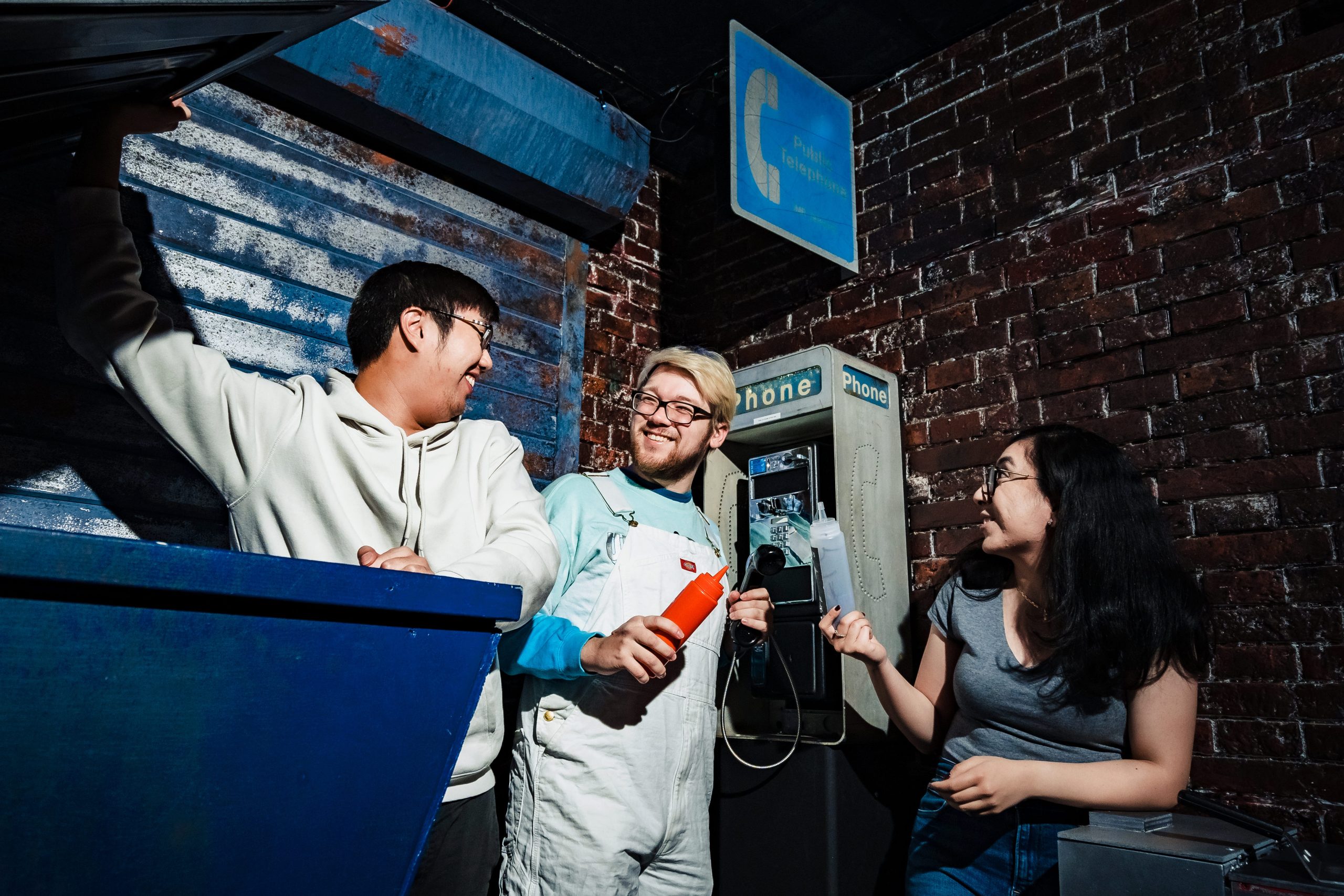 Will my game be private?
All games at Trapology are private.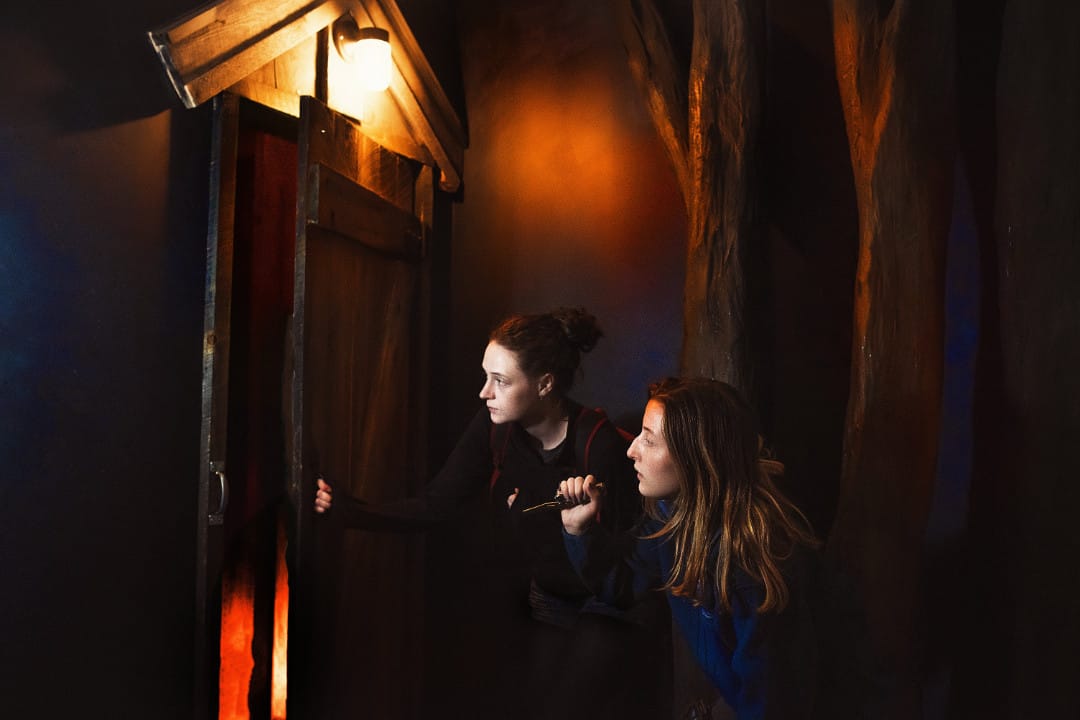 Can my kids play?
Minors must be accompanied by 18+. OEA, Hot Dog Heist, and Institute are family-friendly.
Buy tickets
Select "Trapology Escape Games" or "Outdoor Adventures"
then click "Pick Date" to view the schedule.