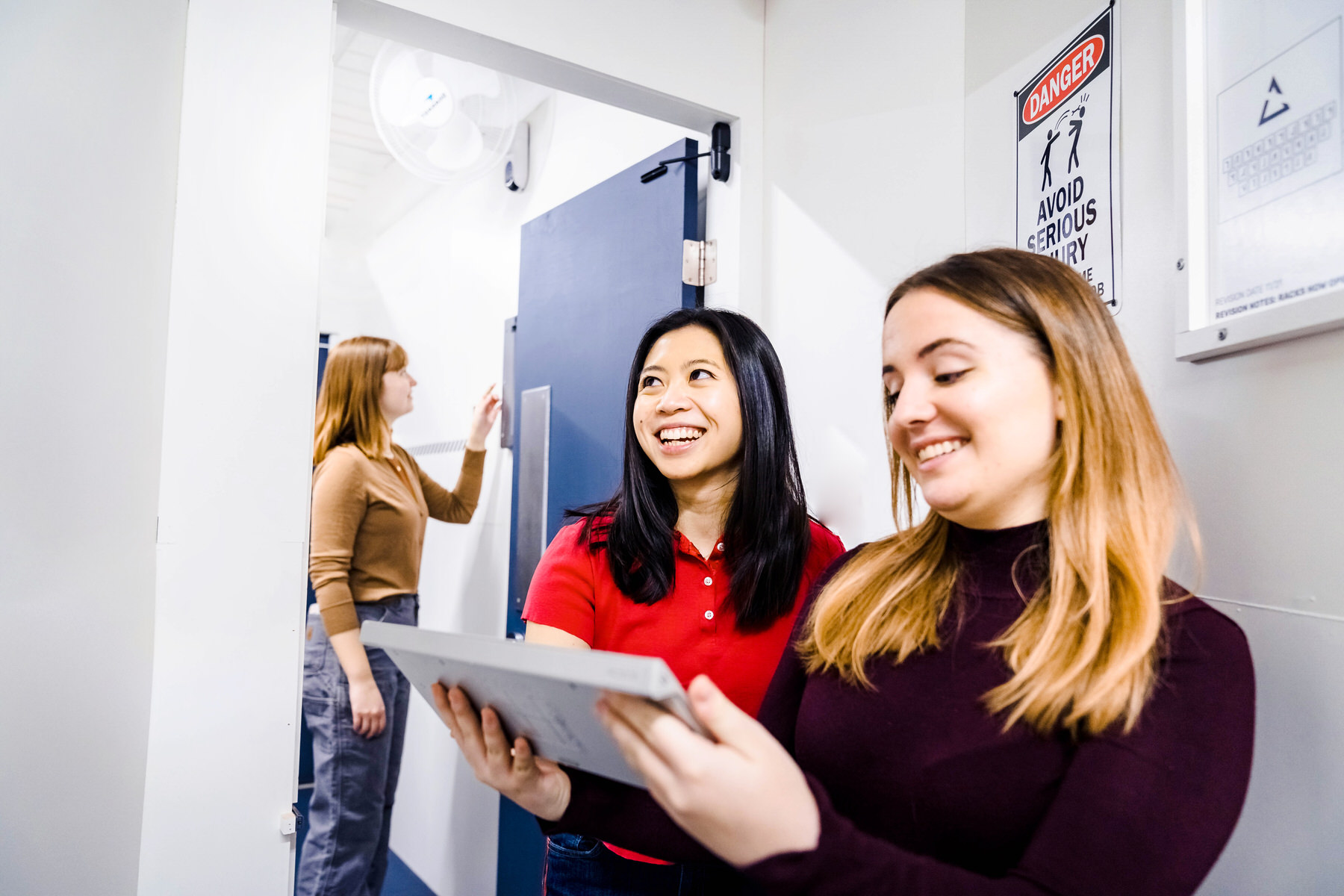 How much are tickets?
2 players – $45/person
3 players – $42/person
4 players – $39/person
5-10 players – $38/person
Outdoor Escape Adventures are $38/person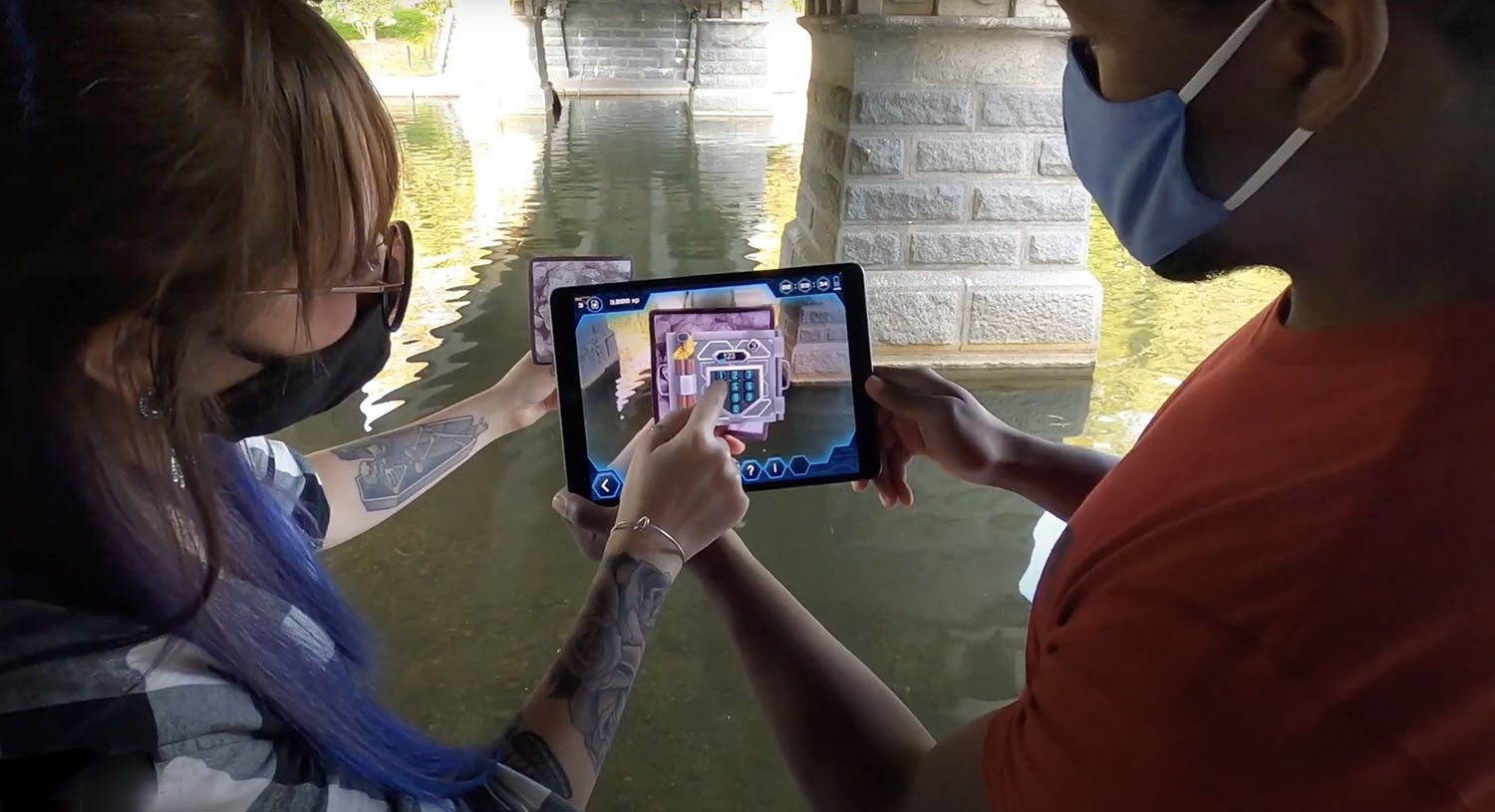 Can my children play?
Some Trapology games reference adult themes such as alcohol, drugs, etc. Mature children and teens must be accompanied by a legal guardian for the group.
All Outdoor Escape Adventures are family-friendly.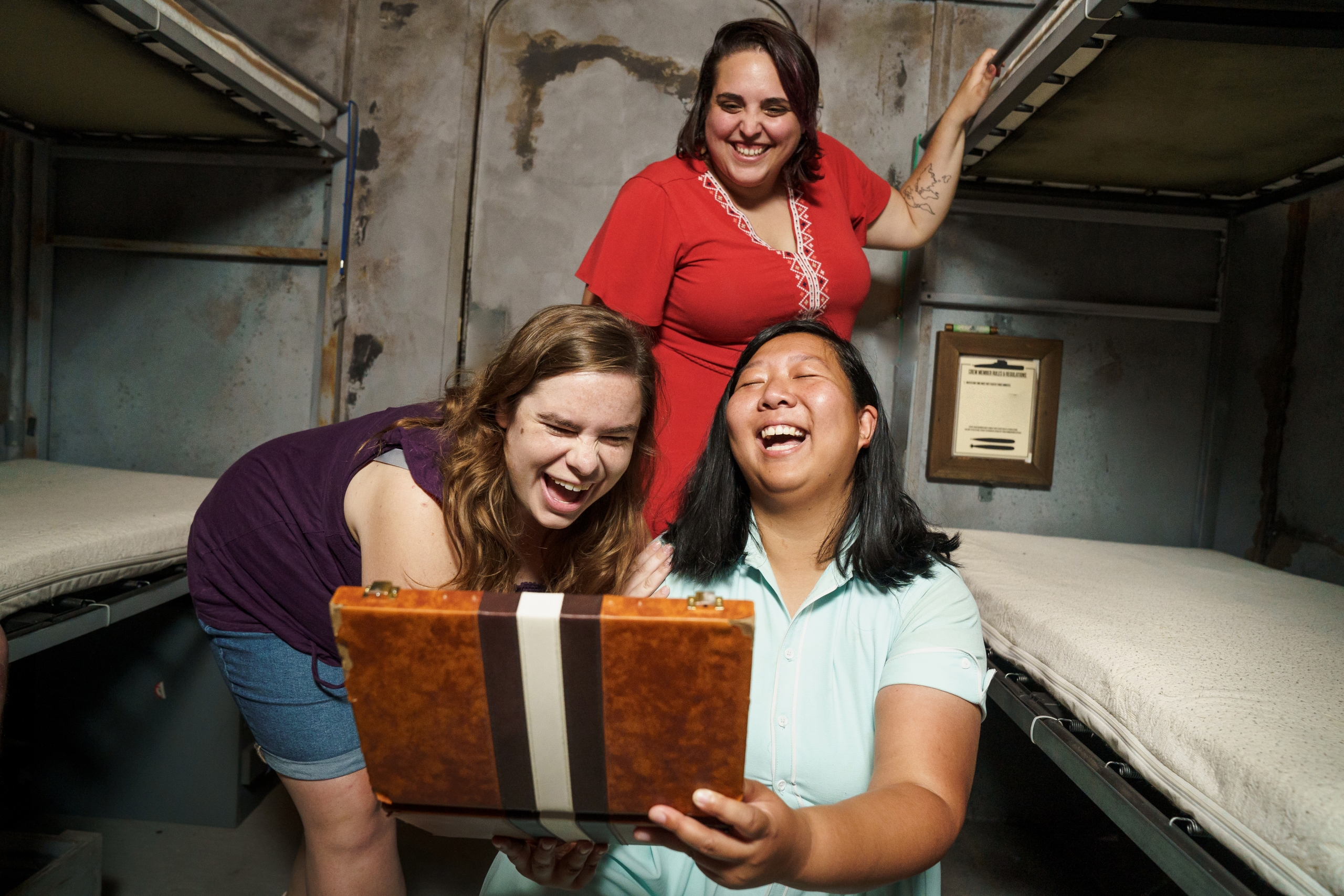 Will my game be private?
Yes, all games at Trapology Boston are private.
You will only be playing with the friends, family, and colleagues that you bring with you.
Choose your teammates wisely.
Buy tickets
Select "Trapology Escape Games" or "Outdoor Adventures" on the left,
then click "Pick Date" to view the schedule.