We bring families together for an hour of device-free entertainment

We help managers build high performance teams and build positive company culture

We give groups of friends an immersive, interactive, and FUN activity to do together

We offer brands a unique way to advertise their messaging via multi-sensory experiences

We give business owners the opportunity to add a compelling part of their interview and hiring process

We're a group of local Boston creatives that believe in experiences that challenge, connect, and entertain. Trapology Boston is Boston-born and bred and we offer interactive experiences for friends, family, and co-workers.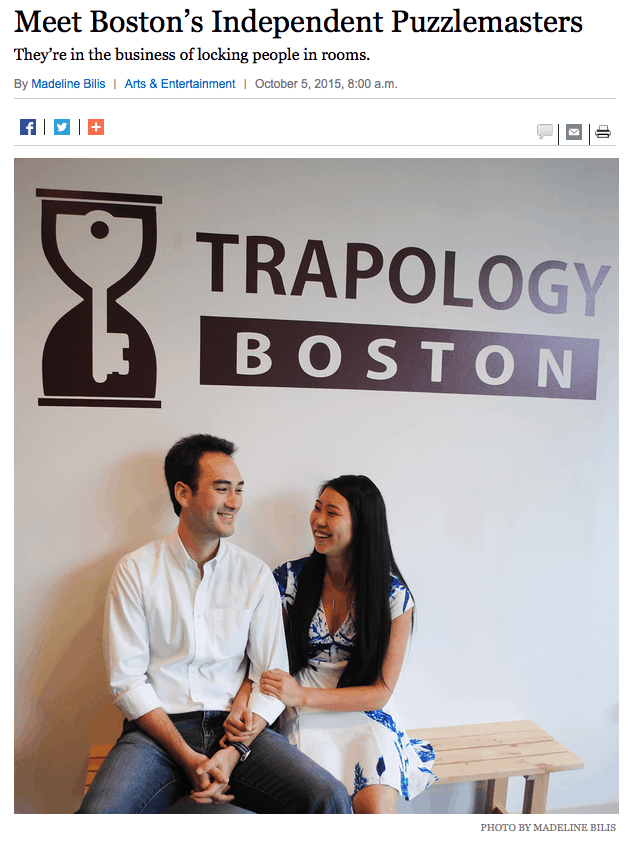 OUR STORY
Jason and Nicole Loeb are Boston locals who have a passion for designing creative experiences built on teamwork, communication, and immersion. The original small of 2 is now a team of 25, with dedicated resources for Corporate Team Building, Photo/Video/Animation/Graphic Design, and Custom Experience Design for Boston's most strategic companies.
In 2015, the two Bentley graduates were invited to play a live action game for a friend's birthday. Jason was not happy about it. He thought the idea was silly and attended begrudgingly. Fast forward to after the game (they lost, by the way), and the group of friends spent hours at a bar talking about how much fun they had whose fault it was that they didn't win.
Inspired, the two were determined to bring their creative interpretation of escape games to Boston. They found a space in downtown Boston. For over 20 years, this location was home to a Rabbinical Council.
Nicole designed the first three Trapology games – The Drunk Tank, The Hustler, and The Retreat. Jason built them out. Within 18 months, they outgrew their first 2,400 square foot space and signed a lease for the 5th floor, another 2,400 square foot space to host three more Boston escape games!
As Trapology grew, so did the need for organization and creativity. Tina and Mike are part of our fearless leadership team, and we would not be where we are today without them or our awesome staff of gamemasters.
Trapology is proud to run their six experiences at Trapology Boston at 177 Tremont St, and to have the opportunity to collaborate with dozens of organizations to design custom team building activities, viral non-profit campaigns, and immersive experiences.
Read our article on Boston.com and watch our Boston Globe interview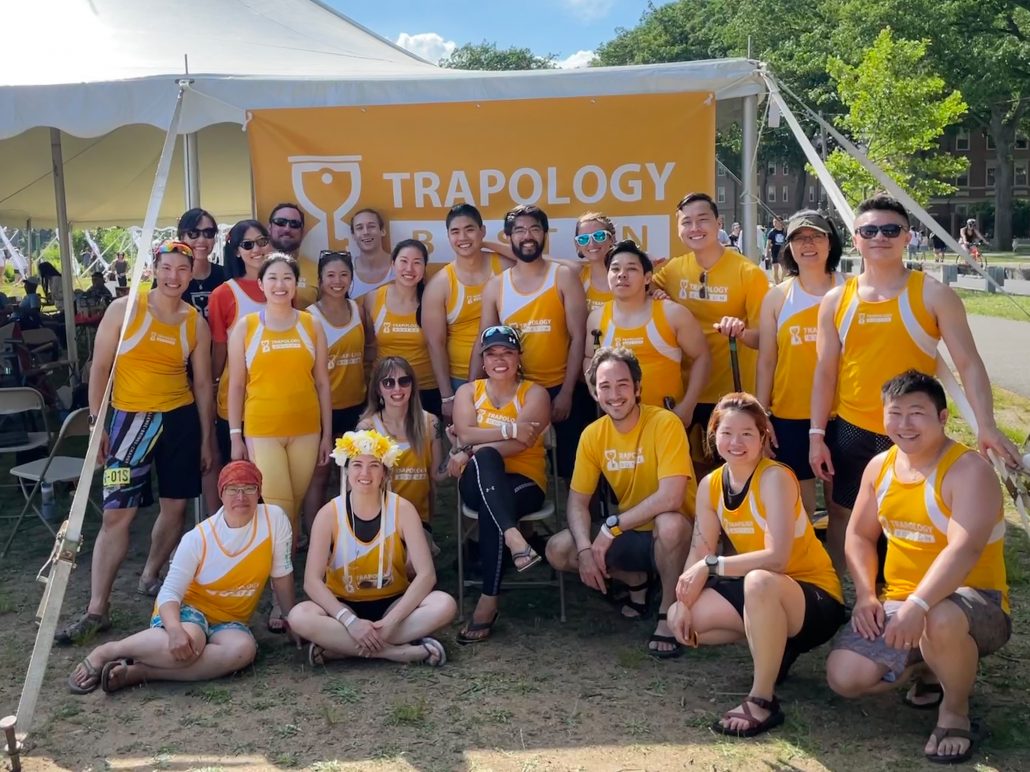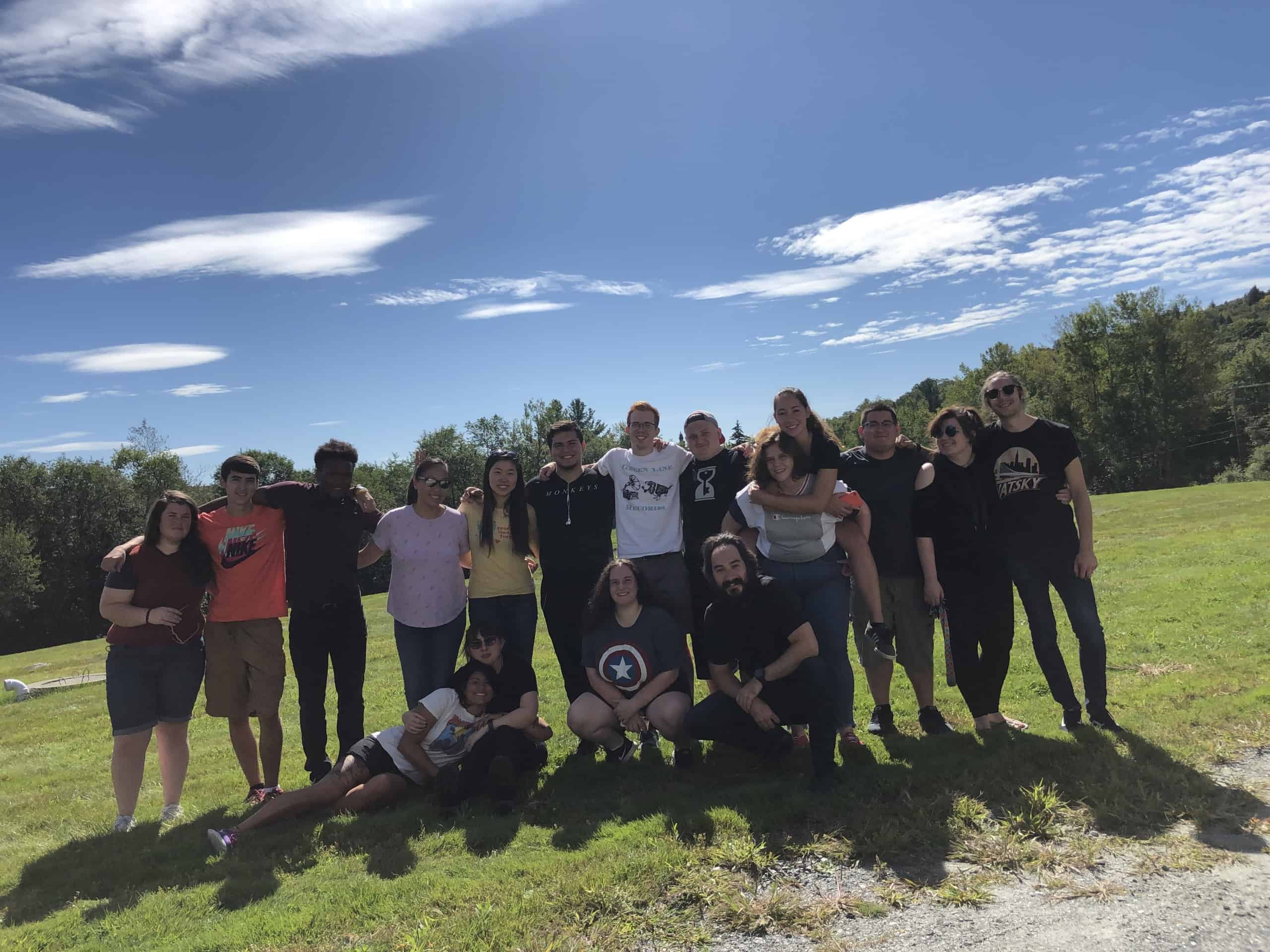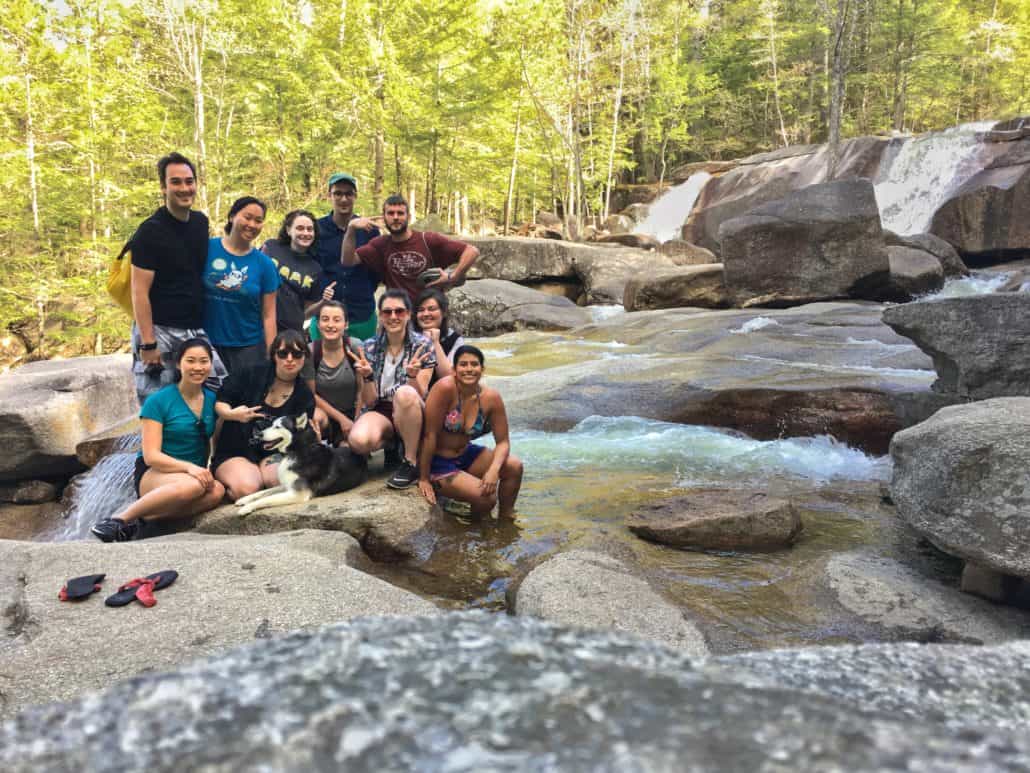 TRAPOLOGY CORE VALUES
WORK TOGETHER.
"If you want to go far, go together." We believe that collaboration is the secret to solving the world's problems. We've created a set of experiences to challenge the most brilliant individuals. Trapology games encourages strategic thinking, attention to detail, effective communication, and synergetic productivity.
BE CREATIVE.
We are a team is inherently curious people. (Sometimes, we've been told we think TOO far outside of the box.) We love constantly innovating, connecting seemingly disparate ideas, and producing the best possible results.
MAKE A DIFFERENCE.
Whether it's as small as making you laugh with one of our puns, help orchestrate an engagement proposal within our game, or dedicating an entire pop-up event towards a cause we care about, we are happy to give back to our community and make a difference to the people in it.
HAVE FUN.
We are dedicated to providing an experience that will surprise, delight, and thrill you. From the moment you step into our TrapLounge, until the last goofy photo that you take in our TrapBooth, we want your experience to be memorable! A day never passes that our facility isn't filled with laughter. Sometimes, it's teams laughing at themselves as well as with each other.
MEDIA KIT & PHOTOS FOR PRESS
A link to www.trapologyboston.com must be credited underneath the image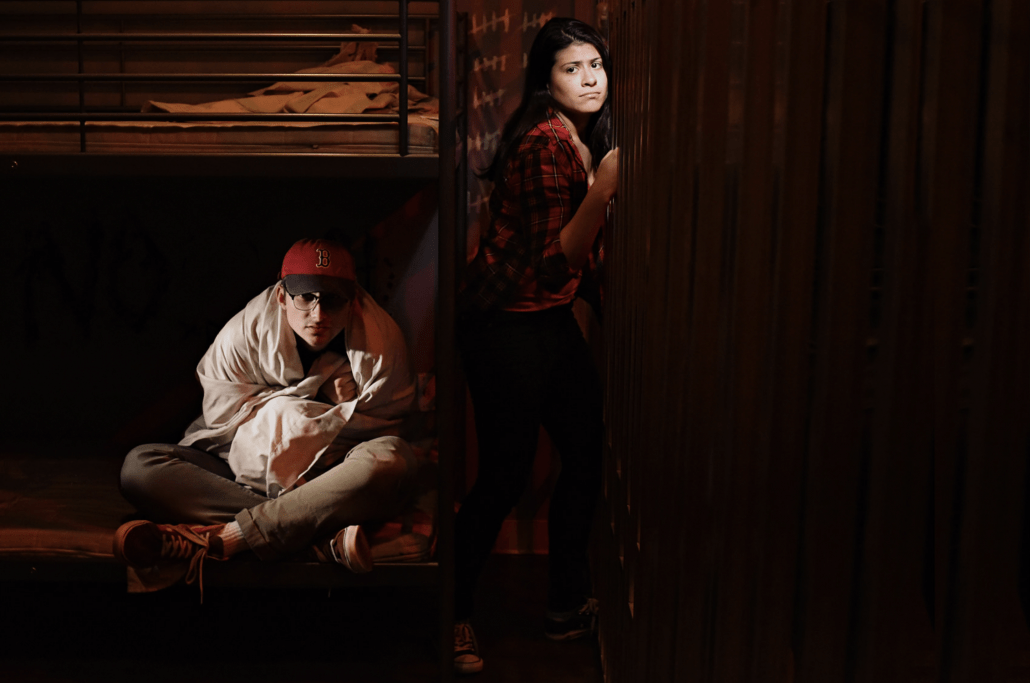 SOCIAL MEDIA
Facebook: https://www.facebook.com/trapologyboston/
Instagram: https://www.instagram.com/trapologyboston/
Twitter: https://twitter.com/trapologyboston
YouTube: https://www.youtube.com/channel/UCdyXrva2LgfOThmBQaePZLQ/videos
Our hashtag: #trapologyboston #untrappable
RECENT PRESS
Look, Ma! We're famous!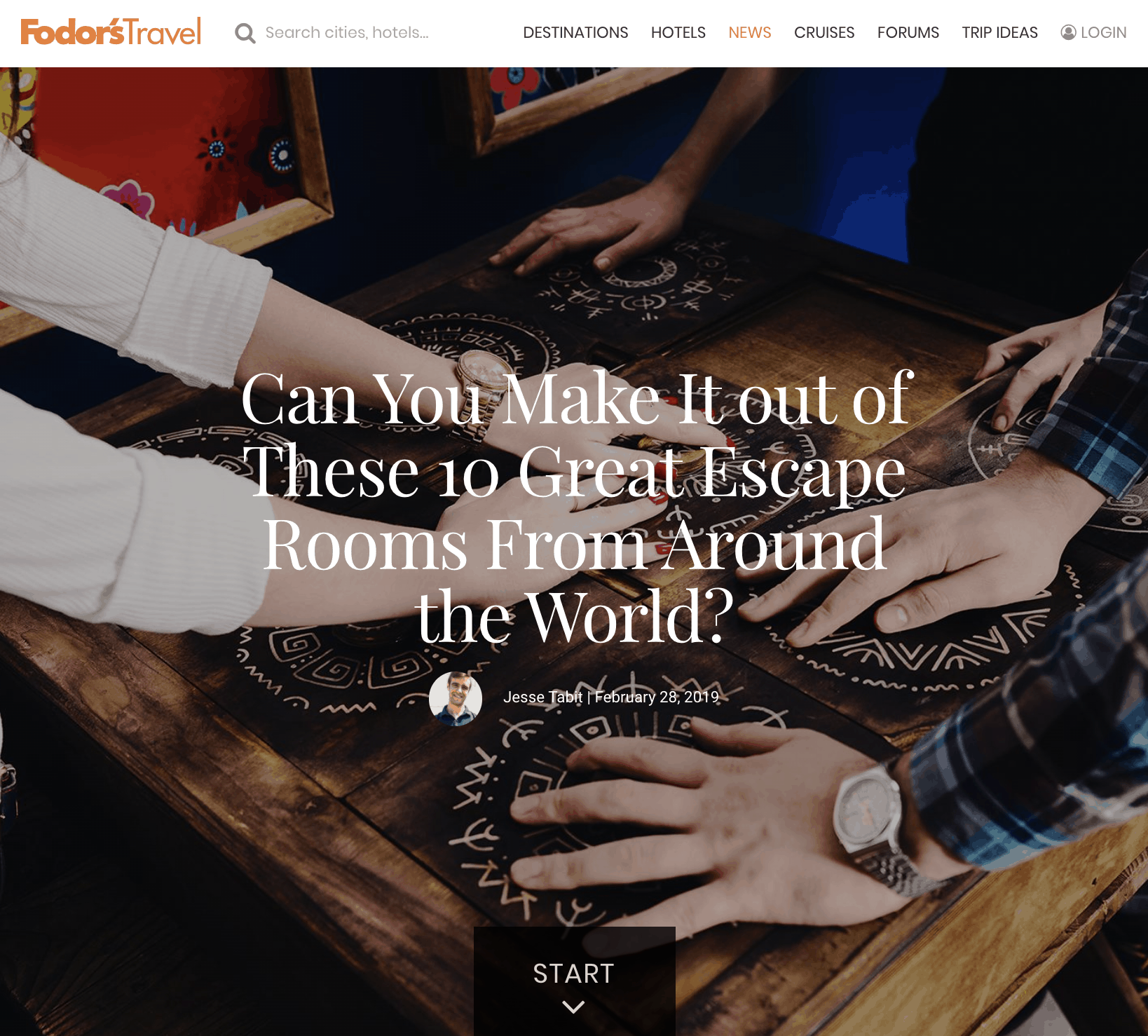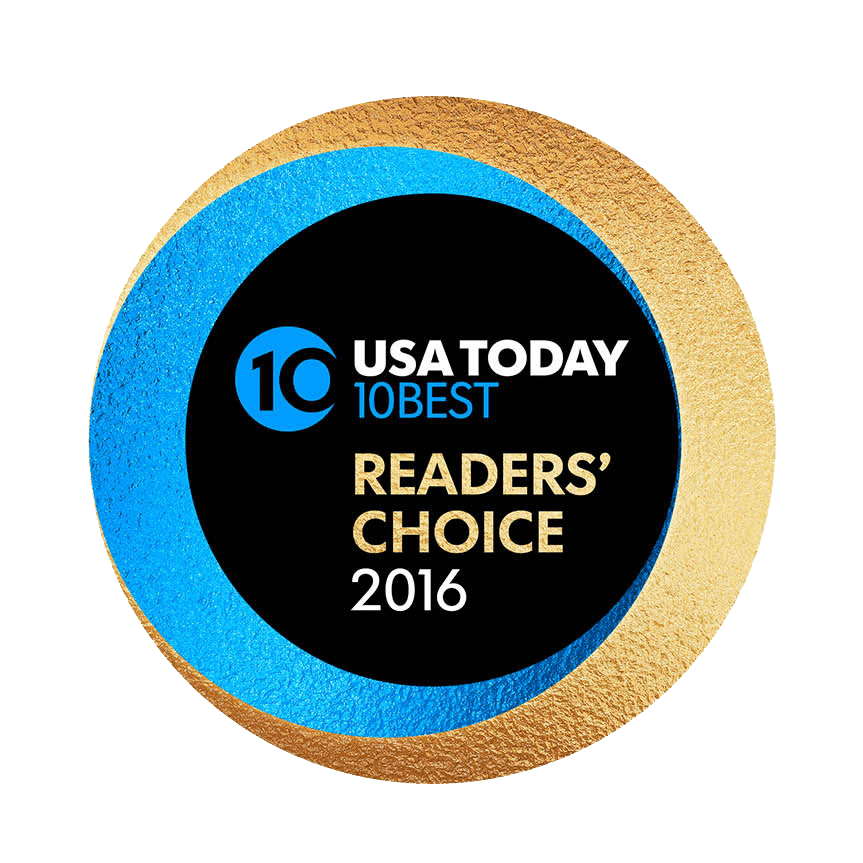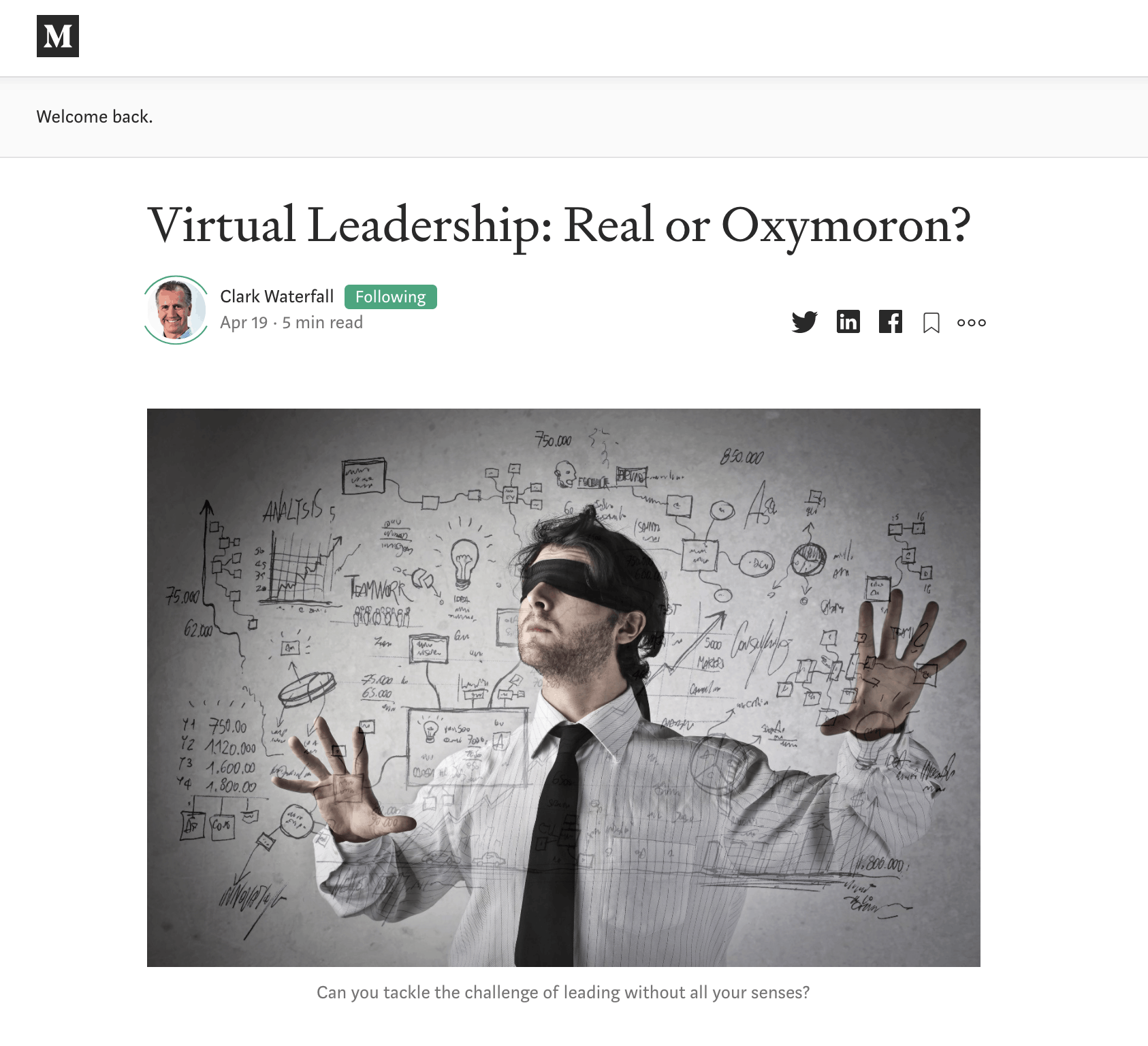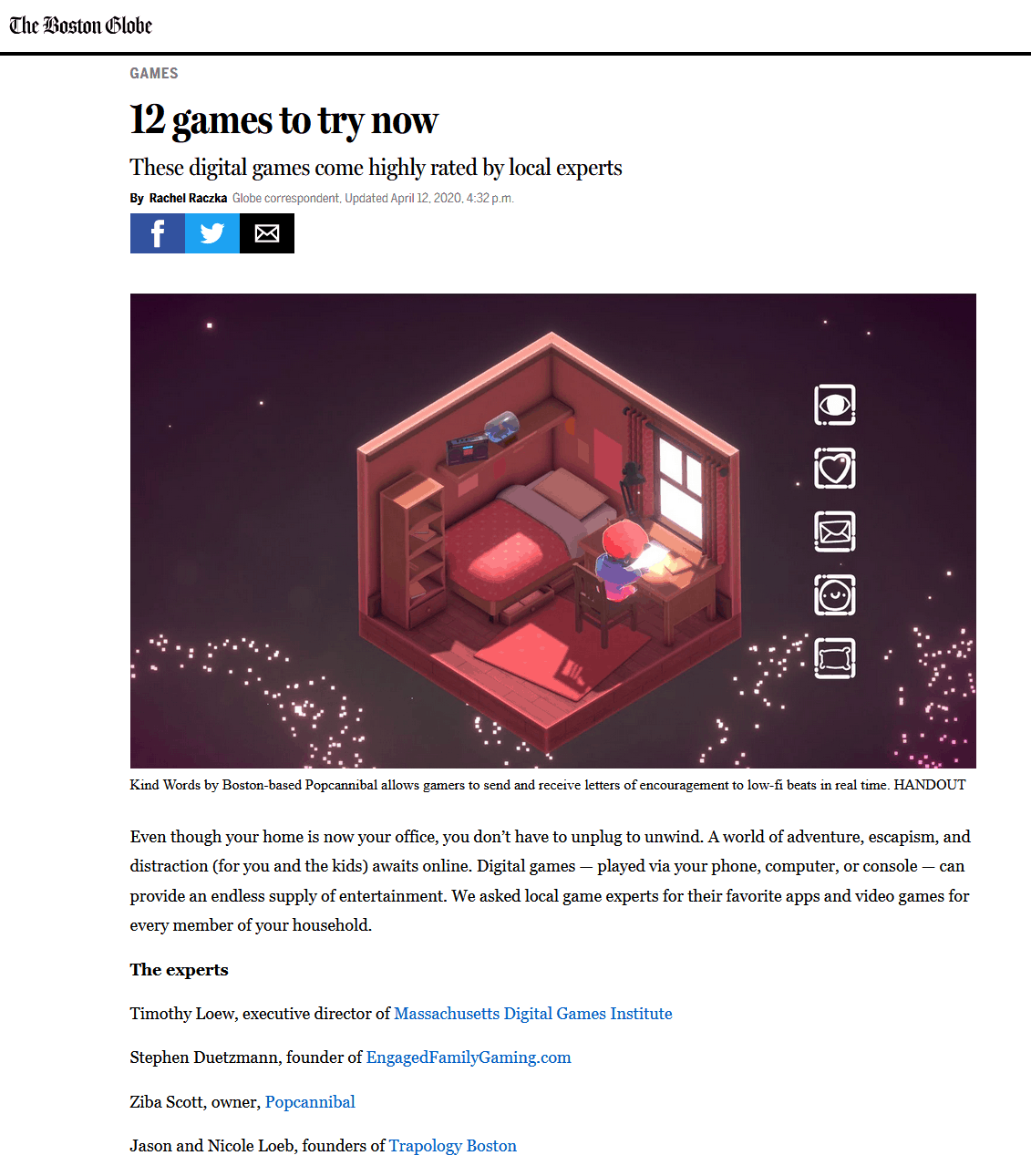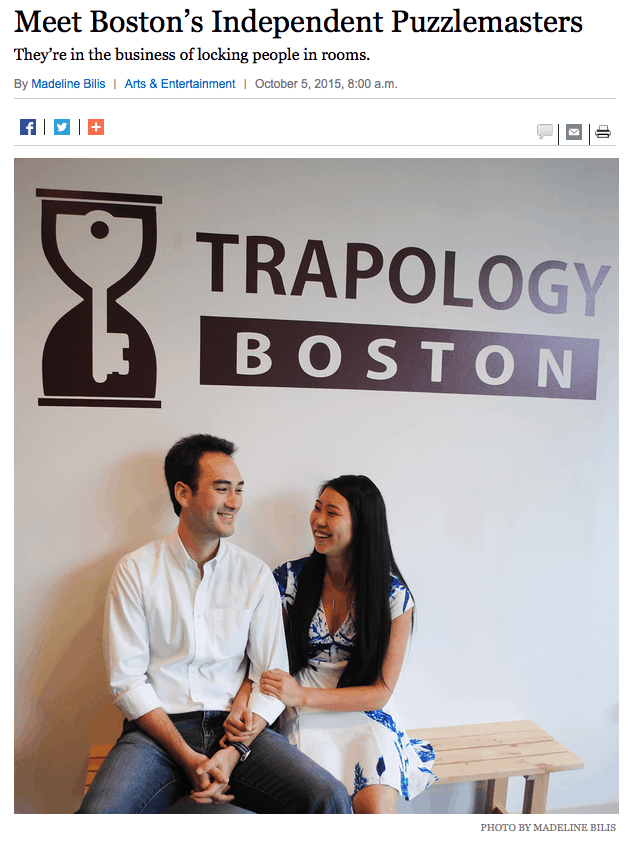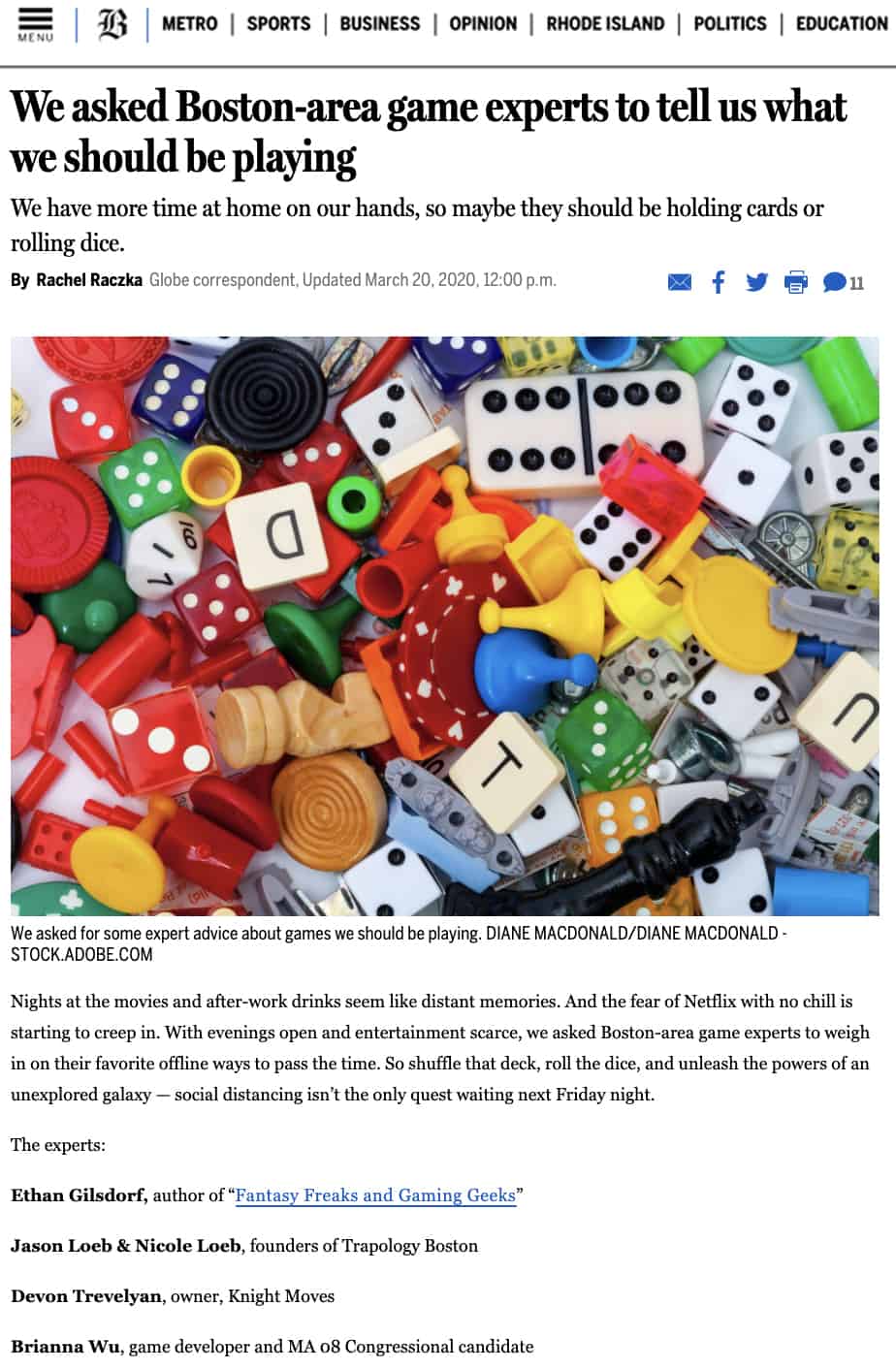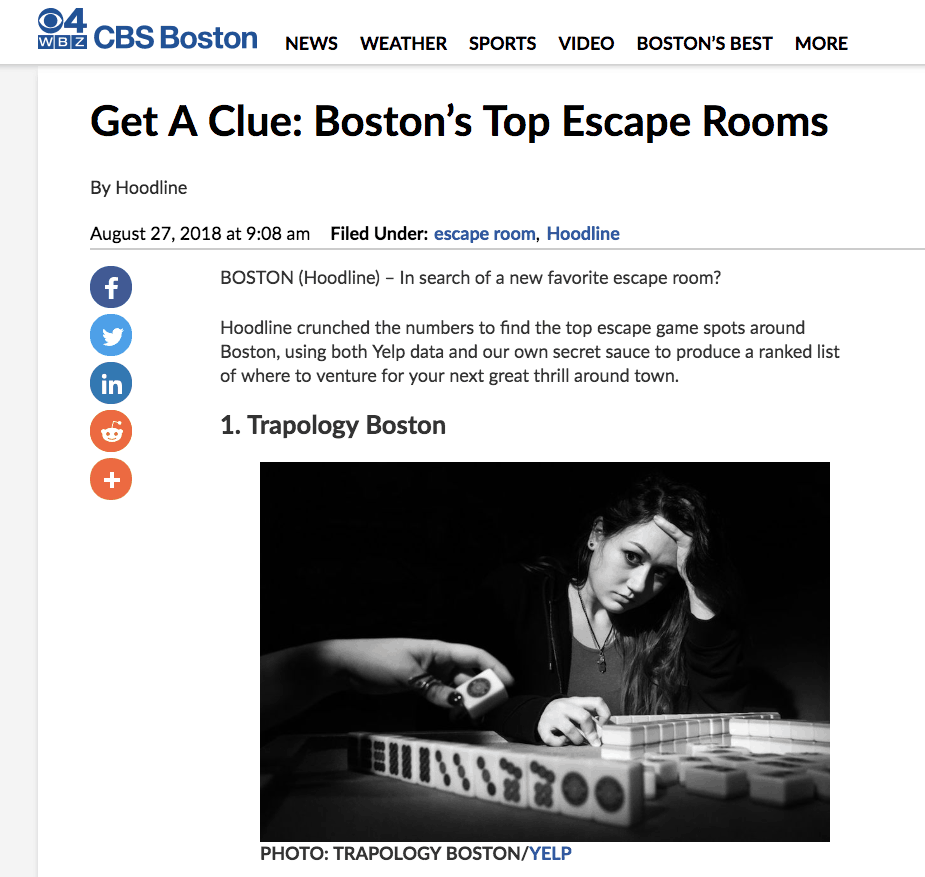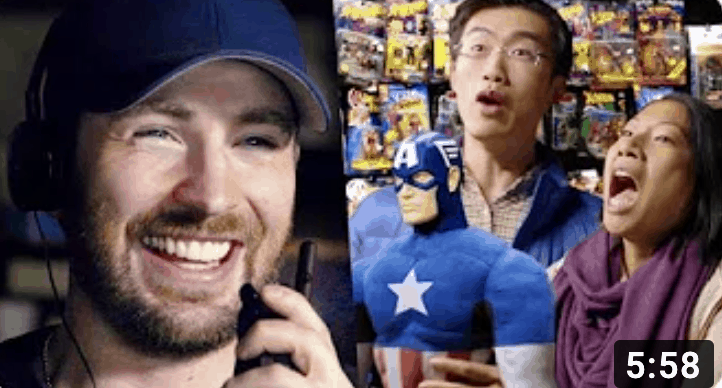 Viral video raised 105+ MILLION dollars
Raised $ 470,000+ for Christopher's Haven, a non-profit that helps families and kids battling cancer.
Behind the scenes here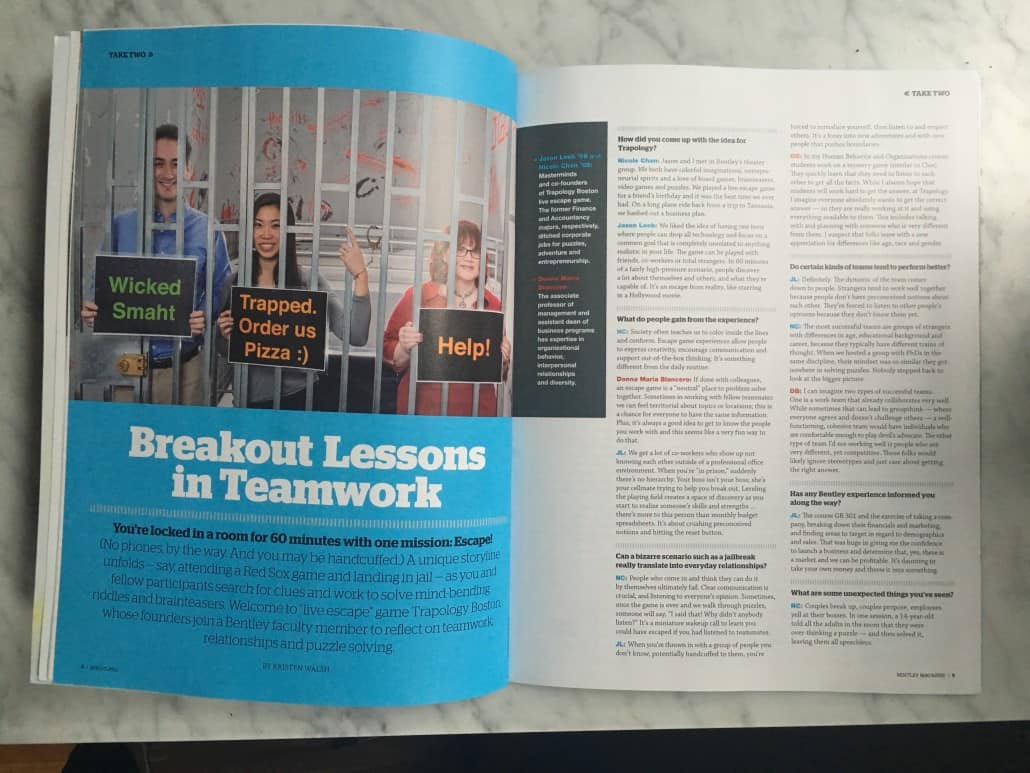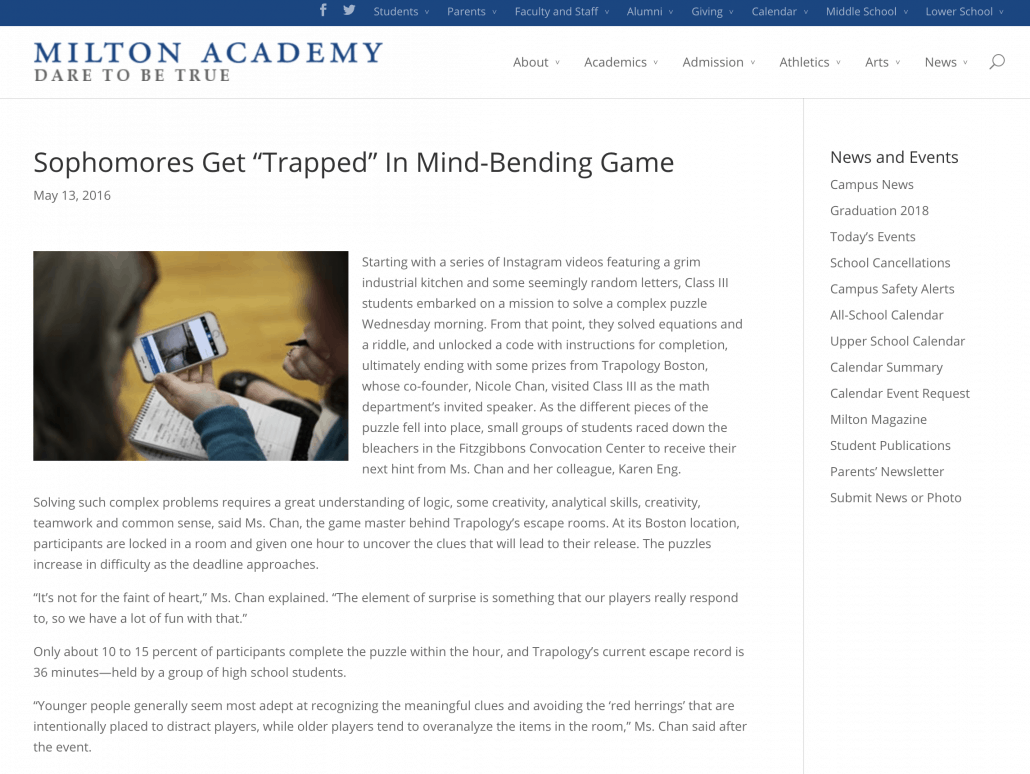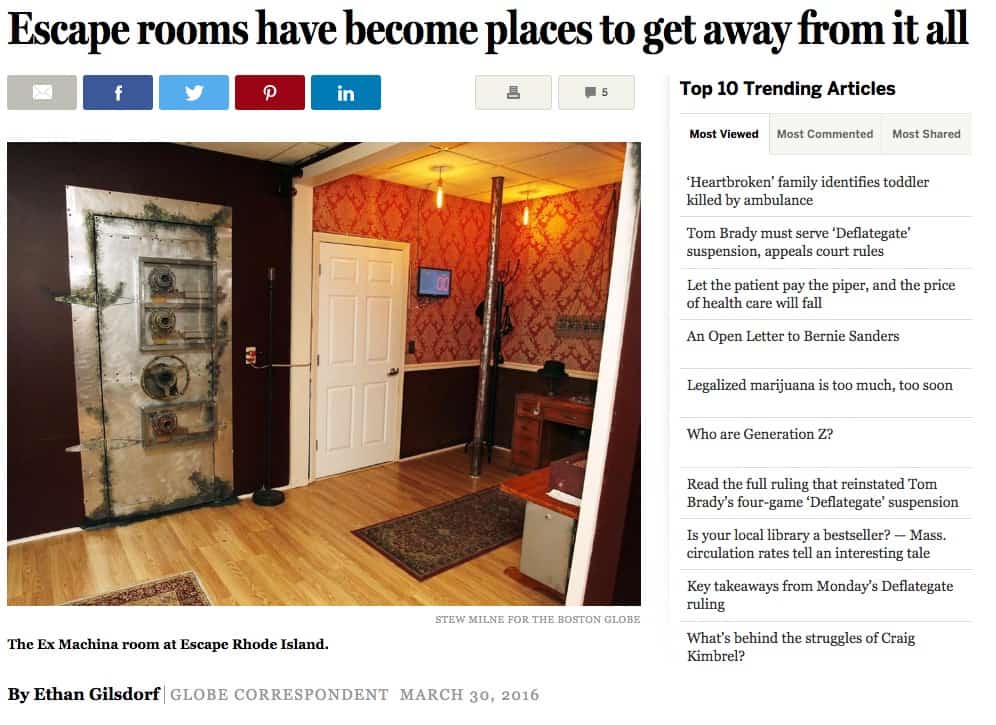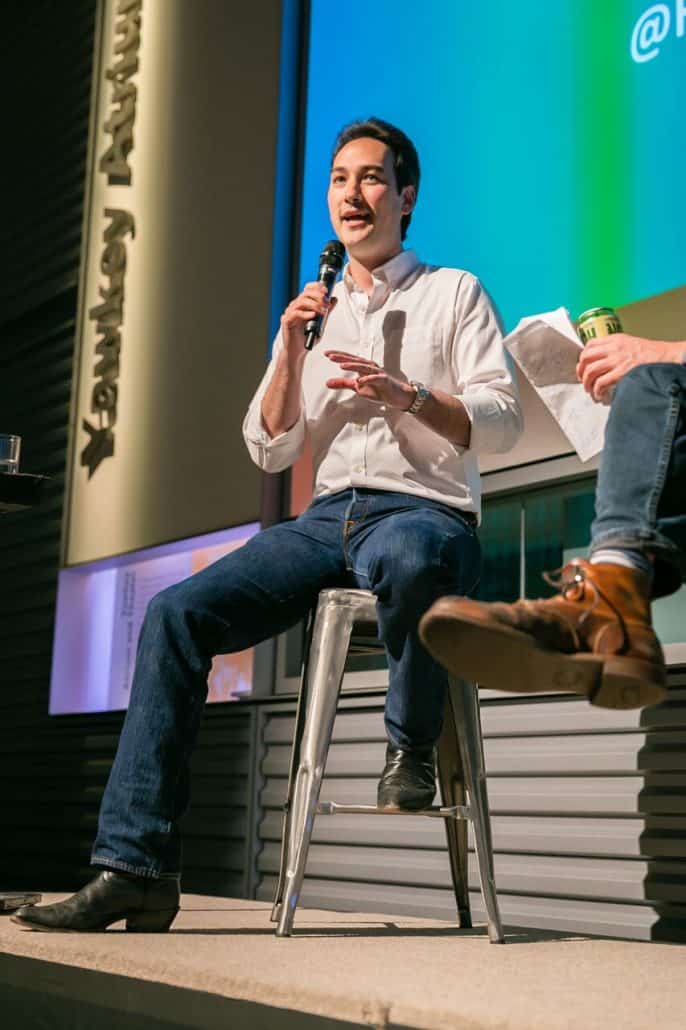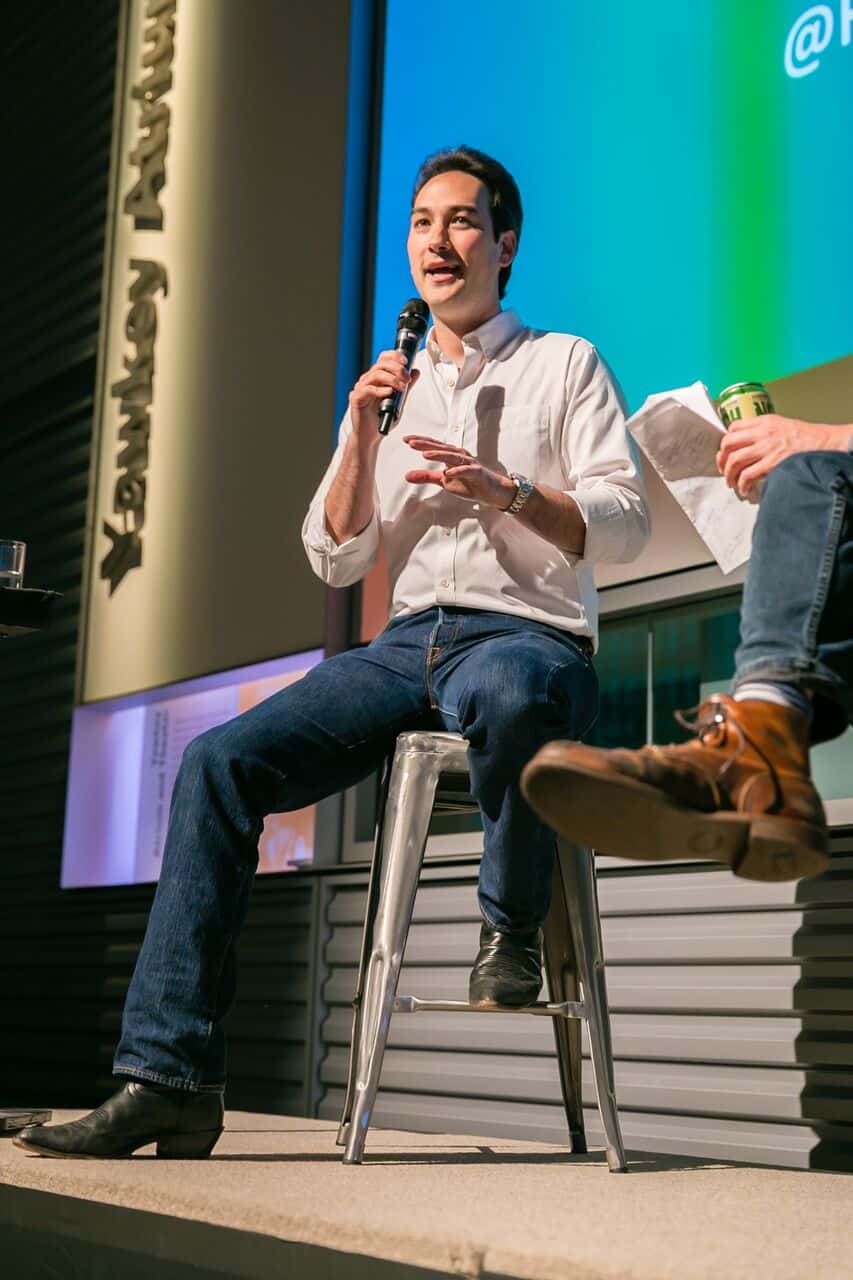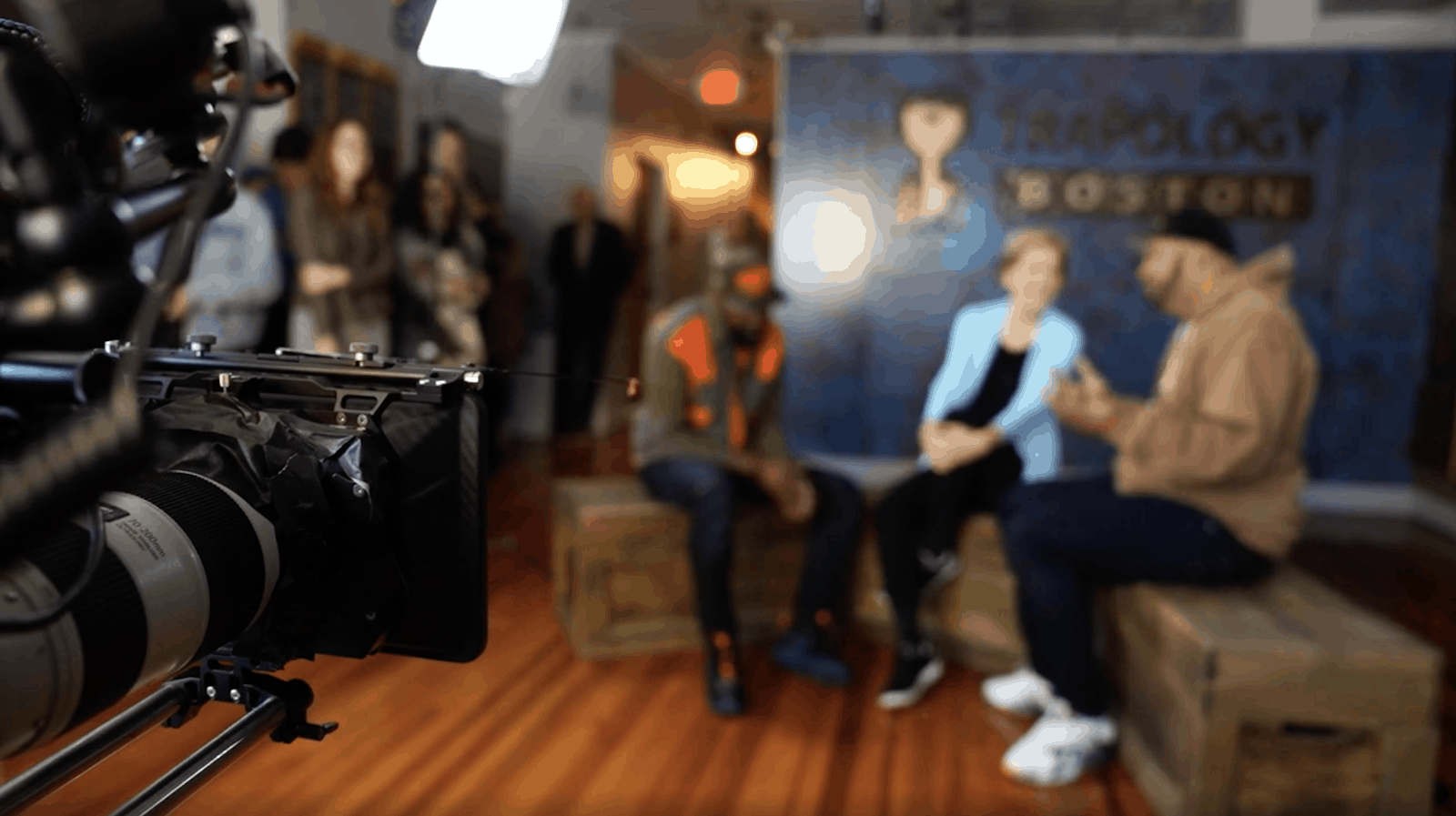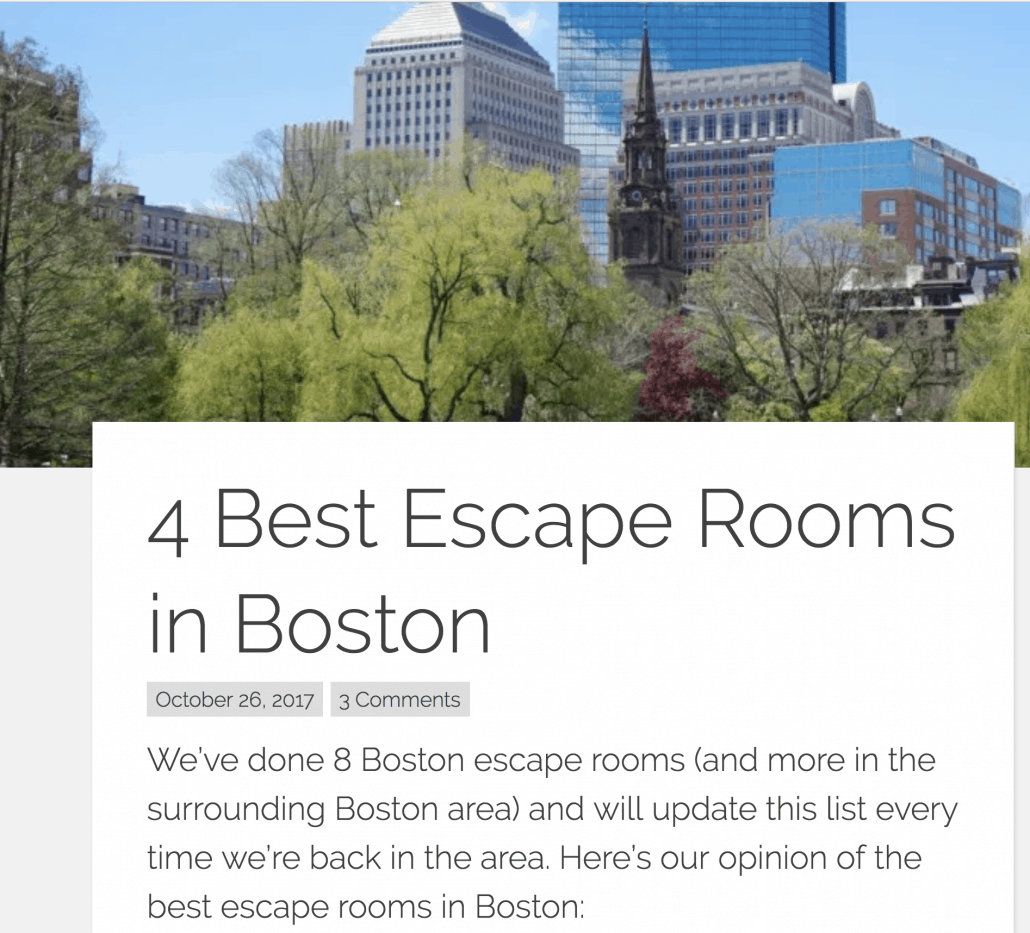 ---
WE'RE HERE FOR YOU!
Need more photos? Want to interview us? E-mail our press team!