Our in-person immersive experiences are a suspenseful hour of challenging puzzles that require intense teamwork and logic skills.
OEA is a digital escape game, played outdoors and in-person. You and your team will physically explore Boston , guided by an iPad, while uncovering secret clues and puzzles with the help of augmented reality.
Space Corp is a 45-90 minute game for 1-4 people. It combines challenging puzzles and a series of mysterious artifacts to provide you with an exciting play-at-home adventure game.
Trapology Boston Escape Games
Outdoor Escape Adventures
$38/person


Indoor Escape Rooms
2 players – $45/person
3 players – $42/person
4 players – $39/person
5-10 players – $38/person

All games are private
No booking, service, or other annoying hidden fees
All games are sanitized on a regular schedule
Which game is best for me?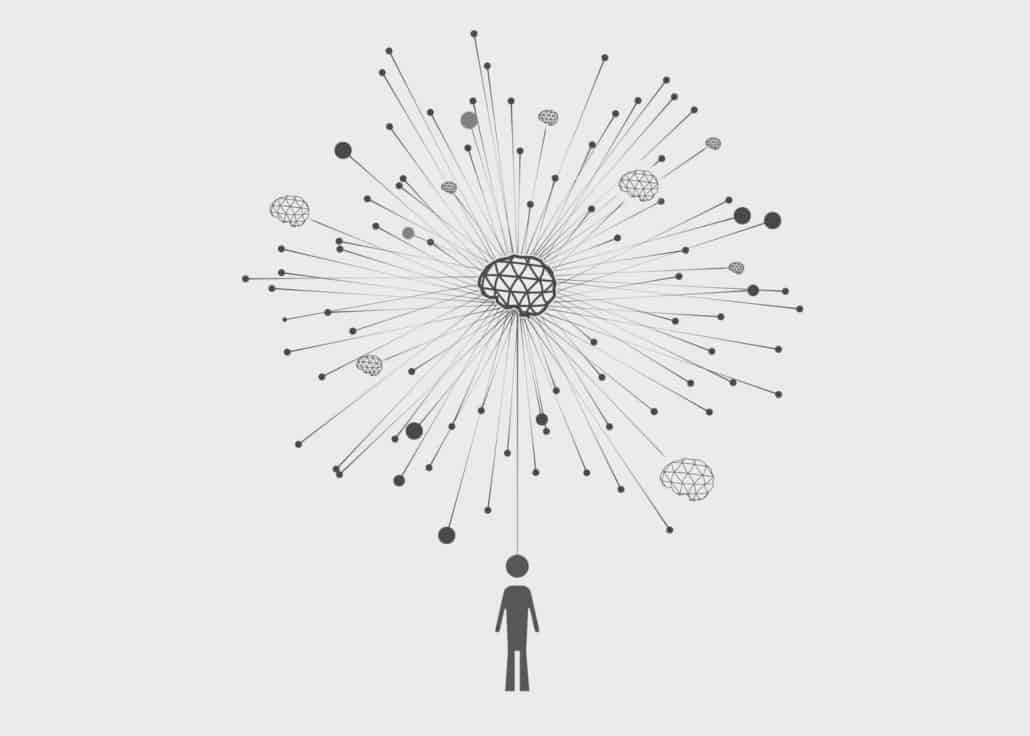 The Institute
We'd like to invite you to Trapology Boston's newest game clinical trial, at The Institute. Pioneers of countless groundbreaking scientific advancements, Trapology Research Institute is finally one step closer to completing their mission. All they need is you.
Are you prepared to become a part of something much greater?
Difficulty: Hard
# of people: 2-5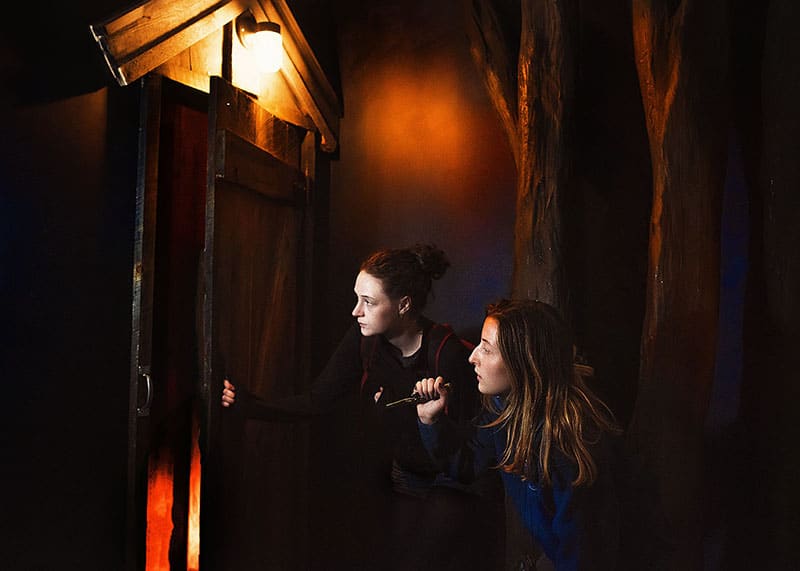 The Retreat
This well-furnished tent is as close to camping that I'm ever going to get. We heard that a couple of people went missing last week. Seems a bit creepy. Wait… Did you hear that?!
Difficulty: Medium
# of people: 2-5
*The Retreat uses strobe lights and special effects but can be turned off upon request.
*Content warning: Creepy theme. Slight gore. No actors or jump scares.
Crush Depth
The ghost of the former captain thinks you're the crew that led to his demise. You and your fellow crew aboard, must bring your plunging submarine back to sea level and avoid suffering a similar fate.
Difficulty: Wicked Hard
# of players: 3-8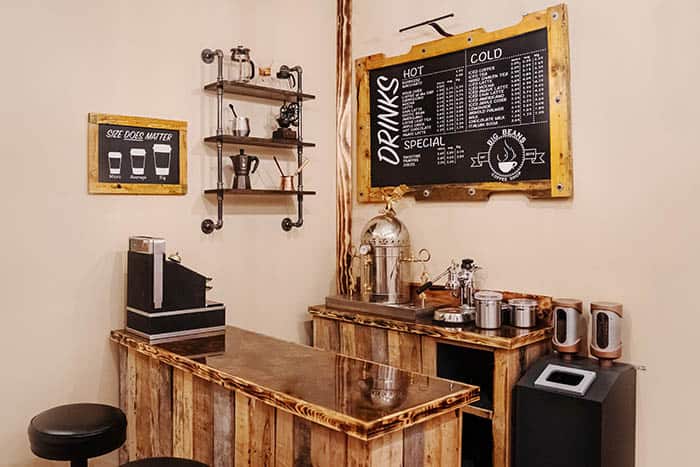 The Boobie Trap
You've found it: The Boobie Trap, a secret BDSM room, behind a local coffee shop. You have got a dirty secret as to why you're really there. Can you stay focused enough to get in and out without spilling the beans?
Difficulty: Hard
# of players: 2-5
*The Boobie Trap game contains adult content and an actor. It is for players aged 18+ only
The Drunk Tank
GO SOX! The game last night was wicked awesome, but I don't remember what happened after the game. Was there something in my beer? How did we end up in this prison?
Difficulty: Wicked Hard
# of players: 2-10
Room
The Drunk Tank
?????
The Retreat
Crush Depth
The Boobie Trap
The Institute
Best For:
Large groups
Spook seekers
First time players
Scenery snobs
Players looking for a challenge
Dirty minds
A hilarious R-rated experience
Everyone
Room Capacity:
10
5
8
5
5
Warnings:
Alludes to drinking and drugs
Blood and gore
Strobe lights are used in game
Not suitable for people under 18 years old
Accessibility:


Uses strobe lights and special effects but can be turned off upon request

Fully accessible
Fully accessible
Fully accessible