TRAPOLOGY

® 

BOSTON presents "Keep Your Garter Up"
"Keep Your Garter Up" is an immersive theater puzzle event on Sunday, April 29, 2018.
This is a "fake wedding" game, produced by Trapology Boston. Purchase a ticket and attend as a "wedding guest". The bride, groom, bridal party, and several other characters are be professional actors. Get lost in a web of mystery, lies, and coverups. Be the first team to solve all of the puzzles, unravel all of Christina and Jeff's secrets and your team will decide what kind of "happy ending" the two will have.
Puzzle-ing is not mandatory. Feel free to people-watch, dance, and drink. Christina and Jeff's wedding will have a cash bar. Unfortunately, they're a planning a "budget wedding", so there is no meal included. Questions? E-mail the bride-to-be at ChristinaPlusJeffWedding@gmail.com

There will be two "Keep Your Garter Up" marriages
Sunday – April 29, 2019
1:00-4:00pm *SOLD OUT* and 7:00-10:00pm *LIMITED AVAILABILITY*
We recommend you celebrate the wedding in teams of 2-6 individuals.

PURCHASE TICKETS (RSVP)
Immediate family (VIP Table seat):      $105
* Special interactions, extended experience, and more puzzles*
College friends (Table seat):       $69

Distant relative that can't take a hint (Standing room only):    $59




Click "SPECIAL EVENTS"

Thank you to our Platinum Sponsor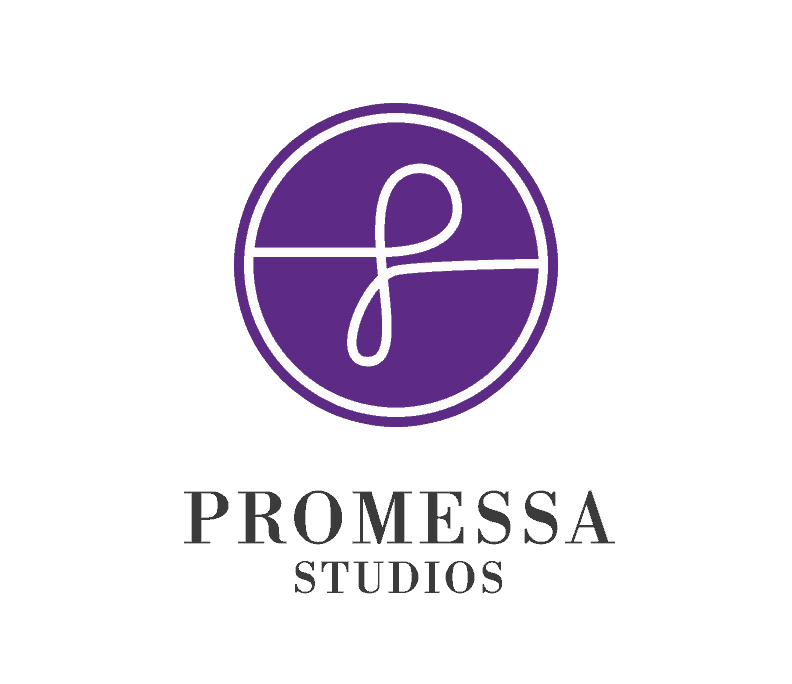 Thank you to our Silver Sponsors