TRAPOLOGY

® 

BOSTON presents "Keep Your Garter Up"
"Keep Your Garter Up" is an interactive wedding puzzle event of partying and pandemonium.
Two lovebirds, Christina and Jeff, will tie the knot on Sunday, April 29, 2018. Everything has been meticulously planned and the wedding day will be perfect. Nothing ever goes wrong at weddings! You mingle. You drink. You dance. You hear some stories… and start to wonder, so you decide to investigate.
It seems like everyone at this wedding is hiding some sort of secret. It's in your best interest to figure it out. Be a part in this wedding experience by interacting with the bridal party and other important people in Christina and Jeff's life. Some characters may be holding important information and might share it with you. Some are forthcoming. Some may need a bit of a bribe in the form of information that you might already have. Who can you trust? Some may ask you to solve a puzzle in order for you to gain their trust.
Get lost in a web of mystery, lies, and coverups. As the evening unfolds, there will be series of performances (first dance, speeches, etc.) Hidden in these acts are important details about the characters and their hidden secrets.
Your team will impact the way the night ends! Be the first team to unravel all of Christina and Jeff's secrets and your team will decide what kind of "happy ending" the two will have. 
This event is part interactive theater, part puzzle-based, part murder mystery (without the murder), and 100% a Trapology Boston original production. Puzzle-ing is not mandatory. Feel free to people-watch, dance, and drink. Christina and Jeff's wedding will have a cash bar. Unfortunately, they're a planning a "budget wedding", so there is no meal included.
There will be two "Keep Your Garter Up" marriages
Ceremony at 1:00pm and Reception to follow from 2:00-4:00pm
OR
Ceremony at 7:00pm and Reception to follow from 8:00-10:00pm
Formal invitation to follow
In this invitation, we will ask who your "dates" are. We recommend you celebrate the wedding in teams of 2-6 individuals.
We will also ask your permission to e-mail and text you as part of this experience.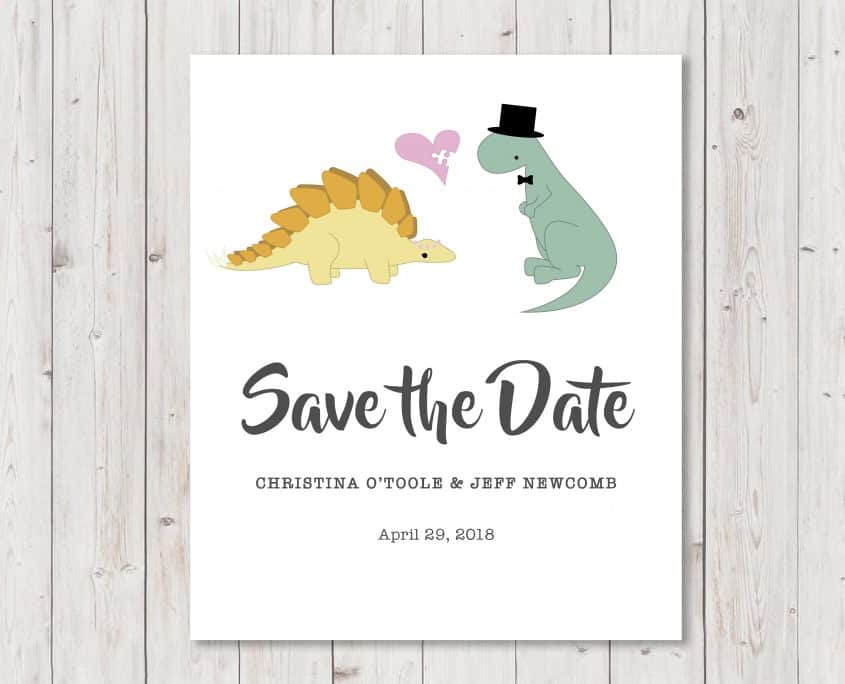 *LIMITED TICKETS AVAILABLE*
Pre-RSVP ticket pricing
Immediate family (VIP Table seat):   $120      $95
*Priority access, special interactions, extended experience, and more puzzles*
College friends (Table seat):    $83     $69

Distant relative that can't take a hint (Standing room only):   $71     $59




Click "SPECIAL EVENTS" 
Early bird ticket pricing available until Feb 21, 2018

Not quite an escape game, but there will be puzzles. Not quite immersive theater, but there will be actors and performances. We're not sure what to call this, but we're excited.
Questions? E-mail the bride-to-be at ChristinaPlusJeffWedding@gmail.com
Thank you to our Platinum Sponsor, Boston wedding photographers and videographers,  Promessa Studios.