TrapTrivia: If You Like Pina Coladas,
And Getting Caught In Your Brain
Trapology Boston is proud to present TrapTrivia, combining the quizzical fun of Trivia Night with the action-packed excitement of Boston's most challenging escape room.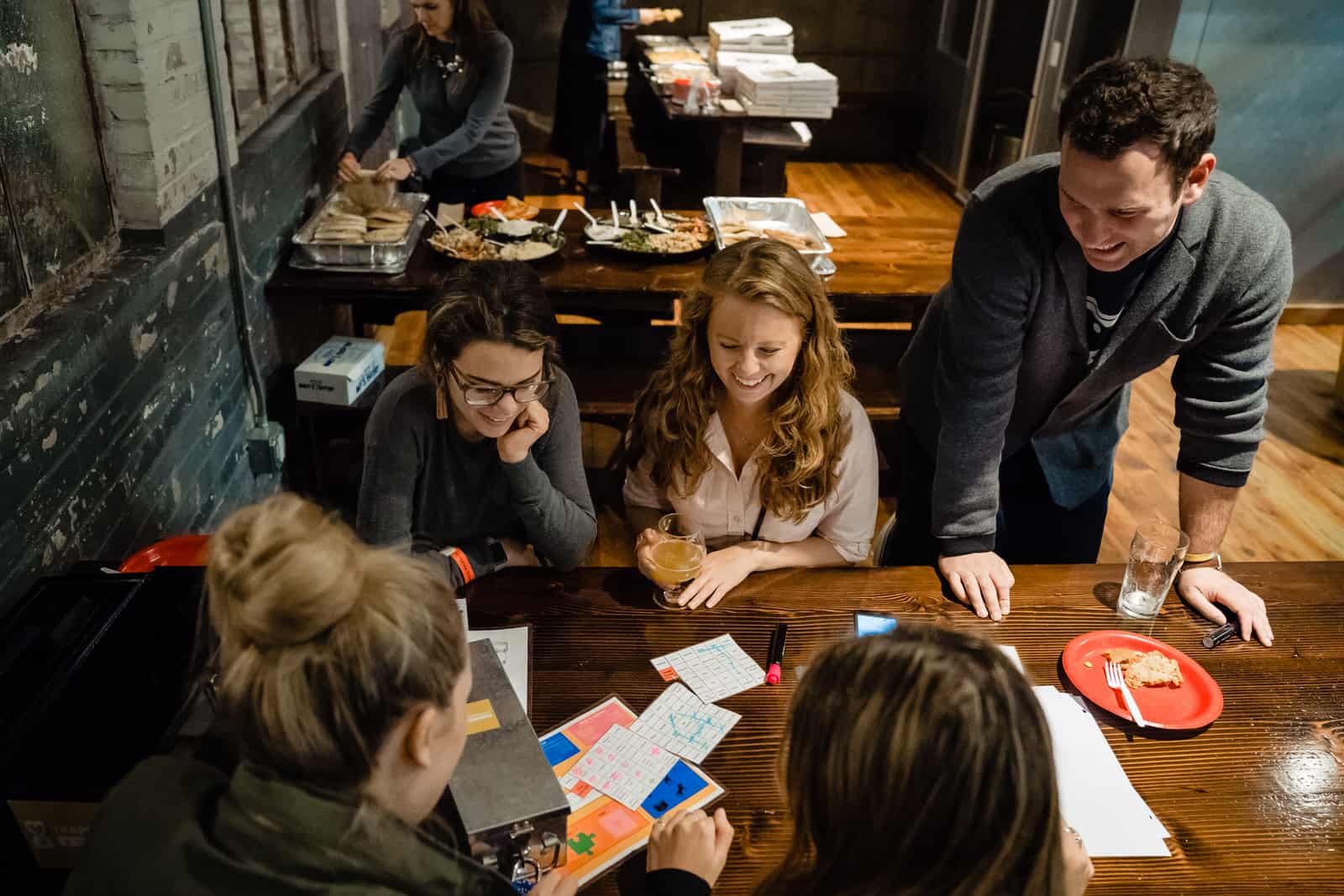 Teams of 2-6 players must put their heads together to answer a myriad of out-of-the-box trivia questions, so that they may break inside of their TrapTrivia lockboxes and see what puzzles, clues and brainteasers lie ahead.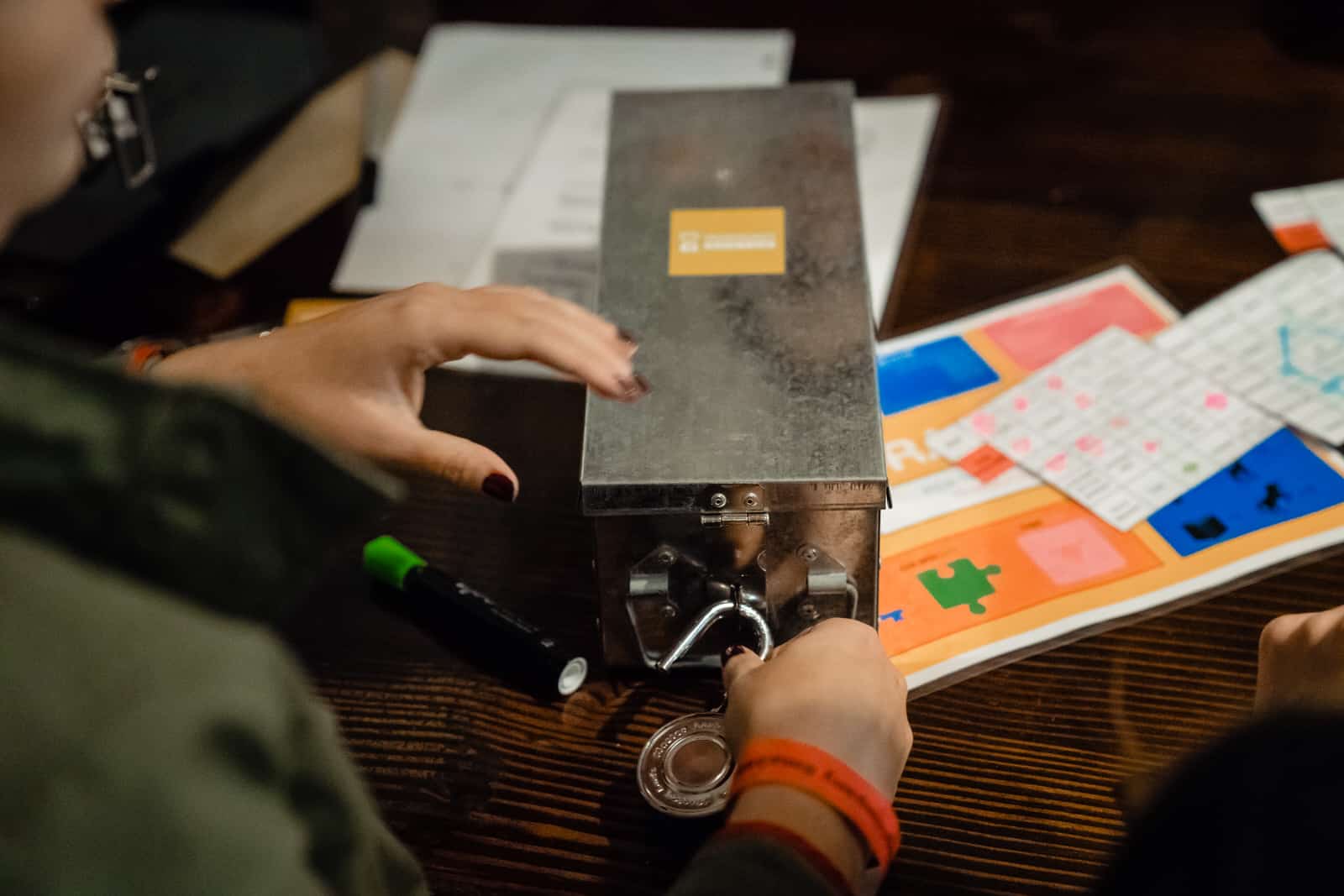 Will you be able to combine your trivial knowledge break every code before time expires?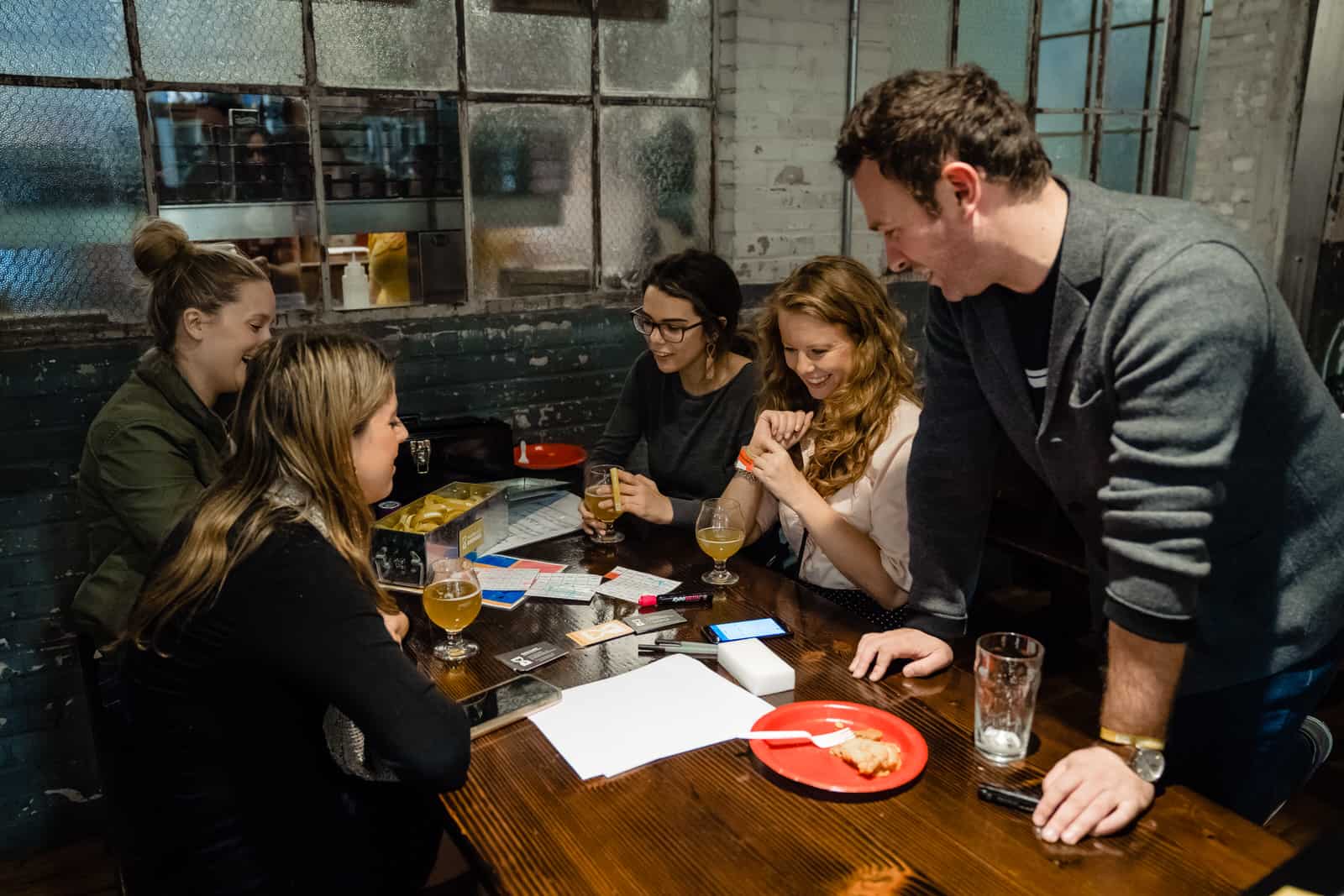 With several ways to play our multiple games available, and new trivia madness continually being developed by our friendly Trapology staff, no two experiences will ever be alike. Do we sense a new weekly tradition in your future? Survey says: 'Absolutely'!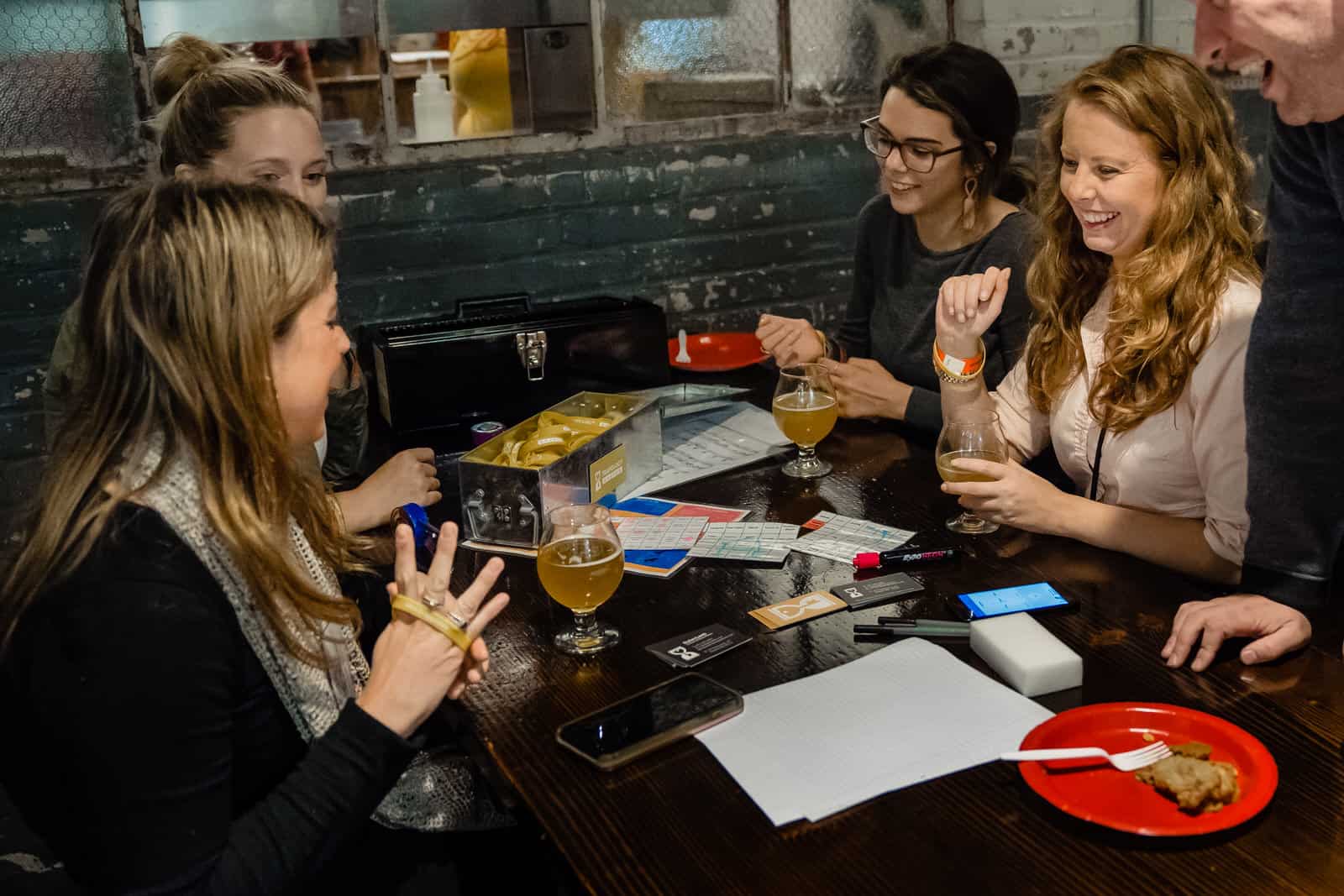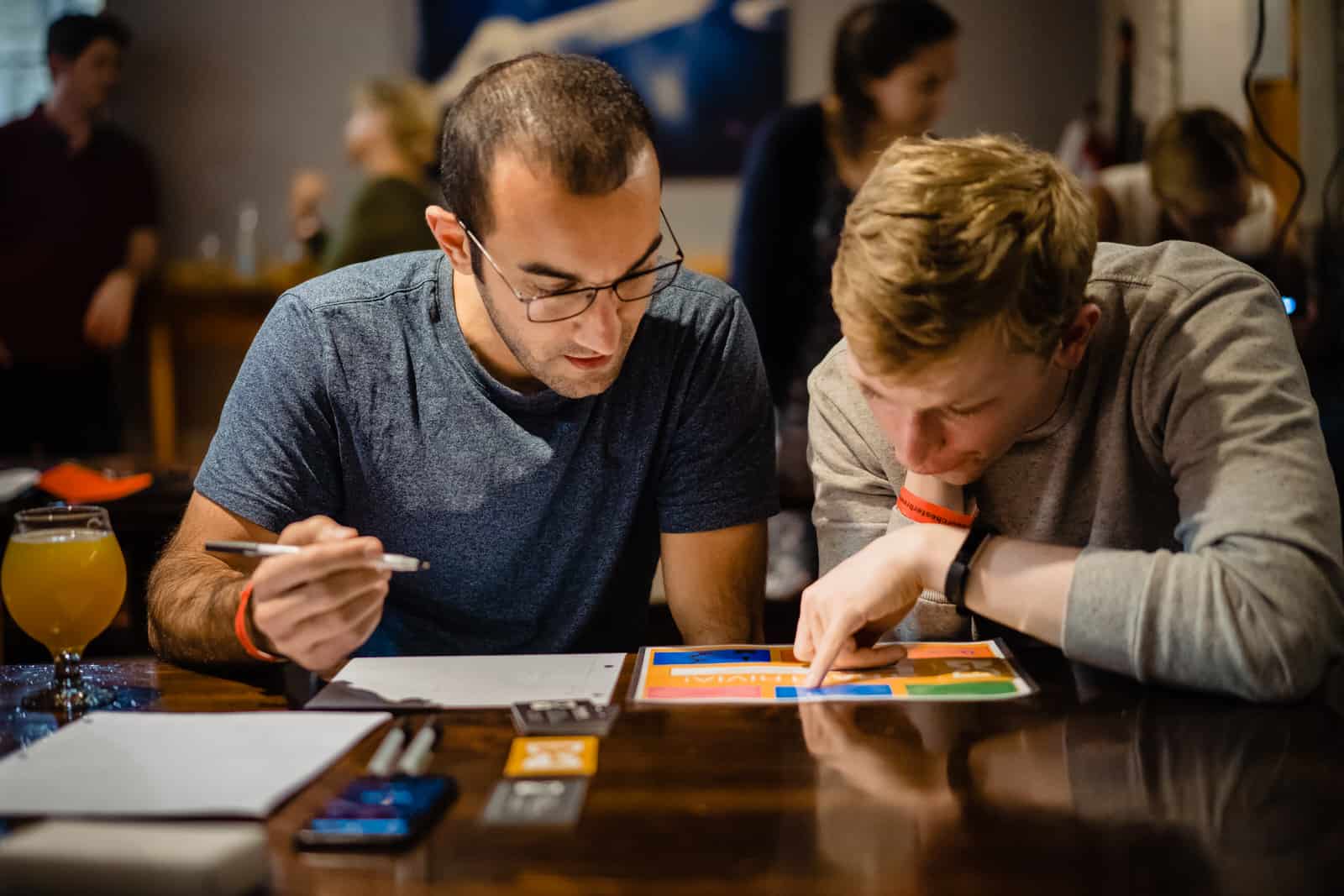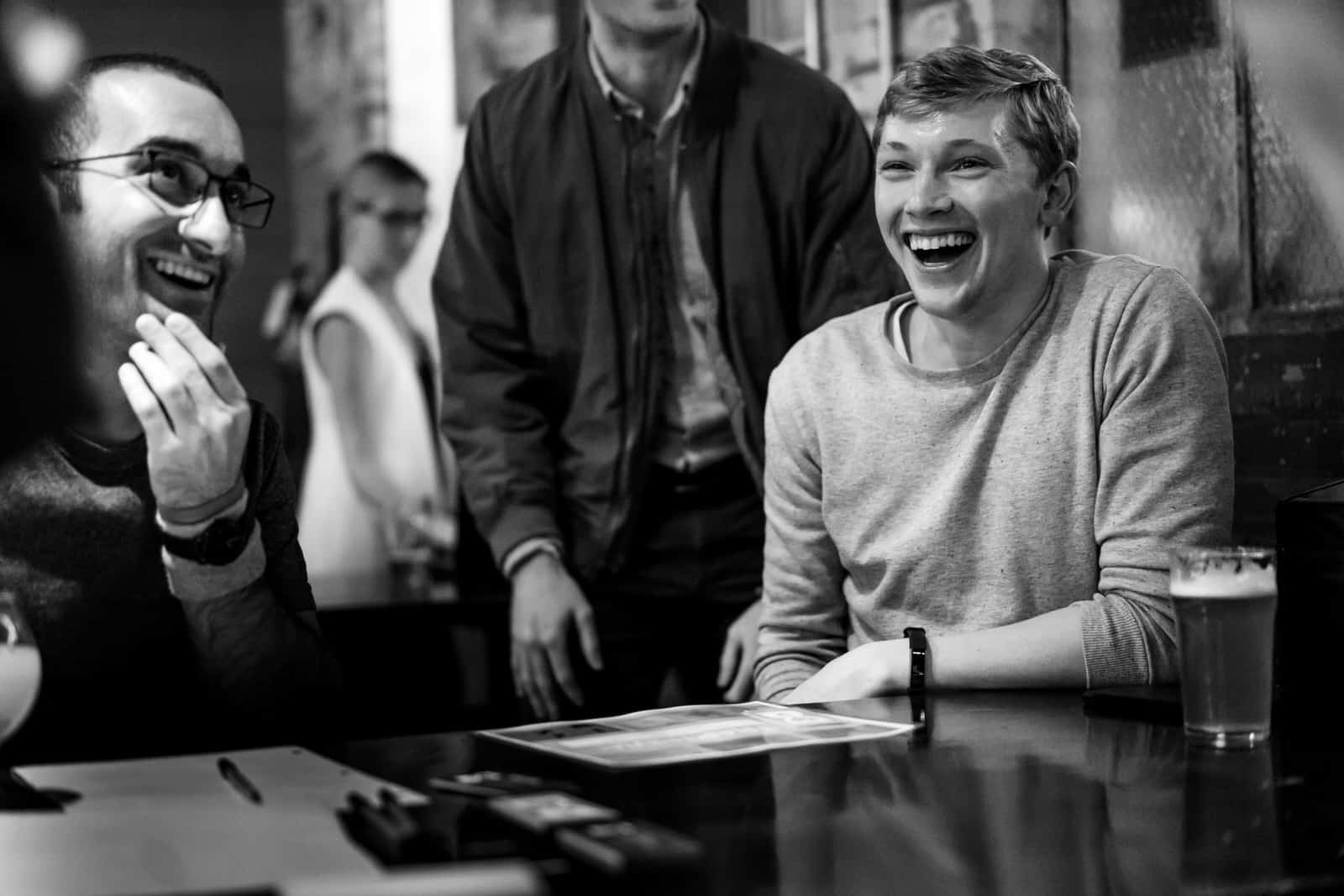 TrapTrivia offers the perfect reason for Bar Patrons, Trivia Nuts and Escape Room Enthusiasts to come together over a round of drinks and some under-pressure puzzling.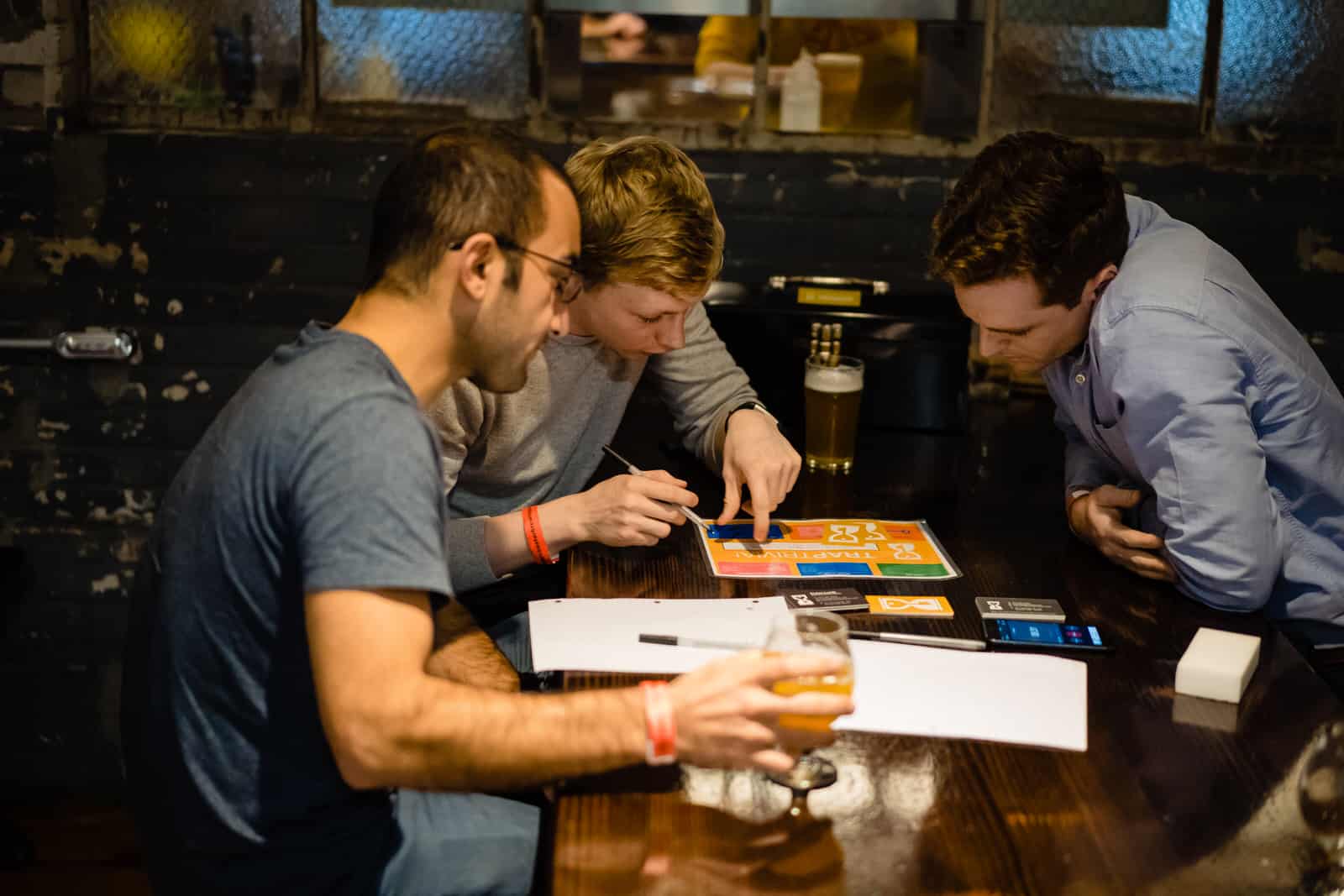 We hope to see you at our next event!

If you would like to request TrapTrivia for your next social event, contact our Director of Serious Matters, Dylan, at dylan@trapologyboston.com or 857-285-2085.