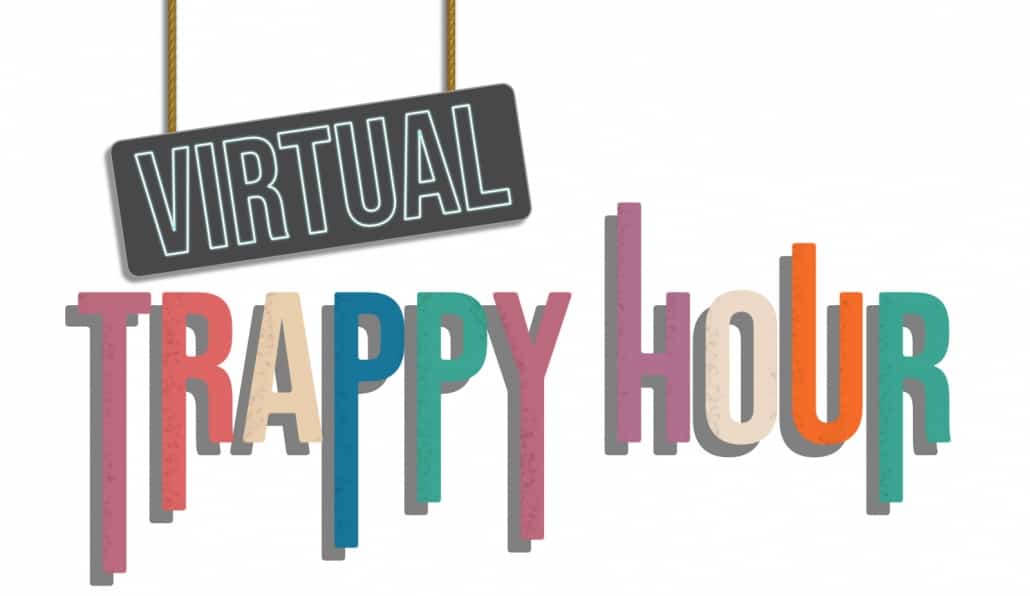 Virtual Trappy Hour Program

Fun Virtual team building
that your team will love!
Feeling a little disconnected
from your team?
Virtual Trappy Hour can help!
Has your team recently gone remote?
Are you looking for way to bring the team back together?
With over six years of experience in bringing creative team building events to Boston locals – we're excited to provie Virtual Trappy Hour to help bring a little fun, excitement, (and a bit of zaniness) to our remote working situations! Wacky quiz shows? Check. The most bizarre project proposal you'll ever give? Check. Virtual Trappy Hour brings an activity for every personality type. We can't wait to show you how much fun a virtual team-building event can really be!
Experiences start at $38/player with bulk discount rates available.
How it works

Schedule your Trappy Hour
Whether it be a planned monthly Trappy Hour or a one-time event, we'll find something that will help you engage your team!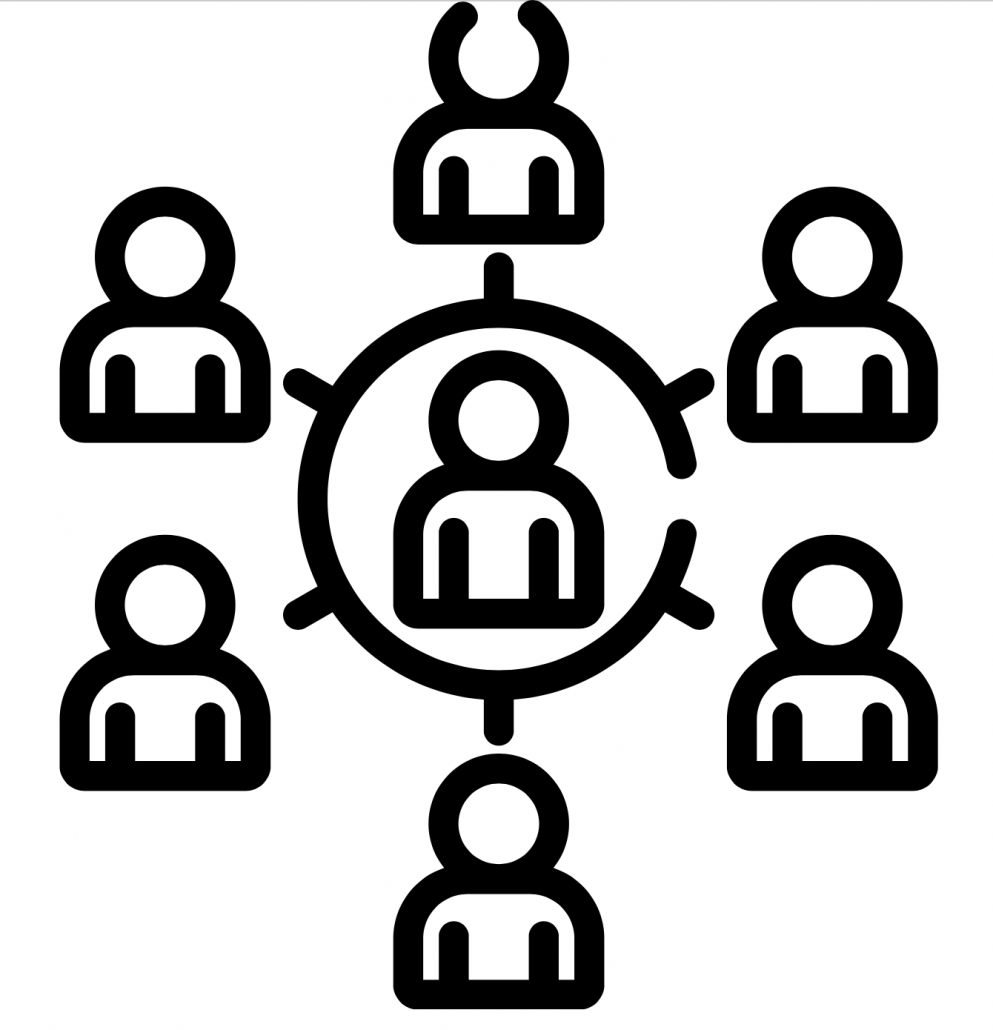 Gather your Team
Invite 4-100 team members!

Let us facilitate your shenanigans!
Sit back and let us facilitate a fun, safe, and engaging hour to bring your remote employees closer.
Available Experiences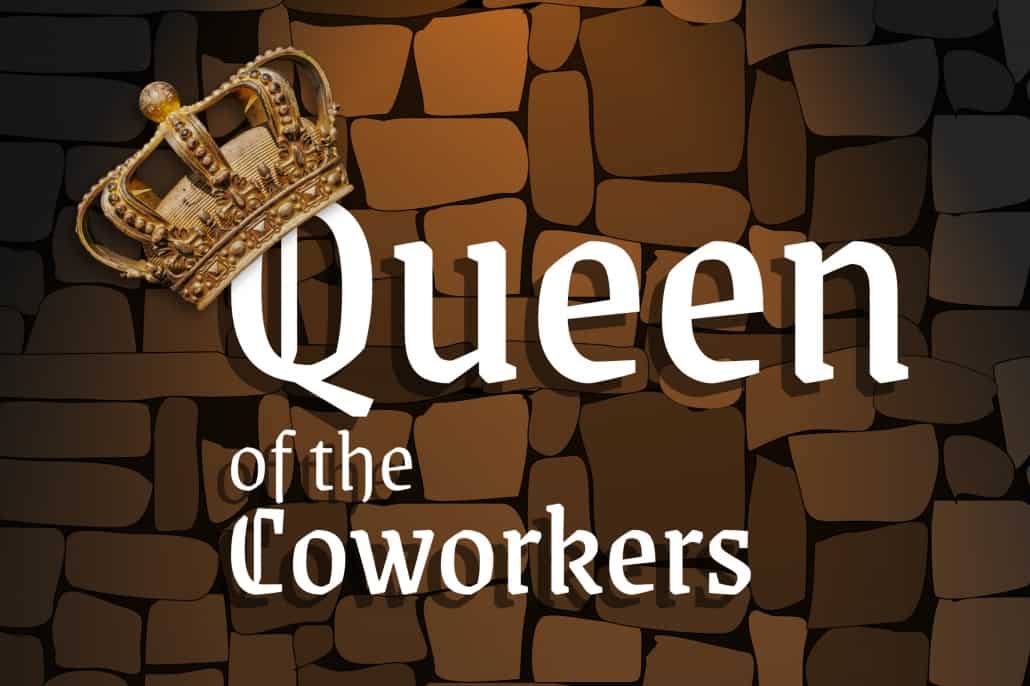 The perfect way to kick off a Virtual Trappy Hour, Queen of the Coworkers is a wonderful and wacky icebreaker to really get to know the people we work with. Compete for the crown in this unique bar-trivia-style game that combines general knowledge and knowledge of your fellow coworkers in an all-out scramble for dominance!
How good is your team at thinking on their feet and pivoting at a moment's notice? Son of a Pitch splits your team up into small competing groups with one goal – create a solution to whatever horrible problem your parent company (The Trapology Group) tells you to! Concoct a reason why your solution is supreme, give it a tagline, orchestrate a catchy jingle, and watch out for corporate shakeups in the weirdest best project pitch you'll ever give!

Mike was an excellent host.
He communicated well leading up
to the event and during
the event was a blast.

Highly recommend them!
-Ryan F.
Companies that trust Trapology for Team Building