Group outings and corporate events are powerful tools for team building activities and an important investment every company should make. Despite of being oldest city in the town, Boston will never let you down on your team outings. If you're looking for the best team outing venue to have wonderful time with your employees, you can find some of the great outdoors and indoor team building event spaces in Boston. Given below is a list of the best company outing ideas Boston has to offer for corporate team building activities.
1. Trapology Boston
Website: Click here
Contact: 857-285-2085
Location: 177 Tremont St 2nd Floor, Boston, MA 02111, USA
Capacity: 100 guests
Trapology Boston is home to Boston's most challenging, fun, and memorable escape rooms for your corporate event. Like in most escape games, you and your team will have a finite amount of time to follow a string of challenging clues, work out riddles, and eventually escape before the timer expires. Your team will be required to utilize their creative thinking and problem solving skills. And what's even more interesting is that six different escape rooms are available at Trapology Boston, making this corporate team building event full of enjoyable activities for team outings.
In addition to amazing entertainment and team building activities, Trapology also has catering and bartending services available.
2. Museum Hack
Website: Click here
Contact: 1-800-210-9676
Location: 465 Huntington Ave, Boston, MA 02115, USA
Capacity: 50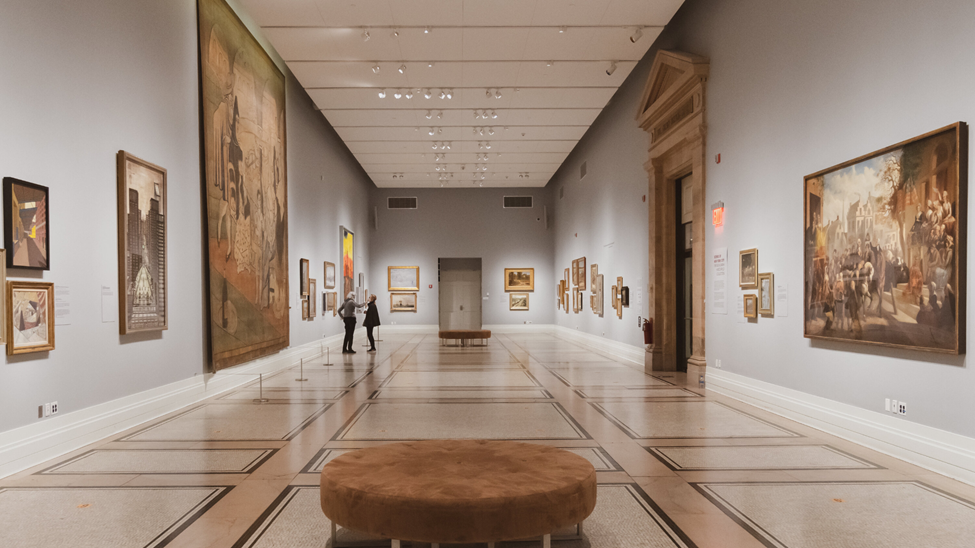 Some of the best team building activities in Boston are provided by Museum Hack! The tours feature snarky behind-the-scenes tales, huge photo challenges, team building games designed to foster problem solving skills and the strongest possible bonds among teams, and more. The tour can be altered to reflect the goals, objectives, and business sector of your team building events.
3. The Great Guac Off
Website: Click here
Contact: 347-919-7792
Location: 1 City Hall Square Boston, MA 02201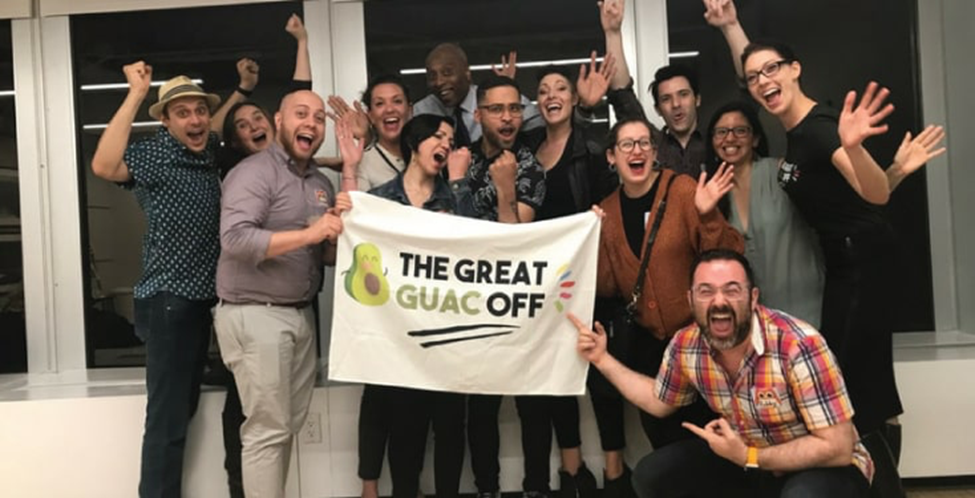 The Great Guac Off is a guacamole-making competition and team building activity intended to increase competition, collaboration, and enjoyment among your staff members. This fully hosted team outing event can suit both big and smaller teams, and it will last 90 minutes.
4. Alice's Table
Website: Click here
Contact: (617) 603-7439
Location: Chestnut Hill, Massachusetts, United States
Capacity: 3-5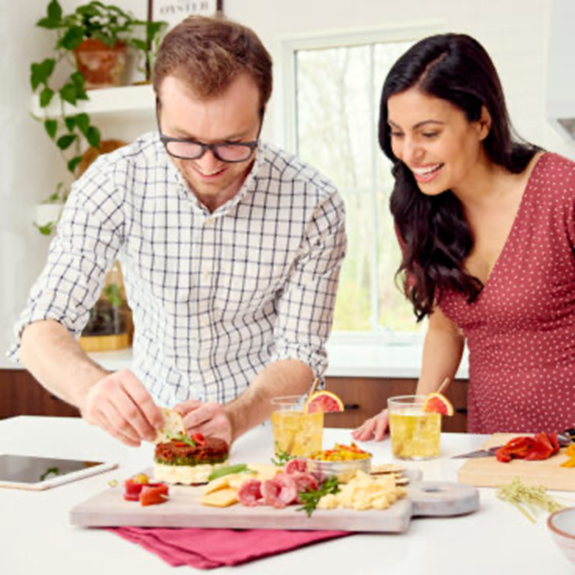 Alice's Table is a fantastic excursion idea that shows your group how to make the ideal floral arrangement. Depending on the complexity of the flower arrangements, Alice's Table's entertaining corporate team building events last one to two hours.
5. Launchy Birds
Website: Click here
Contact: info@launchybirds.com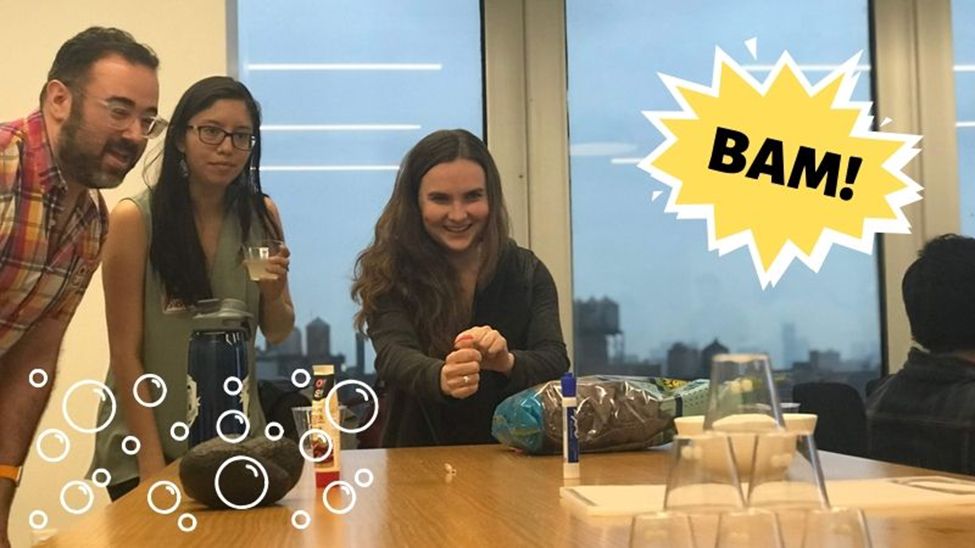 One of the top corporate team building activities in Boston is Launchy Birds, which is quick-paced and competitive. You and your team will take part in enjoyable employee activities during these highly chaotic team building exercises that use "construct and destruct" game elements to help your team bond around common objectives.
6. Scav Boss
Website: Click here
Contact: 1.800.210.9676
Location: 27 West 10th St. #5, NY, NY 10011
Capacity: 300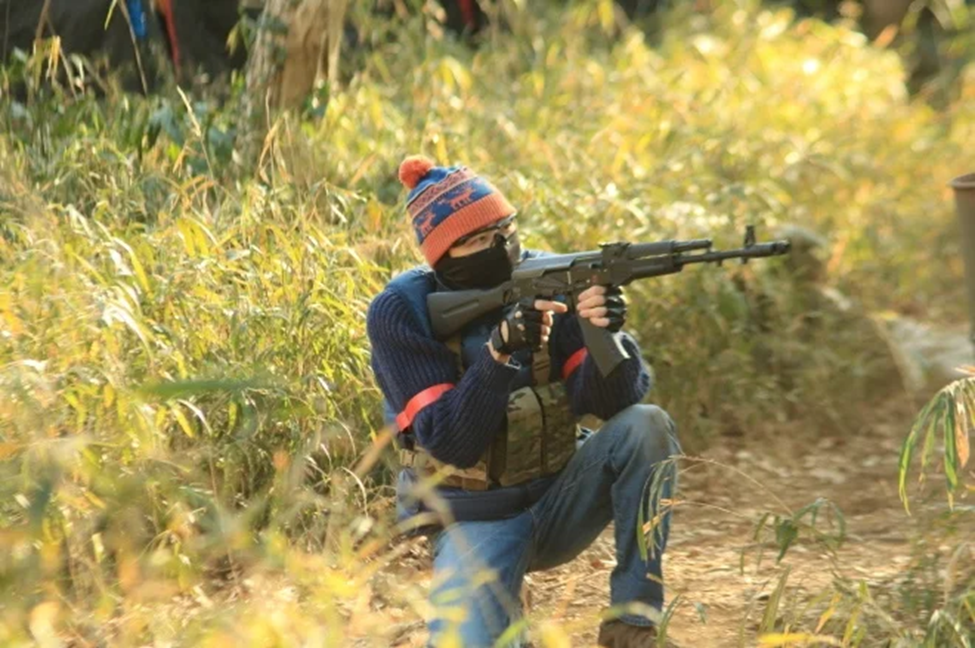 Scav Boss organizes an excellent scavenger hunt in Boston. The hosted corporate events, whether they take place indoors or outside, will last 90 to 120 minutes. Along the search, you will collaborate with your peers to find answers to straightforward puzzles and cryptic clues.
7. Blue Hill Reservation
Website: Click here
Contact: (617) 698-1802
Location: 725 Hillside Street, Milton, MA 02186, USA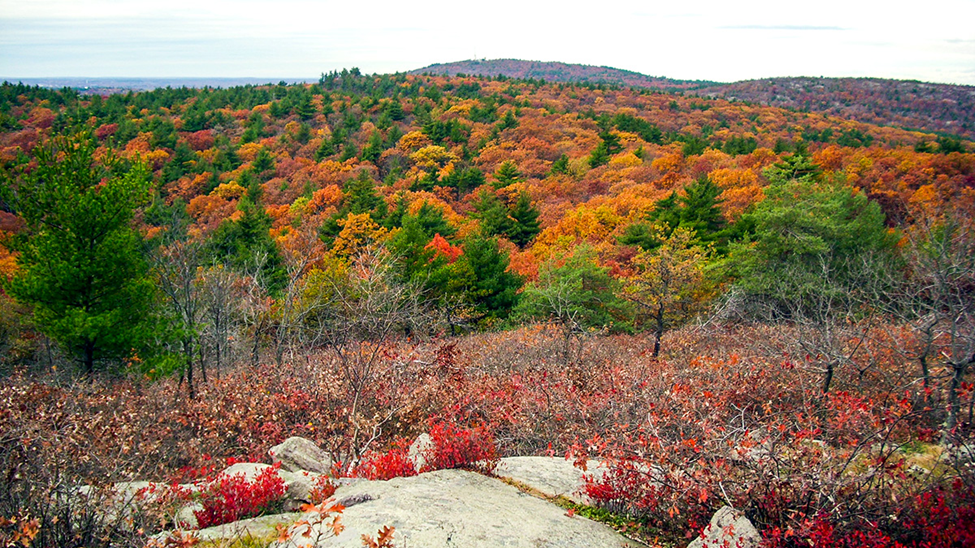 Another terrific location for best team building activities is the Blue Hills Reservation, which is only a few miles outside of downtown Boston. 125 miles of trails are available for you to explore.
If hiking isn't your thing, your company could take part in one of the many other enjoyable adult group activities listed below, like horseback riding, swimming, boating, canoeing, and kayaking.
8. The Trivia Factory
Website: Click here
Contact: 303-532-4737
Location: Trivia, Downtown, Boston, MA 02228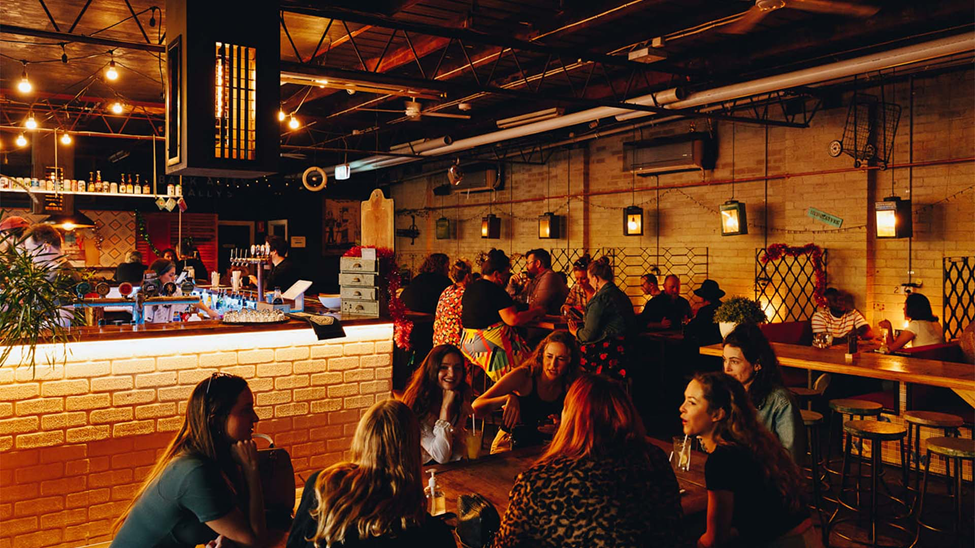 Bingo and trivia nights are held at The Trivia Factory. Each game lasts for two hours and consists of four rounds with 20 challenging trivia questions covering a wide range of subjects, plus a bonus round with four crucial questions for friendly competition.
9. Swan Boat Ride
Website: Click here
Contact: +1 617-522-1966
Location: 4 Charles St, Boston, MA 02116, United States
Capacity: 25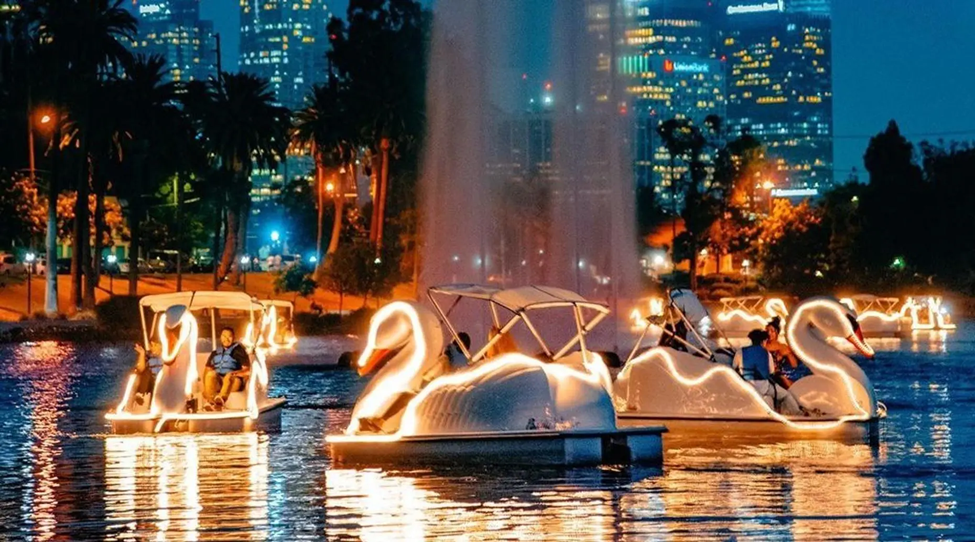 Boston's Public Garden features a pond where Swan Boats offers leisurely boat excursions. And It will take 12 to 15 minutes to complete the loop around the Public Garden Lagoon.
10. Boston Public Garden
Website: Click here
Contact: 617-635-4505
Location: 4 Charles Street, Boston, MA 02116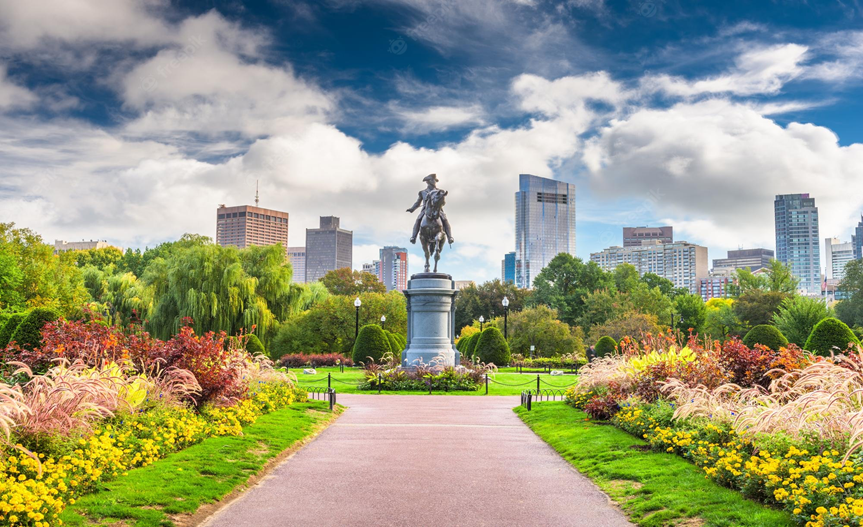 The Boston Public Garden is a terrific place to conduct inexpensive fun company outing ideas for employees team building activities on a warm day. Your team can enjoy a picnic day at the park with food, beverages, and activities.
11. Paddle Boston
Website: Click here
Contact: (617) 965-5110
Location: 160 Riverview Avenue Waltham, MA 02453
Capacity: 10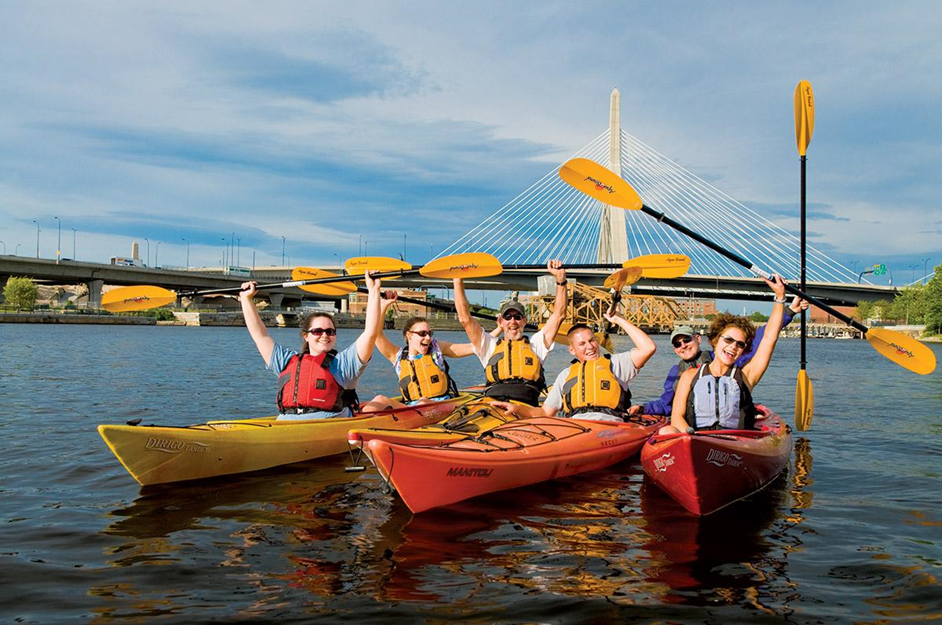 Paddle Boston offers guided canoe or kayak tours. There are four different team-building options you can choose from. After your tour's canoe or kayak segment, you'll be treated to a great supper and a beautiful vista.
12. Rock Spot Climbing
Website: Click here
Contact: (617)269-2084
Location: 30 Old Colony Ave South Boston, MA 02127
Capacity: 6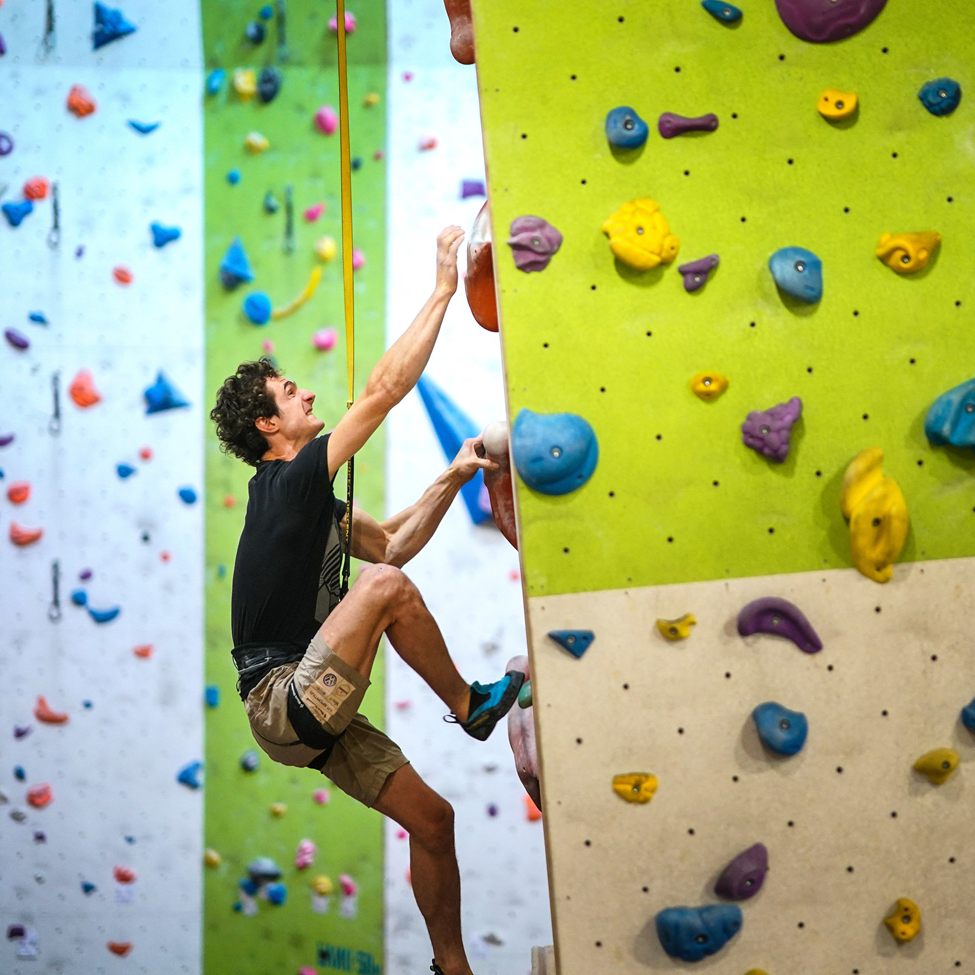 One of the interesting company outing ideas in Boston is rock climbing. The eyeball, the slab, and the cobra kai are some of the different bouldering wall sections that Rock Spot Climbing offers.
13. Ice Cream at Emack and Bolio's
Website: Click here
Contact: +1 518-512-5100
Location: Emack & Bolio's, P.O. Box 470703, Brookline Village, MA 02447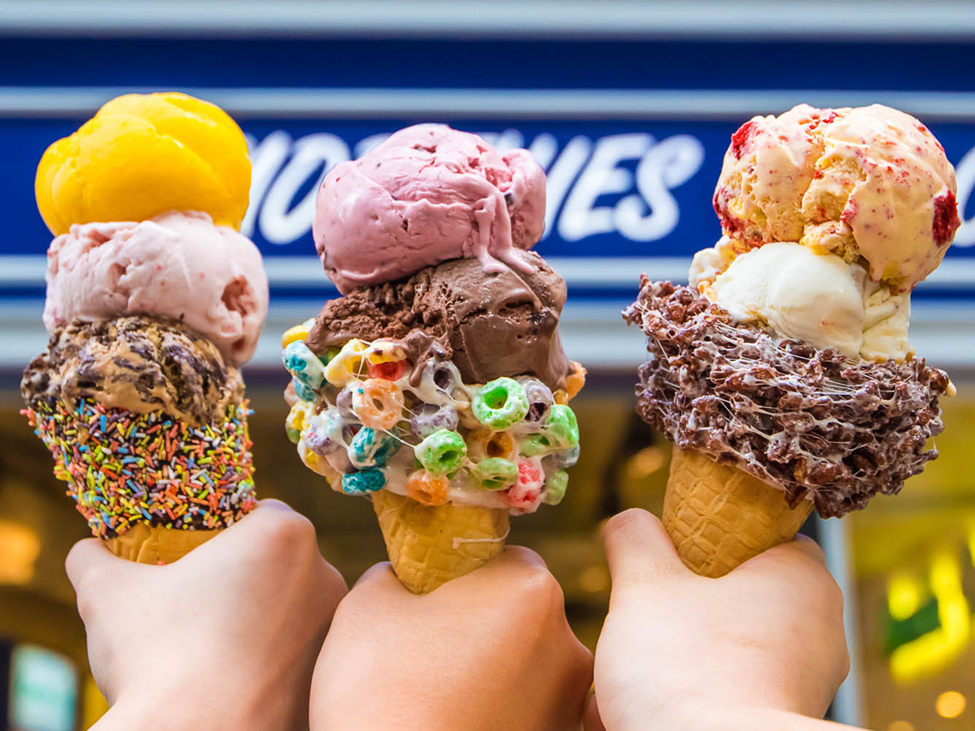 For quick company outings with smaller teams in Boston, Emack and Bolio's is a terrific ice cream shop to create lasting memories. The shop creates ice cream from all-natural ingredients in a variety of flavors that are inspired by consumers, dessert chefs, and ethnic grocery stores.
14. Museum of Fine Art Boston
Website: Click here
Contact: 617-267-9300
Location: 465 Huntington Avenue, Boston, Massachusetts 02115
Capacity: 3000+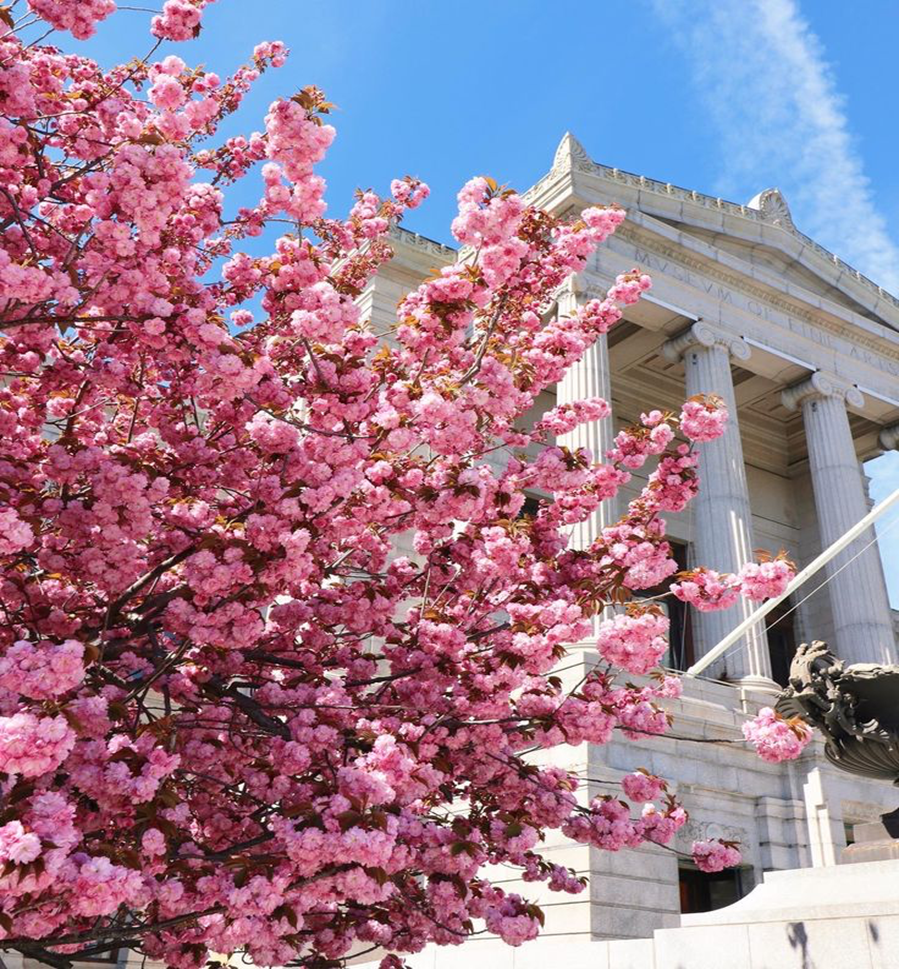 With more than 100 art galleries, the Museum of Fine Art in Boston is one of the biggest museums. The museum sets aside a specified time for the exhibition display. You may find Egyptian sculptures in the collection as well as works of art from the Islamic world and the Chinese Song Dynasty, which is just a perfect theme for your company outing.
15. Rainbows Pottery Painting
Website: Click here
Contact: 617-306-6131
Location: Rainbows Pottery Studio 15R Charles Street, Boston, Massachusetts 02114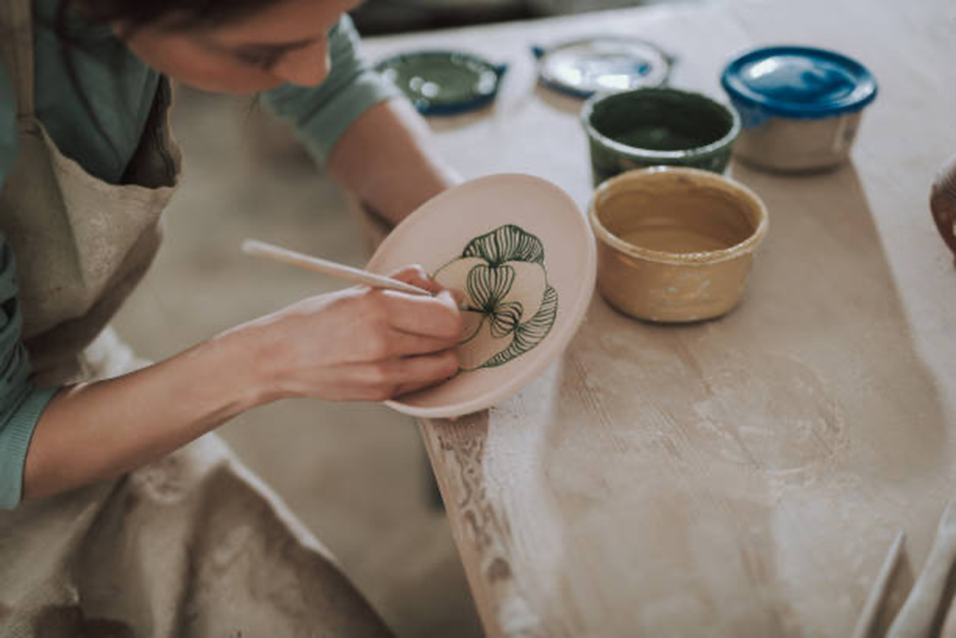 Paint-your-own-pottery experiences are available at Rainbow Pottery, one of the most fun company outing ideas in Boston. Your team will have limitless time to use their imaginations and problem solving skills during the session. Prior to obtaining your finished products, you must wait two weeks after painting.
Dinner at No. 9 Park
Website: Click here
Contact: 617-742-9991
Location: 9 Park Street Boston, Massachusetts 02108
Capacity: 100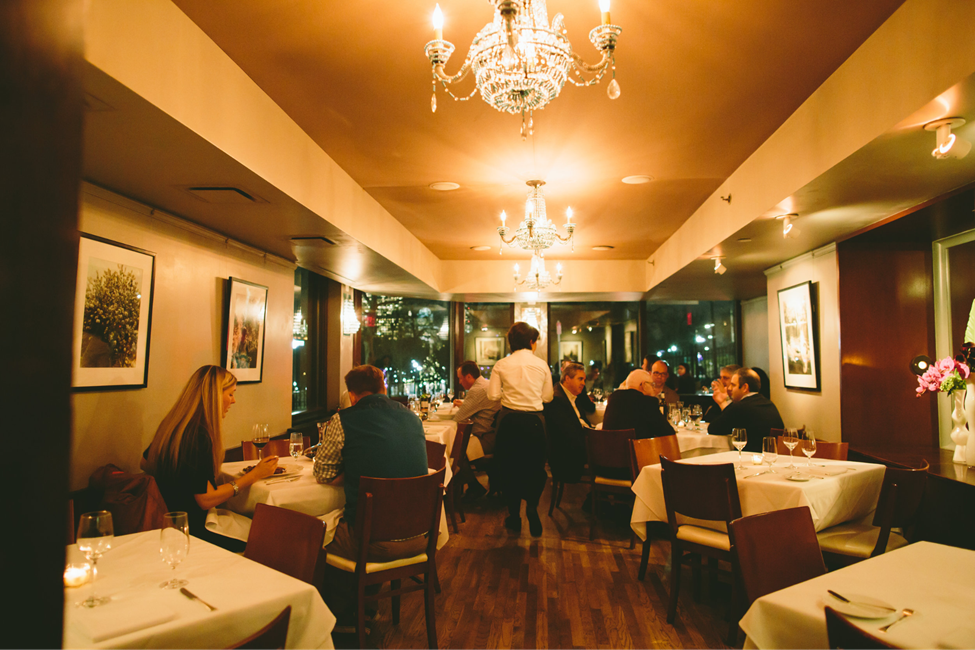 Remote teams can experience a European-scale setting at No. 9 Park for their Boston corporate outings. Two dining areas are available at the restaurant, each with its own specialties, seating arrangements, and menus. And above all the menu can be altered to fit a specific theme.
17. Four-Handed Illusion Show
Website: Click here
Contact: 781-850-6924
Location: The Hampshire House 84 Beacon Street, Boston MA 02108
Capacity: 50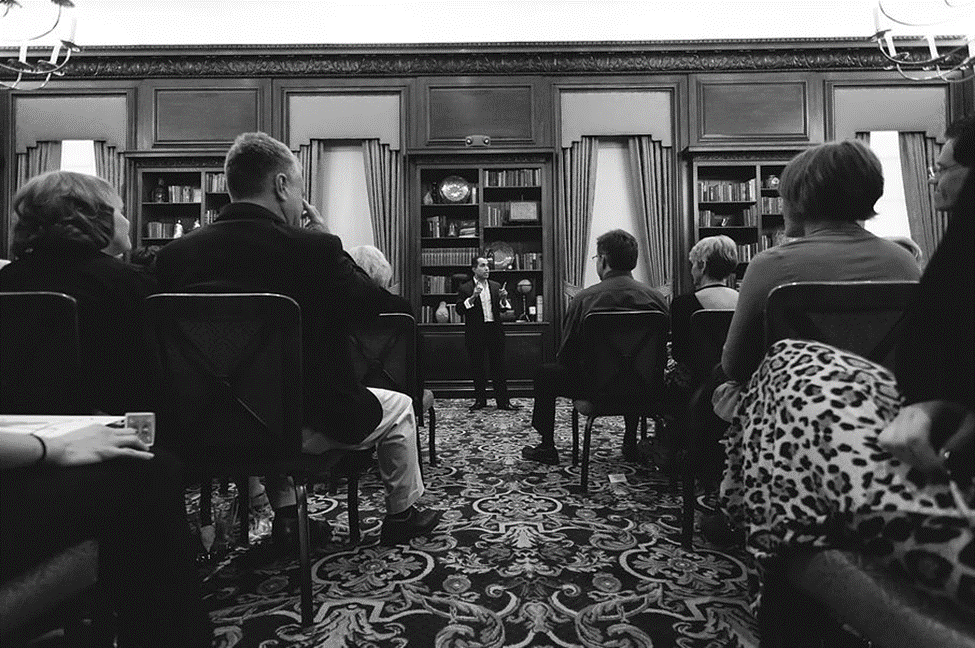 One of the best corporate outing suggestions in Boston is to go to this event of Joel Acevedo and Steve Kradolfer. The audience is required to dress in a cocktail costume for Four-Handed Illusions, which combines magic, illusion, and humor.
18. Franklin Park Zoo
Website: Click here
Contact: 617-541-LION (5466)
Location: 1 Franklin Park Rd. Boston, MA 02121
Capacity: 10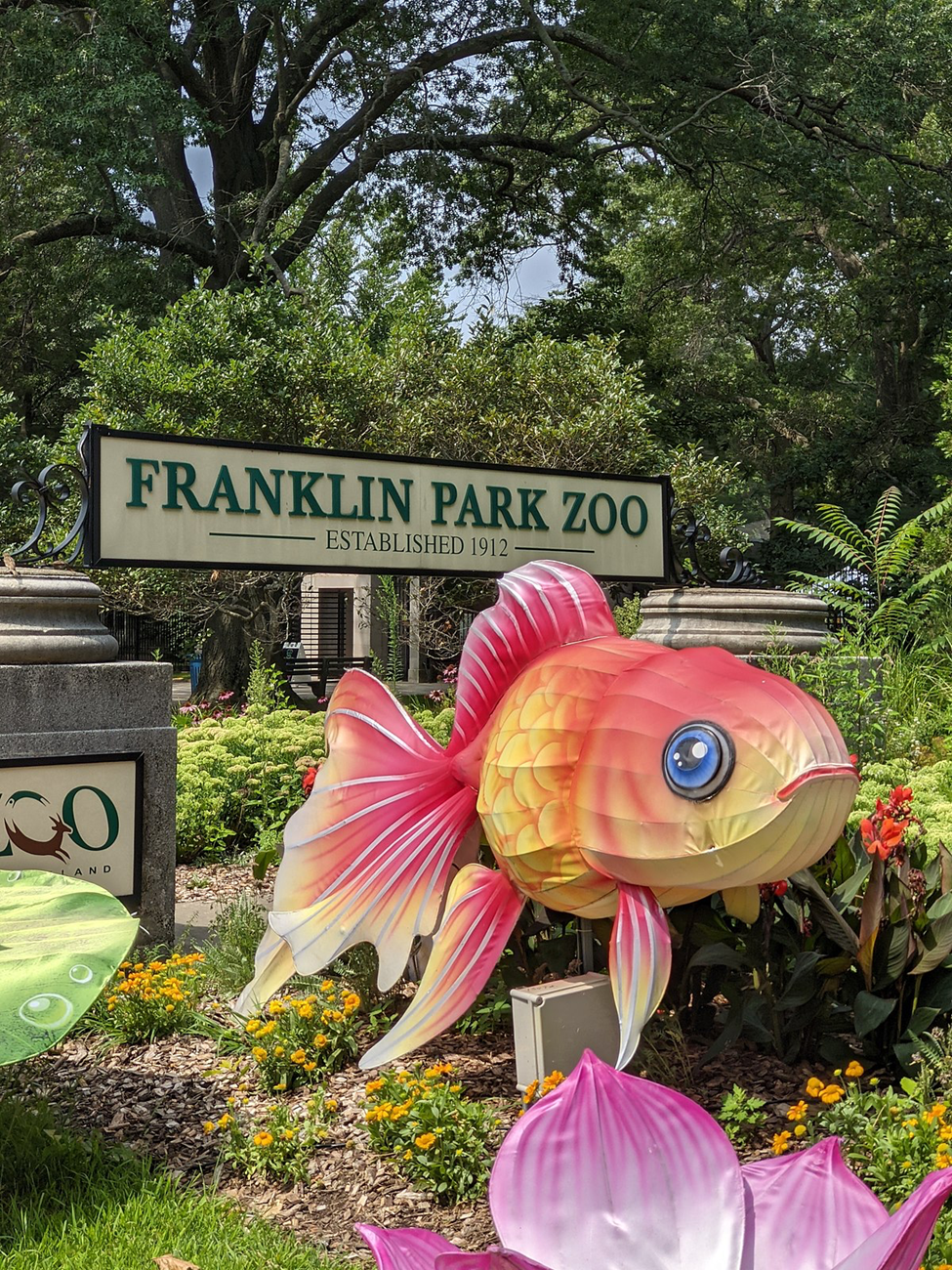 For outings in Boston, the Franklin Park Zoo is another great option and is home to some of the most exotic animals. If you make a reservation at least two weeks before your visit, you'll be eligible for a 20% discount.
19. Bites of Boston
Website: Click here
Contact: 617-702-2483
Location: South End. Boston, MA 02118, US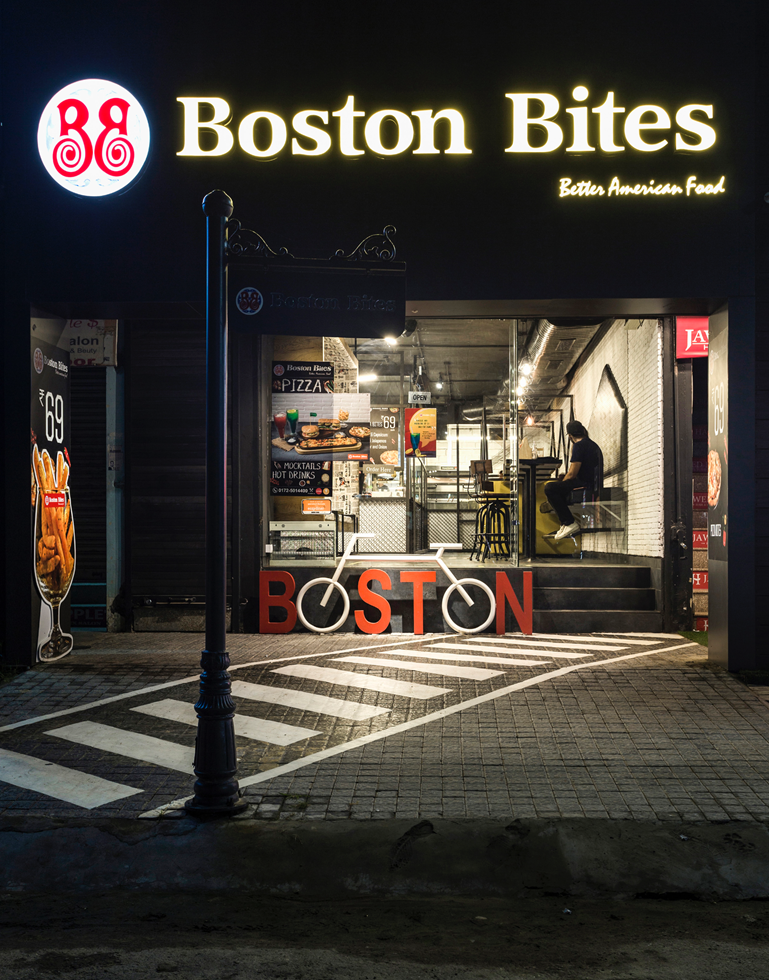 Employees can enjoy a variety of enjoyable holiday team building activities on the neighborhood food excursions offered by Bites of Boston. You'll experience a variety of cuisine from neighborhood restaurants while on the trip, discover the eatery's fascinating history, and create lasting memories with your team.
20. Selfup
Website: Click here
Contact: 857-219-2519
Location: 19 Kingston St, Boston, MA 02111, USA
Capacity: 60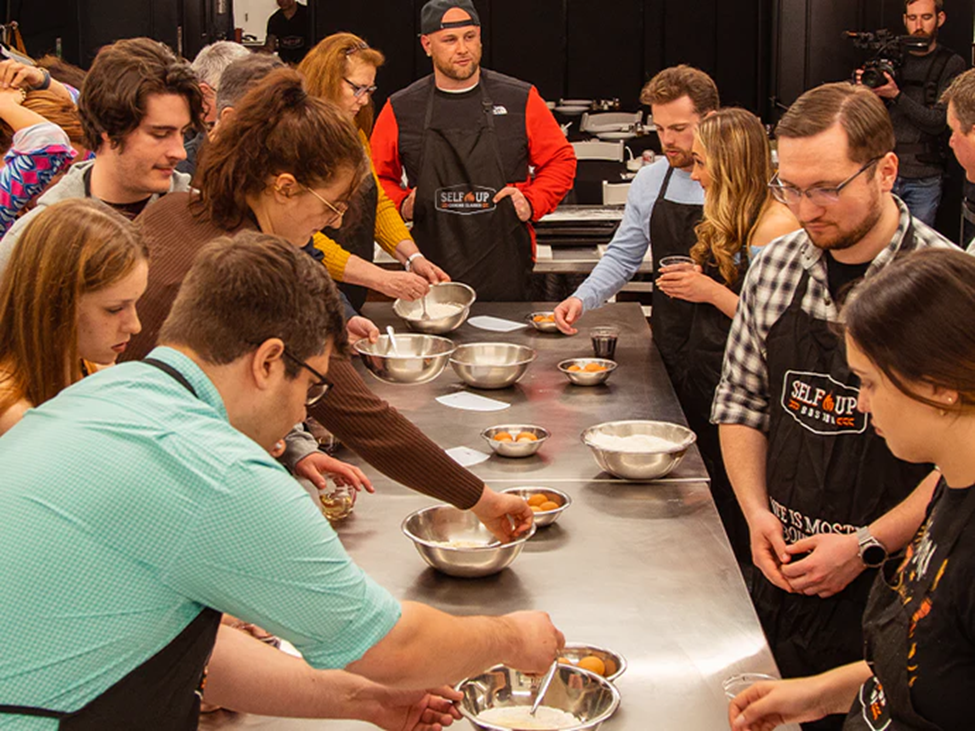 Some of the fun team building activities available here include the following classes: Italian Dinner with Tiramisu Finale, Cocktails Mixology Class, and more! Booking Selfup events is pretty simple. Just visit the website, decide on corporate team building activities, select a day, and make a reservation.
Wrapping Up
Planning company outing is as important as your other events of family or friends gatherings. Such creative team building activities not only boost morale of the employees, but also foster the habit of creative thinking among the working teams. So, you must spare sufficient time from your busy schedule to decide on the creative team building activities and choose the venue accordingly. Boston provides you a great number of interesting options to choose for your corporate events. All you need is, just do a little research to find one best fit venue in your budget.
If you're searching for the best company outing ideas in Boston, then Trapology Boston can be your first choice because of scavenger hunt and terrific escape rooms.