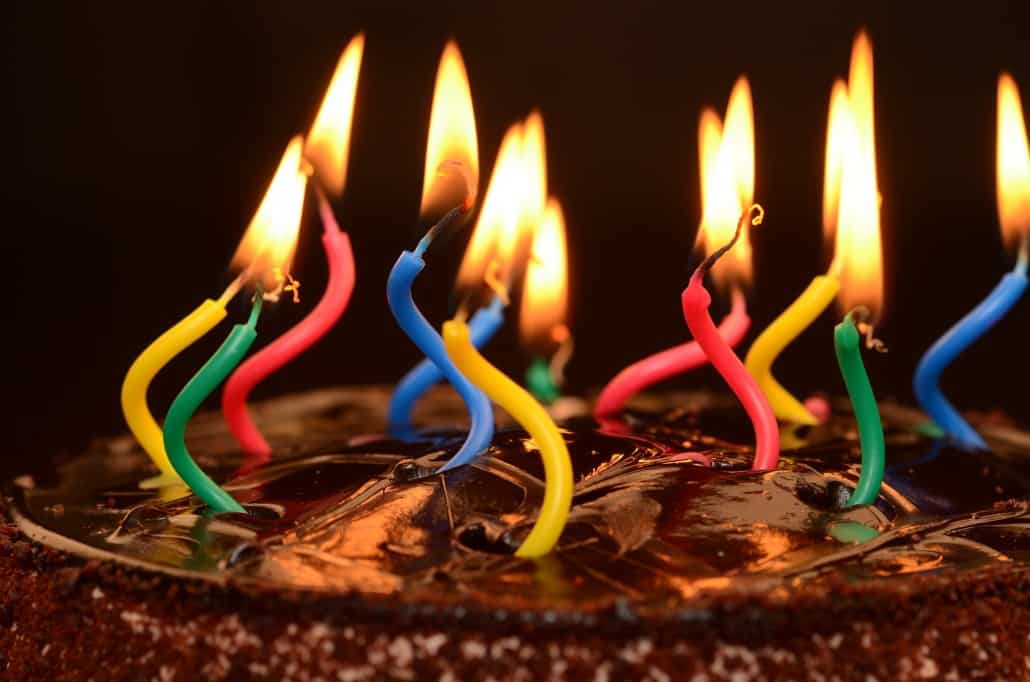 So you're trying to plan a Boston birthday celebration? There are hundreds of bars, restaurants and attractions to choose from. Here is a list of the top 7 best things to do for your birthday in Boston from the team here at Trapology:
Versus is a new bar-cade that opened up in downtown Boston a little less than a year ago. There is a $5 cover at the door, but for that $5 you can play all of the games they have to offer. They have single player games, and – as the name of the bar suggests – several multiplayer games. You can settle in at the bar and play Fifa, or get a little more social and play skee ball, table shuffle board or duck hunt. There's high top seating for bar bites and bean bag chairs for lounging. It is a great place conveniently located for a little fun birthday celebration.
This one is weather and season dependent, but it is a great time spent outside with friends enjoying something a little out of the ordinary. Shakespeare on the Common runs during the summer months of Boston. Local actors put on different plays, mostly the comedies and dramas. Pack a blanket and a picnic and arrive a little early to experience the perfect Boston birthday!
This tropical, pan-asian restaurant will transport you to any beach of your imagination. They serve from a menu packed full of tropical and Asian flavors. However, the drinks are the main event at this tiki themed bar! They have speciality cocktails inspired by all manner of traditional tropical drinks. The Ohana Punch can be ordered as an individual beverage or a behemoth of a shareable bucket of deliciousness that can serve up to four people! This bar provides a unique and laid back experience that is perfect for a birthday celebration!
This speakeasy inspired lounge is not the easiest to find if you're not looking for it. It's tucked away on a side street in Boston's South End. The bar is dark, has a sophisticated decor and feel, and the cocktails are finely crafted works of culinary art. Expect to wait several minutes for a drink, but also expect that wait to be well worth it.
If you are looking for something very unique and a little more active and competitive for your birthday celebration, look no further! Archery Games Boston is located in Chelsea. In this indoor arena you are armed with a bow and arrow (marshmallow pad instead of arrow head on the end), a face mask and an arm guard, then you're sent into the archery pitch. You are divided into two teams separated by a middle neutral zone. You can play different variations of the game with a referee to make sure the play is fair and safe. Expect to be sore and sweaty when you leave!
This restaurant is perfect for dining and drinking with small to mid sized parties. The majority of their menu consists of tapas, so get ready to order a ton of small delicious plates. They also offer shareable plates and some more unique meal choices. The cocktail variety is vast, but the wine list is even more expansive! It's several pages long and most choices are offered as whole bottles. This place is fantastic for a truly shared dining experience. It gets crowded fast, so reservations are a must!
Located in Downtown Boston, just steps away from the green line is Trapology Boston. An immersive, interactive and challenging live escape game! Trapology currently has five different themed games open that can accommodate teams anywhere between two and ten players. Here you will be challenged to really think outside of the box and work together with your birthday team to try solving our puzzles and escape within sixty minutes! See if you have what it takes to get on our "Wall of Awesome" and have your birthday celebration live in infamy!
https://trapologyboston.com/wp-content/uploads/2019/05/birthday-1114056_1920.jpg
1271
1920
Trapology
https://trapologyboston.com/wp-content/uploads/2019/11/White3-500px.png
Trapology
2019-06-05 15:00:14
2019-06-14 12:37:03
7 Boston Birthday Celebration Ideas