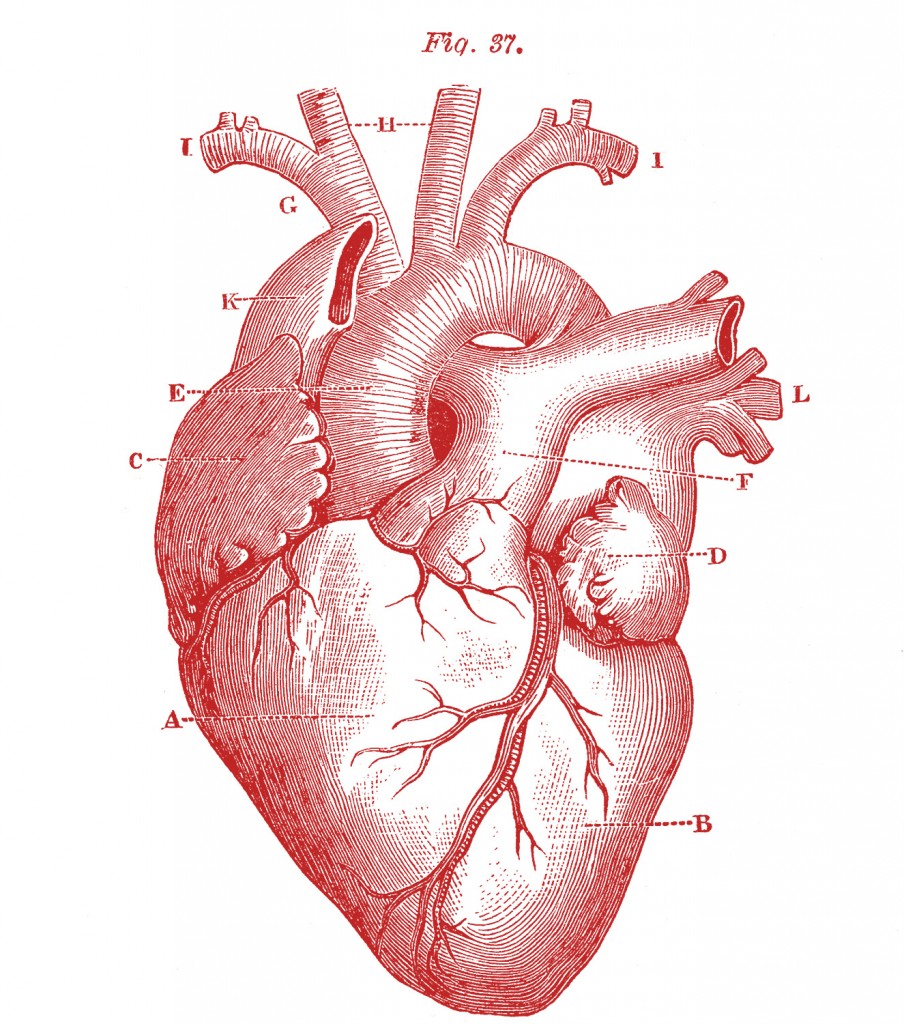 Don't let a pandemic stop you and your beau from celebrating your Boston Valentine's day date. It just means that the typical flowers and indoor dining might need to wait a bit and that you'll have to get a little more creative this year.  The team at Trapology has always believed in the power of fun experiences, doing things out of the box, and creating memorable moments.
We've created a list of Valentine's Day Date Ideas in Boston for you, whether you are the ultimate COVID-conscious couple to the ones that are comfortable doing activities safely outdoors. See below for the categories! We've also listed little checkmarks for small, locally-owned businesses, as well as BIPOC and women-powered ones!
If you have any Boston romantic Valentine's date ideas that you think we should add, please let us know!

A virtual or outdoor escape game at Trapology Boston
857-285-2085 
BIPOC and/or female-powered: Yes ✅
Small & local business?: Yes ✅
Virtual experience: Yes ✅
Safe outdoor experience: Yes ✅
For couples looking for a virtual experience, check out Trapology's virtual escape rooms. Their award-winning game, "The Retreat" can be played from 2-6 players from all over the world. Long-distance couples and triple dates, rejoice! 
For couples comfortable with being outside, check out Trapology's Outdoor Escape Adventures. With three different games, an action pack, and utilizing innovative augmented reality technology, you and your partner can explore the secrets of Boston Common and Boston Public Garden, uncover clues, and solve puzzles along the way. 
Visit an alpaca ranch!
58 Old Mill Road in Harvard, MA
harvardalpacas@gmail.com
(978) 391-1247
Small & local business?: Yes ✅
Be sure to make a reservation to visit the adorable alpacas! They are currently allowing two groups per hour with each group of no more than six people each. 
Have an at-home picnic from a local grocery store as a Boston Valentine's day date
Find yourself a locally owned grocery store and chat it up with the cheese and meat experts there. One of my favorite things to do is to give them a set dollar amount, say $50 and say that you'd like a sampling of four different types of cured meats and four different types of cheeses each. They'll often ask your likes and dislikes, and then create a little selection for you! Afterward, pick up some fruit, crackers, bread, local honey, drinks and you've got yourself a picnic! 
Here are a handful of local grocery stores in Boston. Feel free to Google up the closest one to you!
1330 Beacon St., Suite 105, Brookline, 617-278-1486, alliummarket.com.
613 East Broadway, South Boston, 617-269-6100; 1971 Dorchester Ave., Dorchester, 617-514-4599, americanprovisions.com.
31 Saint James Ave., Back Bay, Boston, 617-574-1751, baccoswineandcheese.com.
100 Hanover St., Boston, 617-973-4909, bostonpublicmarket.org.
1 Bow Market Way, Somerville, bowmarketsomerville.com. In Season Food Shop: 617-764-3387, inseasonfoodshop.com.
672 Centre St., Jamaica Plain, 617-553-4822, cityfeedandsupply.com.
288 Washington St., Brookline, 617-879-0565, curdsandco.com.
244 Huron Ave., Cambridge, 617-354-4750; 94 Hampshire St., Cambridge, 617-714-5758; 268 Shawmut Ave., South End, Boston, 617-350-6996, formaggiokitchen.com.
560 Pleasant St. Watertown, MA, 617-923-1500, russos.com.
Visit a museum virtually!
Visit a museum from the comfort of your own home! 
British Museum: https://britishmuseum.withgoogle.com/
Smithsonian National Museum: https://naturalhistory.si.edu/visit/virtual-tour
Monterey Bay Aquarium: https://www.montereybayaquarium.org/animals/live-cams
San Diego Zoo: https://zoo.sandiegozoo.org/live-cams
And through Google Arts and Culture, here are 11 tours of stages and concert halls!
Virtual Pasta Making Class with an Italian Grandmother!
https://www.airbnb.ca/experiences/1610894?currentTab=experience_tab&federatedSearchId=8180fa62-d3f0-41fa-bd03-3c36a6f1f05b&searchId=706a1cbf-166f-4f8c-8a94-59af660ca8a7&sectionId=c71d445d-6b5d-4cfc-bb62-510081f4bd80&source=p2
BIPOC and/or female-powered: Yes ✅
Small & local business?: Yes ✅
Virtual experience: Yes ✅
Travel with us across the Grandma's kitchen around Italy to learn the authentic traditional recipes.
There will be 5 crazy grandmas, their granddaughters, and their entire families ready to welcome you in their own home… like you're there, minus the jet lag!
Check our schedule:
Monday- Trofie with Pistachio pesto (vegan)
Tuesday – Fettuccine with Ragu/ Pumpkin Gnocchi (Seasonal Veggie recipe)
Wednesday – Ravioli with ricotta and spinach (veg)
Thursday – Gnocchi with Pesto (veg)
Friday – Classic Lasagne /Tortelloni with Turkey (Seasonal recipe)
Saturday – Fettuccine with tomato sauce (veg)/Pumpkin Gnocchi (Seasonal Veggie recipe)
Sunday – white Cannelloni (veg)
SPECIAL dessert: Tiramisu class in the weekend!!
GLUTEN-FREE recipes under request every day!
How does it work? Just check our calendar, choose your date, and book it!
Be a tourist in your own city! Self-guided walking tour
Get lost. Wander the city without an agenda, and soak in the sights as you would if you were a tourist. While traveling is not an option for many right now, we've found that most Massachusetts residents haven't been able to properly explore what's in our own backyard!
Here are several areas that you probably know of, but perhaps may not have seen much of yet: 
Seaport & Fan Pier
North End & Waterfront
Boston Common & Boston Public Gardens
Beacon Hill
Charles River: Both sides! The Boston side, and the Cambridge side 
Winter Hikes