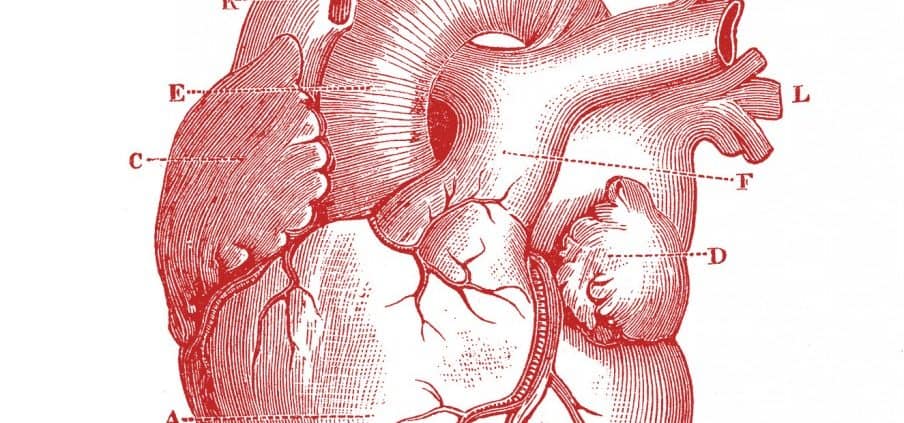 Looking for the Perfect Valentine's Day Activity?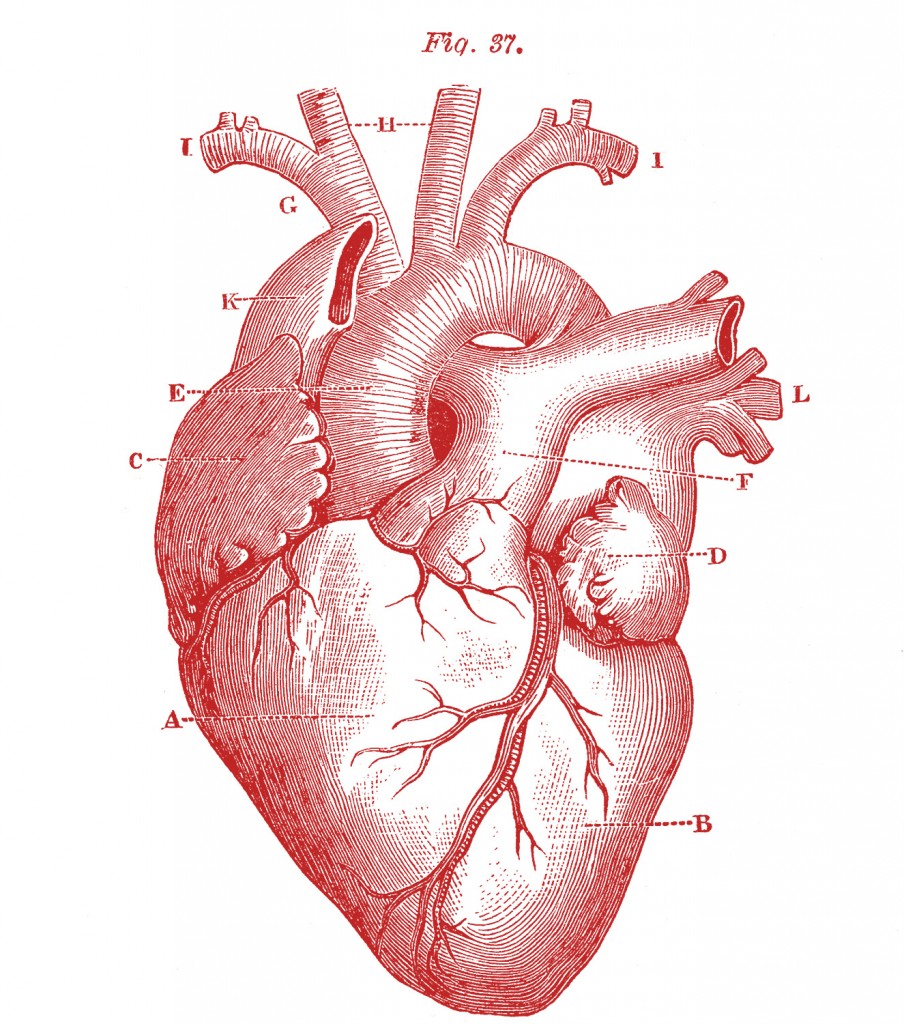 If you're like me, you want your significant other to surprise you, take you out on the town, challenge you, connect with you, and most importantly want to have fun with you. There is no better choice than an escape room, as a fun and perfect Valentine's Day activity!
Frequently it falls to one person to create and set into action the plans for this holiday. And if that sounds familiar, you're in luck because we just gave you your decision.
Located downtown, we are right in the action, so this will definitely qualify as at least a few notches higher than sitting on the couch, watching "The Real Housewives of New Jersey" and doing laundry. Your "honey bunny" will appreciate the effort.
Surprise them, challenge them, excite them with a game at Trapology Boston. You will be locked in a room together, and possibly with more teammates, for one hour and challenged to solve puzzles and escape! Whether you make it a competition, or try to test how well you work together, we know you will have a great time! Playing an escape room is an extremely bonding activity. You both will have to bring your A-game! What's better than becoming fully immersed in a new experience with the person you love (or like like)?
Your S.O. is your best friend, your chosen life partner, and your ultimate teammate. But are they? Why not test just how good of a team you actually are. Put love on the line here at Trapology. And hey, whoever solves more puzzles, the other person gets to buy dinner!
Conversely, for the enlightened few that have realized that Valentine's day is a fake holiday created by capitalism to sell cards, and loathe the sight of seeing couples out having fancy dinners and horse drawn carriage rides, Trapology Boston is STILL the place to go. Bring a group of your 9 most cynical and single friends and stick it to the Valentine's day man. You can all have a laugh about the people you know in doomed relationships. When you love nothing, you have nothing to lose. And in this case, it still is the perfect Valentine's Day activity (without the annoying parts).
So come play Trapology Boston!
Buy tickets here for your perfect Valentine's Day activity.
https://trapologyboston.com/wp-content/uploads/2017/02/Royalty-Free-Images-Anatomy-Heart-GraphicsFairy-red1-904x1024.jpg
1024
904
Tina Wood
https://trapologyboston.com/wp-content/uploads/2019/11/White3-500px.png
Tina Wood
2017-02-07 08:00:51
2020-03-27 11:29:09
The Adventurous Couple's Perfect Valentine's Day at Trapology Boston