Winter is no longer coming. It's here. We've compiled a list of Things to do in Boston in Winter.
Unless it's your first time ever seeing snow, it's not like the movies. It's cold, wet, and generally miserable. You've lost all motivation to do anything outside, and you've blocked Bob's number on your phone because he loves everything outdoors and keeps asking you to go winter hiking and camping. He's not originally from around here, so you'll forgive him, thaw with the season, and warm up to him again in the spring.
As the weeks go on, cabin fever slowly seeps in, and you realize that being on a first name basis with all the food delivery guys is not the foundation for a strong relationship. In fact, you've got a creeping suspicion that they're beginning to judge you based on your dietary choices. Bastards.
You've decided that it's time to rejoin society, but what's out there for you in that frozen downtown tundra?
Visit Trapology Boston to play an escape game
A one hour escape from reality, grab some friends and tackle a mission. Choose from 6 different adventures ranging from a hot sinking submarine to a secret BDSM dungeon for something a little steamier. Either way, it's guaranteed to help break the ice with new friends or thaw those winter blues with old ones. A great way to start your night out when planning for things to do in Boston during winter. Book your game online here!
Order a hot chocolate at LA Burdick's
Did you know that your body burns more calories when you're cold? With your body working overtime to keep itself warm, you need to keep feeding it! Solution? HOT CHOCOLATE.
However, don't stop with the drinks. They're famous for their chocolate mice and penguins. I like to start with their heads.
The perfect balance of warm chocolate, steamed milk, and sugar is just what the doctor ordered. Just grab a seat by the window and watch those less educated in the winter ways scurry by.
Settle in for a movie at AMC
You've got a Netflix account. Maybe HBO and Disney+ as well. You're probably also paying for Hulu, because you forgot your password and never log in to cancel it. Regardless, you're in no short supply of ample movie entertainment at home. But, sometimes you just need a change of scenery. Besides, the speakers in your tablet are no match for the surround sound system of a movie theater.
Go on, grab a discounted matinee ticket and popcorn with extra butter. Treat yourself. Doesn't hurt that it's right next door to Trapology Boston and therefore a great place to veg out after an adrenaline pumping hour.
Take a cooking class at the Kitchen @ Boston Public Market
It's time to break up with Fred. He's been delivering your pizzas for the last couple months, and it just doesn't feel right to be couch coaching Gordon Ramsay's contestants with a pizza box on your lap. It's a jungle out there, and it's time to learn how to forage.
Take a cooking class and learn to make anything from fresh pastas and breads, to savory meats with Caribbean flavors. You can also take some time afterwards to explore and sample the many local food shops in the market.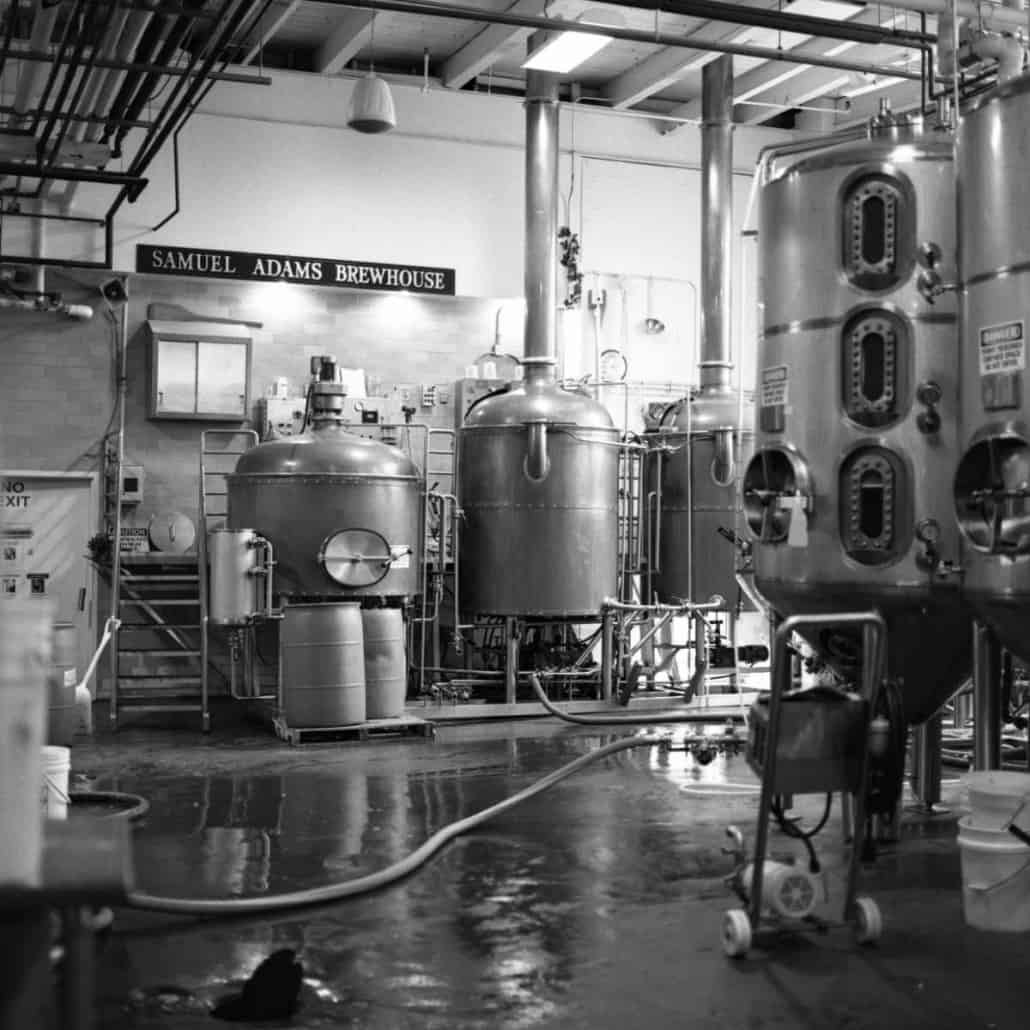 Take a brewery tour
Boston has a healthy brewing history and culture. Tucking into one of the breweries for a tour and a sample is always a good idea. The beer hall at the Harpoon Brewery is not to be missed, if not for their brew, then for their fresh baked pretzels. Just plan on ending your journey here when planning things to do in Boston during winter.
Museum of Fine Arts
More commonly referred to as the "MFA", it's the 17th largest museum in the world said to only be surpassed in the US by the MET in New York. With over 450,000 works of art, you can easily spend the day examining ancient Egyptian artifacts, the beautiful Japanese garden, or the thick brush strokes of Vincent van Gogh.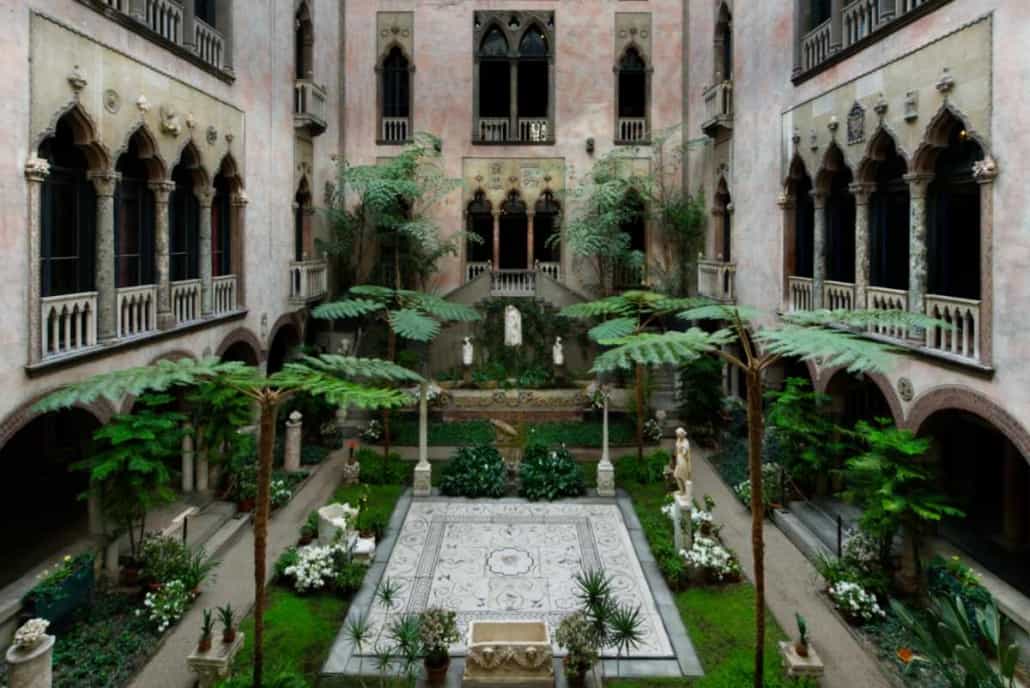 Isabella Stuart Gardner Museum
Before the MFA, there existed the Isabella Stuart Gardner Museum. The personal home of Isabella the home was designed to emulate a 15th-century Venetian palace. With its lush courtyard pulling the whole house together, it's a stunning place to visit. It's also the scene of the crime for the largest property theft in history when $500 million worth of art was cut out of their frames by thieves disguised as police officers. If you can crack that case, there's a $10 million reward.
Trident Booksellers & Cafe
This one is simple. It's an old book store, with a cafe boasting an extensive food menu. What's not to love? Rest your weary feet, get a hot drink and a book, and forget what time it is.