Trapology Boston's
Virtual Escape Room Game
Play with friends from multiple cities, states… even countries!
Boston's Best Virtual Escape Room
Playing an escape room has never been this easy.
Thousands of local Boston players have experienced Trapology Boston's spooky escape room, "The Retreat".
Now, it's your turn.
We've "virtual-ized" two of our favorite experiences and made it accessible for you and your family, friends, and co-workers, to safely play from the comfort of your home.
You no longer have to fight Boston traffic on the expressway or get nervous as you try to parallel park while avoiding the aggressive MassHole drivers.
After the successful launch of Virtual Trappy Hour events for our corporate clients and the overwhelming request for us to "virtual-ize" our in-person escape rooms, we've finally done it.
Gather your friends/family/co-workers together from all over the world and see if you have what it takes to uncover clues, solve puzzles, and escape!
How it works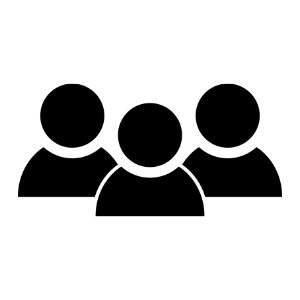 Gather your group of 2-6 per team
Friends, co-workers, families, dates, pets (yes, we do want to see your dog), and anyone else you would want to escape with!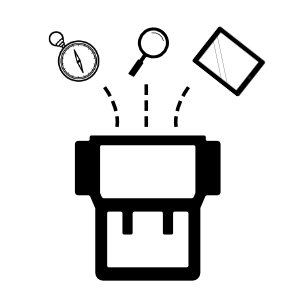 Grab your snacks and log into the game
Snuggle up around your device, log into the game, and get to know your Trapology Host before the game starts
Have fun and escape!
Hang out with your team, solve puzzles, find clues, and work together to escape the most challenging Boston virtual escape game!
Trapology Virtual Escape Rooms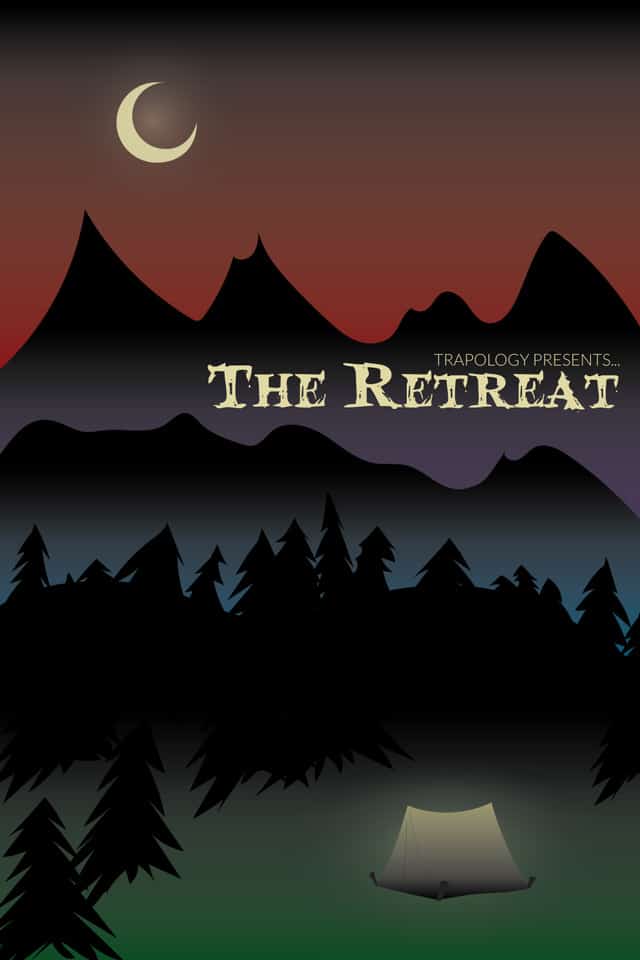 Check out what players are saying on TripAdvisor!
GO! DROP WHAT YOU'RE DOING AND GO!

This is, by far, the best escape room I have done. Ever. And believe me when I tell you that we are seasoned escape aficionados. We've done them everywhere. Across the world. Amsterdam, Belgium, Australia, London. You name it, we've done it. And THIS one? This one is the winner. Take on Crush Depth. It's the only one that has caught us in its locked grasp and sent us sinking to the bottom of the ocean. 5/5 Trapology. I hope to see you again.
– Mckenziebeth5
Crush Depth
Everyone in our group of five (ages 21 to 62) had a great time.

Our daughter had done an escape room once before and wanted the whole family to try one together – for the rest of us, it was our first time. The room ("The Retreat") and its clues were well thought out, clever and very entertaining, hard enough that each of us had to contribute to the solution but not so hard that we ever got discouraged. We solved it (with a few carefully chosen hints from the staff) in the nick of time!
I've done a fair amount of escape rooms before, and this was undoubtedly the best.

Our group did "The Hustler," which I would definitely recommend. I'd like to say we're pretty good at puzzles, and we ended up using up all our clues and solved it with only 6 minutes left of the hour we had to solve it.
Frequently Asked Questions
How much are tickets to Virtual Escape Rooms?
You and your team will log on to meet your Trapology Host. Once the game starts, a member of the TrapTeam will need your help to escape from the predicament he/she has found himself/herself in. You'll be able to see and hear everything, as you uncover clues and solve puzzles.
How many players are on a team ?
We recommend 2-6 players.
We recommend for players to use a computer or laptop that is connected to the internet. In order for the rest of your team to see you, turn on a front-facing webcam so that you can videochat! In a pinch, a tablet or a mobile device would also work.
Can my team play from different locations?
Yes! You can play this game from anywhere in the world. Just make sure you keep an eye on time zones!
How long are Virtual Escape Rooms?
We recommend to reserve approximately 75 minutes for the entire Trapology virtual escape room experience. The game itself is 60 minutes, and a member of the TrapTeam will give an introduction as well as and walkthrough of the game a
The game itself is 60 minutes with about 5-10 minutes of prep and debrief!
Is this game the same as the in-person game?
Yes, the virtual experience will contain the same storyline and puzzles as the in-person version.
When will more games be available?
Soon! We're working on getting our other escape rooms virtual. Stay tuned! If you have a special request for which one we should work on first, email Tina and bug her: tina@trapologyboston.com