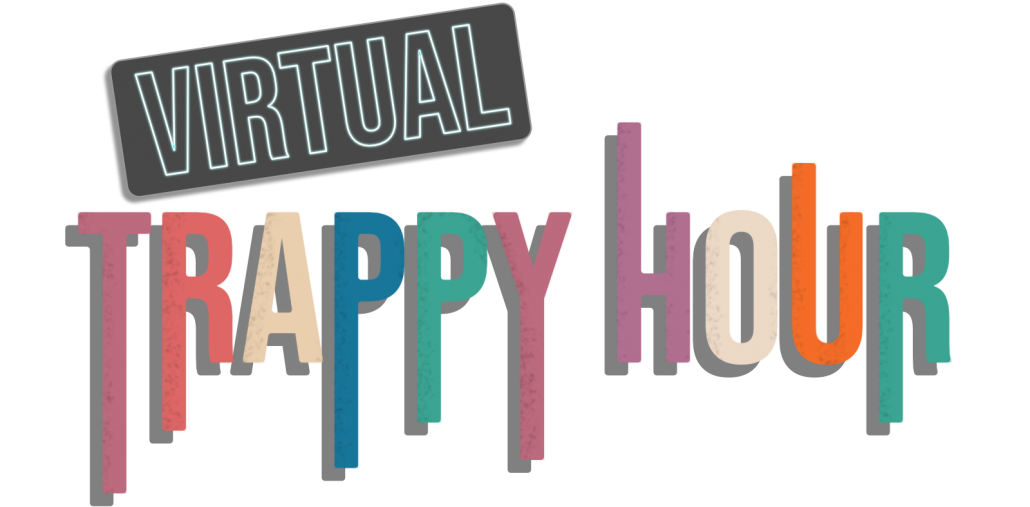 Zoom is a killer of office morale. It's difficult to find a balance between work and personal life when they take place in the same area. The disconnect from an office and other employees is disheartening. Employees are overworked, stressed, and afloat in this time of remote office work. It was this frustration with the new normal that was the basis of Virtual Trappy Hour; our take on Escape Room Team Building. The same Zoom chats that once caused anxiety were now a place where we gave employees permission to be silly and have fun as they problem solved. Since launching this program, the responses have been overwhelmingly positive. Companies from all over the United States were more than ready to spend an hour goofing around with their coworkers. Educators, medical professionals, biotech engineers, financial advisors, and real estate agents all benefited from the ever-so-important process of simply letting loose.
The Benefits of Team Building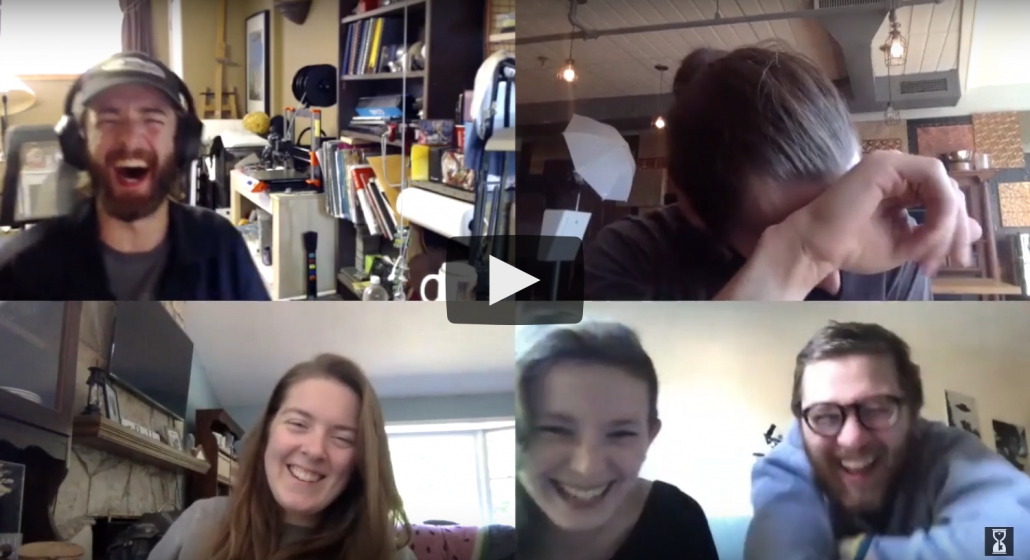 The benefits of escape room team building go far beyond the hour long Trappy Hour session. A CareerBuilder's survey found that 31% of their respondents were extremely stressed at work. Stress is not contained to the workplace, the physical side effects of stress include fatigue, aches, and pains. Mentally, stress has been linked to increased anxiety, depression, and anger. While Trappy Hour doesn't claim to erase these side effects of stress, we aim to re-contextualize it. Instead of stressing over spreadsheets you stress over the looming threat of a honey spill and the subsequent bear invasion. This kind of holistic approach to workplace stress has been found to improve team morale and lead to increased productivity. Having the chance to have fun and focus your energy on something silly is a great way to link the people you work with to a stress free experience.
Our Experience
This sentiment was best exemplified in a Trappy Hour session right before the holiday season. From an employee standpoint, we were plagued by holiday stress, the closing of our indoor games, and those of us who are students had finals. We were spread across New England as we ran this session; something we weren't used to as such a close-knit group. On the client's side, the Zoom call started awkwardly. Nobody wanted to be the first to say anything; when they did it was blanket statements that wouldn't garner more than a nod or a thumbs up. After running so many sessions, we had the uneasy feeling that this was a group that wouldn't be into the activity. However, all of our suspicions were proven false when we gave them the first rule: Be silly.
All It Takes is Permission…
After being given that permission, and almost like magic, they let loose and set to work brainstorming and competitively one-upping each other. They went above and beyond what we expected; creating skits, songs, and pictures to solve our silly problem. The morale on the client's side was palpable and on the Trapology side we were equally as excited. The joy of seeing something you design in action, the sense of humor they brought to the project, and being able to interact with each other for the first time since closing was incredible. A little sense of competition and the permission to be silly made all the difference in that meeting.
Working remotely is a concept that is here to stay, meaning that team morale is something employers will have to explore in new and creative ways. In our own journey to rid the world of boring team building exercises, we have found that simply giving employees permission to express themselves and have fun can be enough to get the juices flowing.