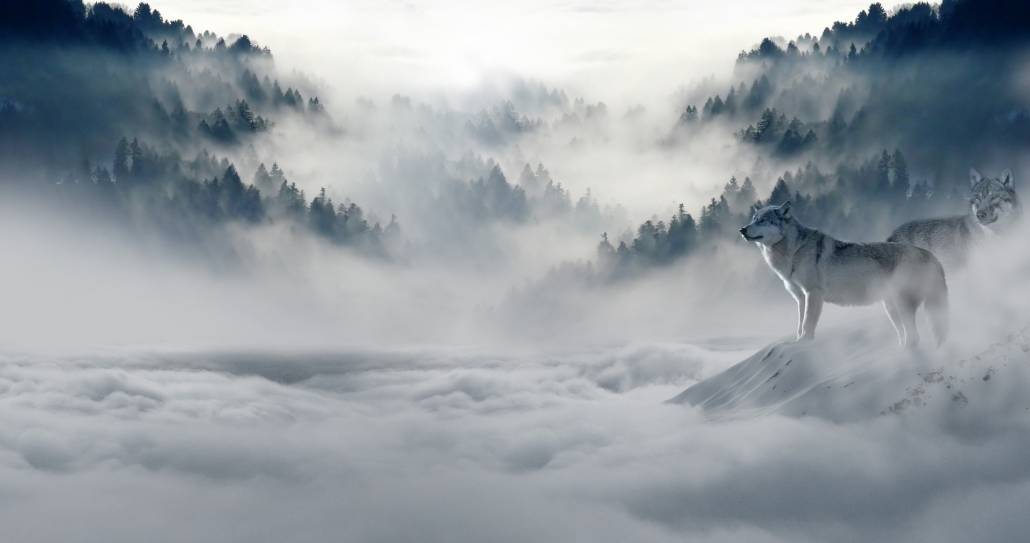 Have you ever wondered what your beloved game masters do at Trapology after hours? Well, we all have lives outside of working at Trapology Boston of course, but sometimes we actually choose to stay here after work. On spring Sunday nights, when the last game of the night concludes, we used to congregate in the second floor lobby to watch Game of Thrones. Seriously.
While our watch may have ended, we're not quite ready to say goodbye to the show just yet. So we're writing this blog to give you the inside scoop of what used to go down at Trapology after hours every Sunday night!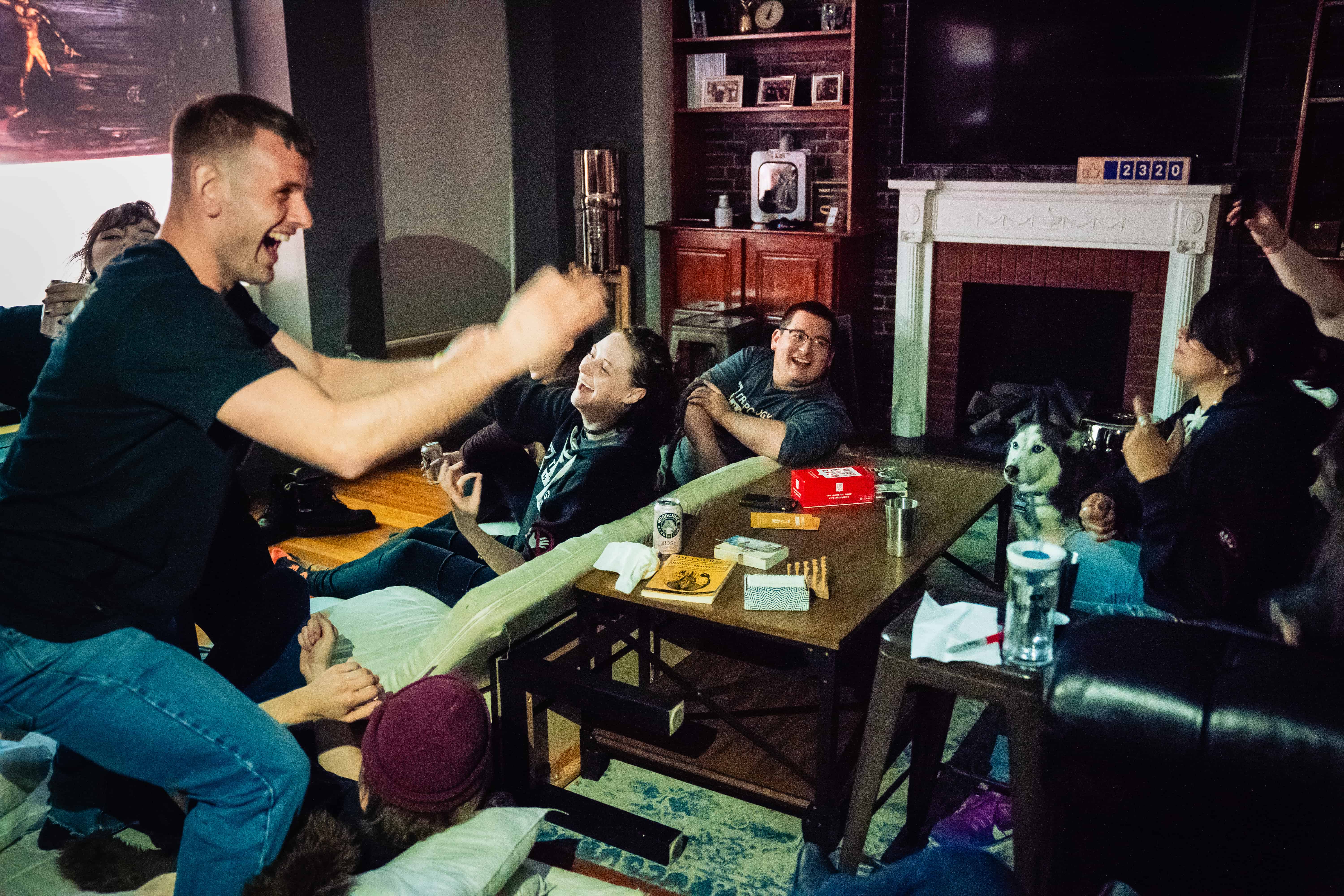 Within seconds of the final game of the night concluding, the second floor was transformed into a GoT viewing theater. Blankets, cushions, and tables were used as a makeshift seating area. We even have a projector that our CEO Jason installed into the ceiling so we could project the screen onto our big floor-to-ceiling windows.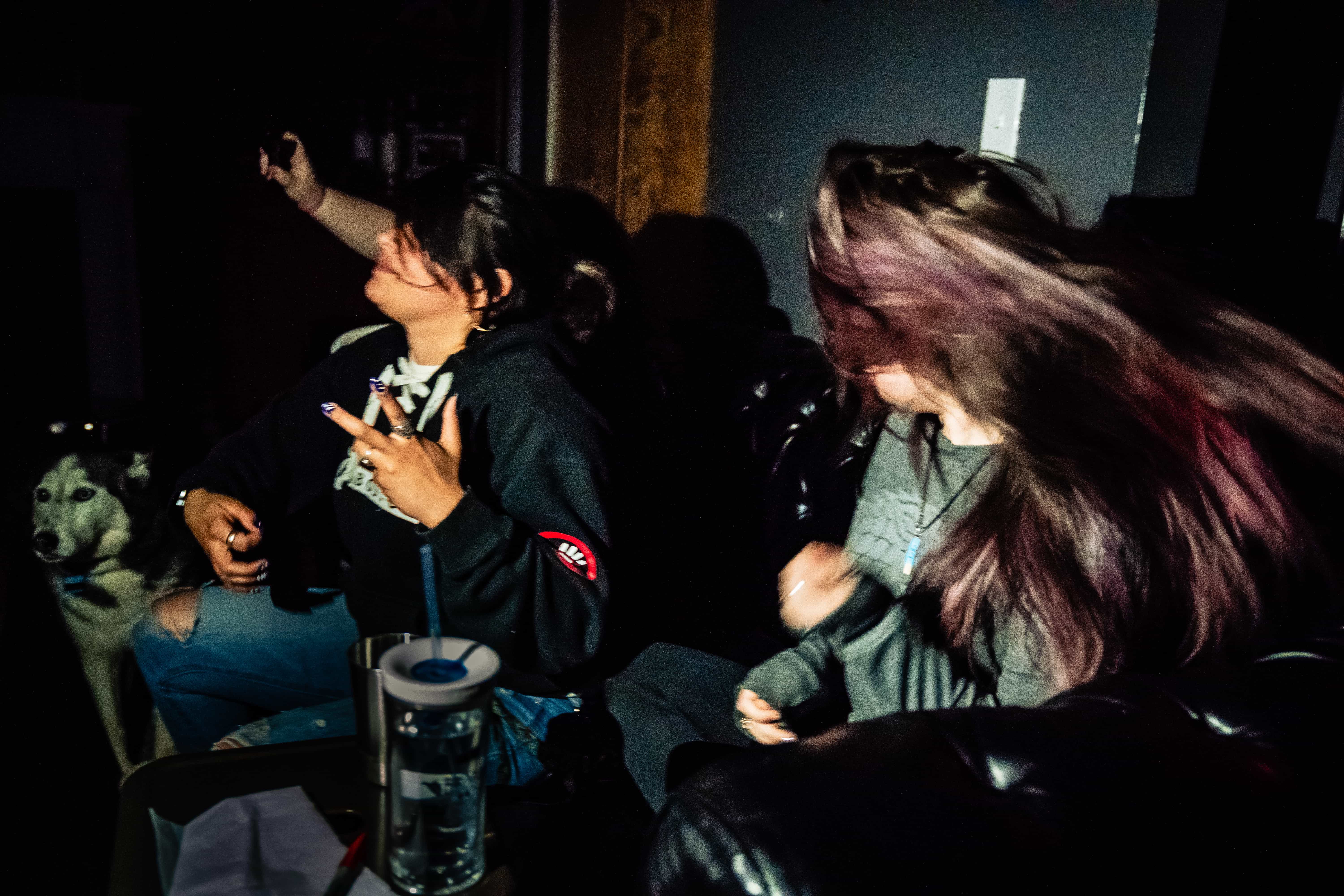 Everyone would take turns preparing dinner and dessert for everyone to munch on during the episode. And just like any good watch party, we had strict rules in place to maximize everyone's viewing experience. The rules are simple. No talking, no cell phones, no high-fiving, and most of all no fun allowed. Okay, we're kidding about that last one, but there was a strict no speaking rule. Acceptable noises include "ah", "oh" and *dramatic sigh*.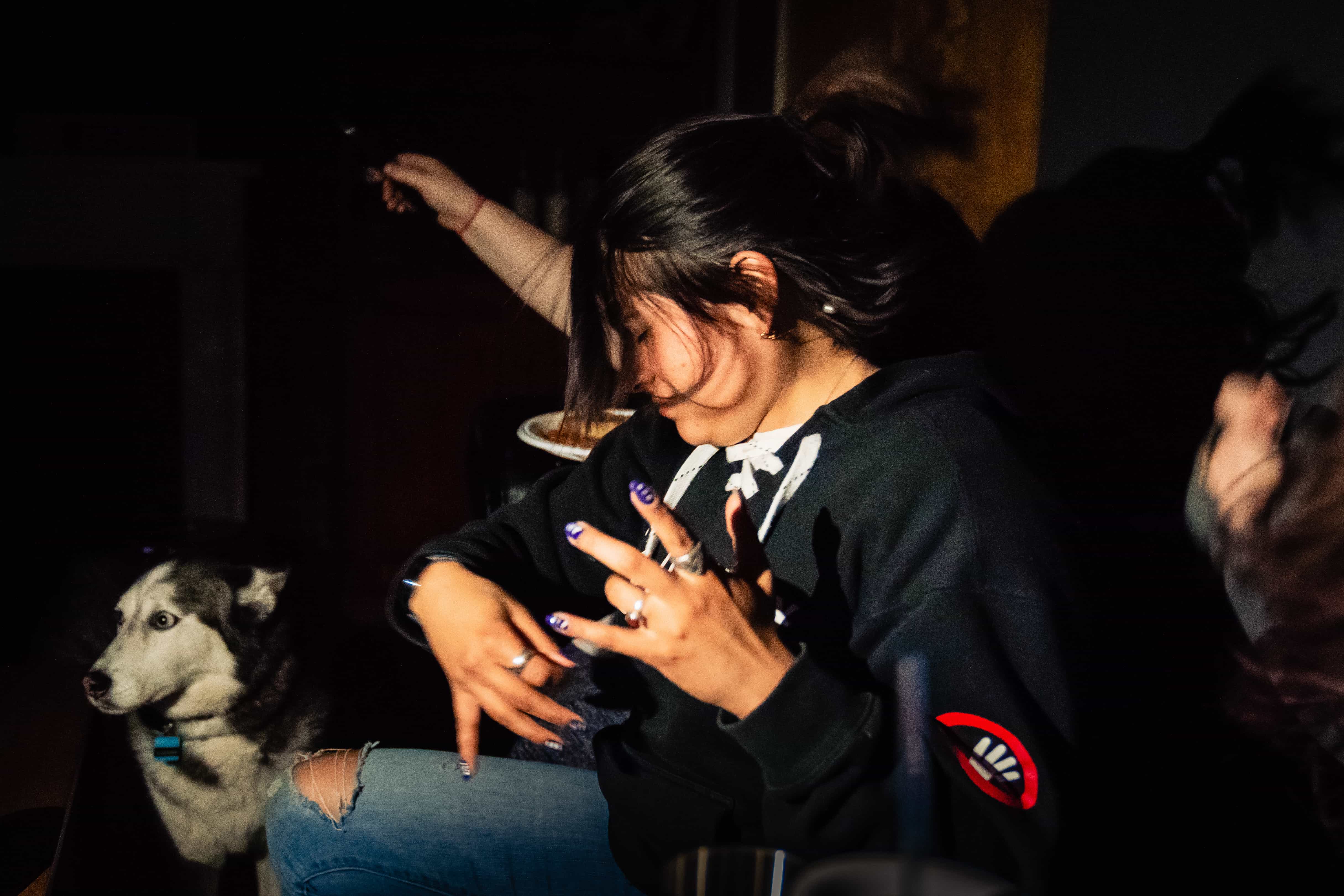 Now you know the inside scoop on what went down at Trapology after hours. So the next time you come in, feel free to ask your game master even more about Trapology's Game of Thrones nights. Or better yet, strike up a conversation with your game master about favorite (or least favorite) characters and your feelings about the finale!
https://trapologyboston.com/wp-content/uploads/2019/05/wolf-1341881_1920.jpg
1012
1920
Trapology
https://trapologyboston.com/wp-content/uploads/2019/11/White3-500px.png
Trapology
2019-05-29 15:00:11
2020-03-25 19:52:14
What Happens at Trapology After Hours