We at Trapology are fully committed to keeping our community safe and healthy.
We have brought on experts in hygiene and infection prevention to develop a comprehensive COVID-19 Prevention Plan.
In addition to our traditional cleaning methods, we are rolling out a new protocol of innovative disinfecting technologies. We've made a huge investment in industry-leading electrostatic spraying equipment and the highest classification of disinfectants recommended by the Centers for Disease Control and Prevention. Our cleaning agents meet the standards required to disinfect healthcare facilities.
Our sanitation process disinfects and kills germs on all surfaces our games and common spaces, not just the high touch ones.
We have spared no expense to making sure that we have the best possible procedures and equipment to protect you, our staff, and our families.
We have the Rolls Royce of Electrostatic Sprayers
Our process kills 99.9% of bacteria in 5 seconds and kills cold and flu viruses, MRSA and norovirus in 120 seconds or less
Trapology Boston disinfects all game spaces with an industry-leading electrostatic sprayer before and after each team. Trapology's nontoxic cleaning solution is on the US Environmental Protection Agency's (EPA) "List N" and has been proven to kill coronavirus SARS-CoV-2 (COVID-19) as well as pathogens that are similar and more difficult to kill than SARS-CoV-2 (COVID-19).
Changes we've made for your safety
(and because we're obsessively anal-retentive about this)
All games are private. Only play with friends and family that you feel safe with
Multiple hand sanitizer stations are available for your use
Our staff will always wear masks and will maintain a responsible distance from your group
Waivers can be done from the comfort of your home or from your own personal device
Are escape rooms in Massachusetts open now?
Updated Nov 2020. Currently, escape rooms in MA must be closed.

Our indoor escape games are currently closed, but when we do reopen, know that are ready with the highest level of disinfection.
We have partnered up with COVID disinfectant company, Sterile Guys, for to electrostatic spray each of our indoor games before and after every team.
For now, come play our Outdoor Escape Adventure Games and Virtual Trappy Hour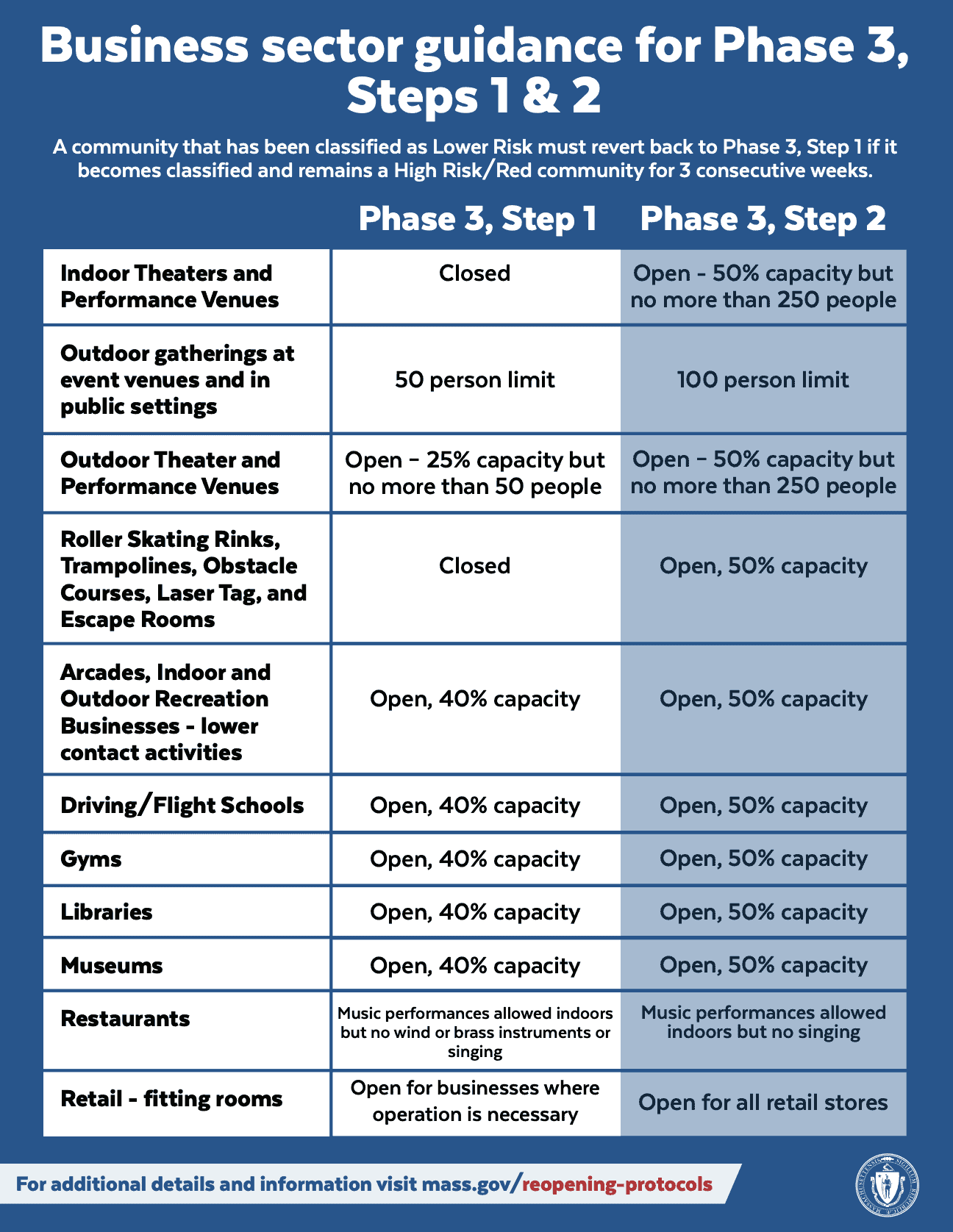 Please reach out to our Manager if you have any questions or concerns regarding our procedures. Our commitment to the safety of our staff and customers will always be a top priority